Tottenham not looking to sell 8-assist star this summer despite Serie A club's interest
Tottenham are not looking to sell Kieran Trippier despite interest from Serie A side Napoli, according to the Evening Standard.
The English defender will be a part of the squad going to the World Cup and is expected to sign a new deal with the club. The new deal should see his weekly wages rise to £50,000 and he would become another star to extend his stay at the club after Harry Kane did the same recently.
Trippier has become our first-choice right-back despite Serge Aurier's arrival last summer. The English defender took over from Kyle Walker after the former Spurs man was sold to Manchester City.
The 27-year-old played 36 games for us in all competitions and even notched up 8 assists this season. Trippier earlier said that there is no better club than Tottenham and there is no better manager than Mauricio Pochettino.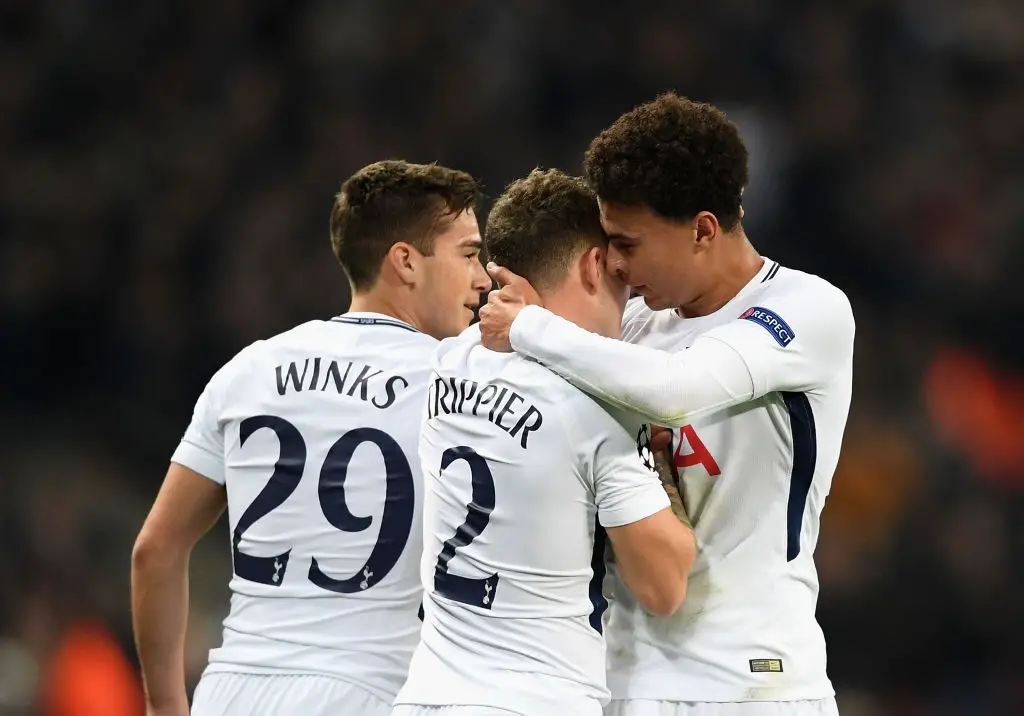 "To get an opportunity at international level, there's no better club than Tottenham and no better manager. The manager teaches you. Even when I wasn't playing, he was talking to me, telling me my chance will come."
Keeping the core of Tottenham together
This will come as great news for fans as the club is steadily ensuring that we do not lose the important members of our team.
The likes of Jan Vertonghen, Hugo Lloris, Son Heung-Min and Kane have all signed new deals and Trippier could be one of the latest ones.
All we need now are a few additions to the side to take us to the next level and hopefully, with a decent war-chest for Pochettino, we might be able to bring in some quality players and have another go at the Premier League title.