Blow for Tottenham as Premier League club races ahead to agree £24m deal for 14-goal English starlet
Tottenham have been dealt a major blow in trying to sign James Maddison of Norwich as The Sun reports the English U21 star is set to join Leicester City.
The report claims that the Foxes have agreed to pay Norwich a fee of £24million, which includes add-ons for the 21-year-old, who was Norwich's Player of the Year.
A host of Premier League clubs were interested in the 21-year-old, with Fulham, West Ham, Spurs and Southampton all linked with a move for Maddison.
Maddison scored 14 goals and provided 8 assists for the Canaries in the Championship last season and a move to the Premier League would suit the English youngster well.
It will come as a bit of a disappointment that we have not been able to sign the midfielder given that we have our own issues, with Mousa Dembele being linked with a move away and Victor Wanyama's injury record.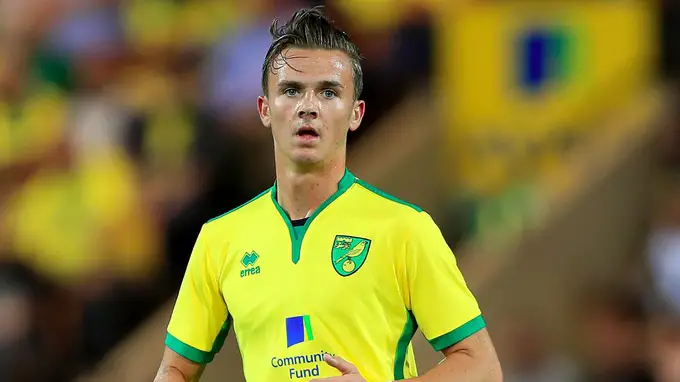 Claude Puel seems to have gotten himself a steal with Maddison as the Englishman can play down the middile or on the right-wing and it will be interesting to see how he performs in the Premier League next season.
We have seen a number of Championship players not perform all that well in the Premier League but players such as Dele Alli have bucked the trend too.
Hopefully, we are not left to rue this transfer gone by as we look to bring in other players for the upcoming campaign.