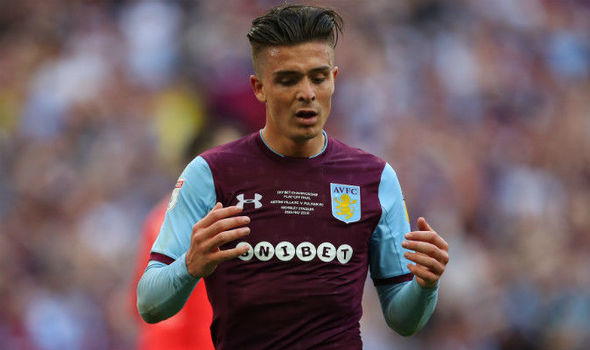 Tottenham are going to let Aston Villa wait a bit before thinking of the next move, as the interest in Jack Grealish continues, according to The Mirror.
The Englishman was one of the better performers for the Championship side but with them missing out on the Premier League after a playoff loss against Fulham, the club have to sell a few of their assets to help their owner. Spurs are looking to wait until 29 June before making their move as Villa would have to pay their staff.
This could possibly be done to see if Villa become more desperate to sell the 22-year-old and lower their price for Grealish, which is close to £40million.
Grealish scored 3 goals and provided 6 assists for the Villans last season but that was not enough to get them over the final hurdle. Not returning to the Premier League seems to have hit the finances of the club hard.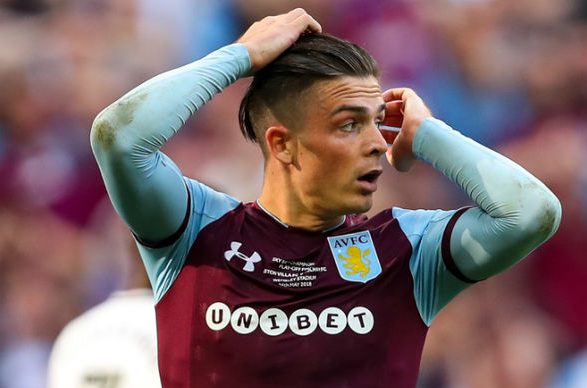 The 22-year-old could certainly provide competition to some of the young players in the side and possibly even push for regular first-team football should the Englishman prove his potential to Mauricio Pochettino.
Paying £40million for the 22-year-old does seem to be a bit high and this move could be one of Daniel Levy's doing as the chairman is known to be a shrewd dealer when it comes to transfers.
Bringing Grealish in would mean another English talent being developed by Pochettino and that has worked out really well under the Argentine in recent years, so the Villa man could be tempted to move to Spurs rather than other clubs.