Not Kane – Former England goalkeeper likens Tottenham star to David Beckham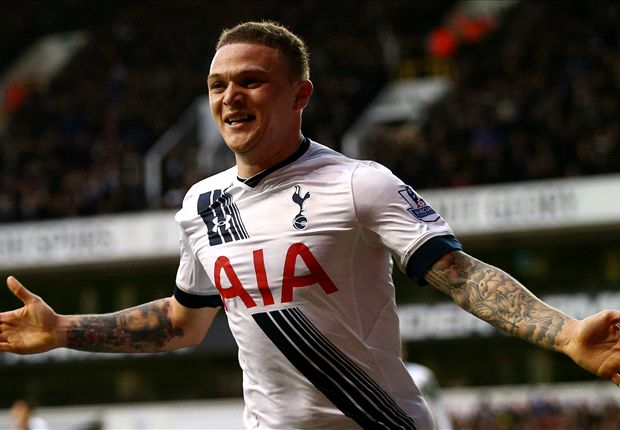 It seems like a number of former England are enjoying the country's journey in the World Cup, even though they have only played twice so far.
The latest player to lay down the praise is former Norwich and England goalkeeper Robert Green who has likened Tottenham star Kieran Trippier to David Beckham.
Green was speaking on BBC Radio 5 Live's World Cup podcast and was quoted by the Daily Star as saying:
"Kieran Trippier is vital now, and I think he's an integral part of the team all of a sudden. "There was a question mark at the start of the tournament, who would start at right-wing back, and there's no question now.

"Not to make too much of an overstatement, but I would liken him to someone like David Beckham."
The former England captain was known for his set-piece delivery, making it tough to take him off. Green added that Trippier had a similar role in the game against Panama and even claimed that he was the best player against Tunisia.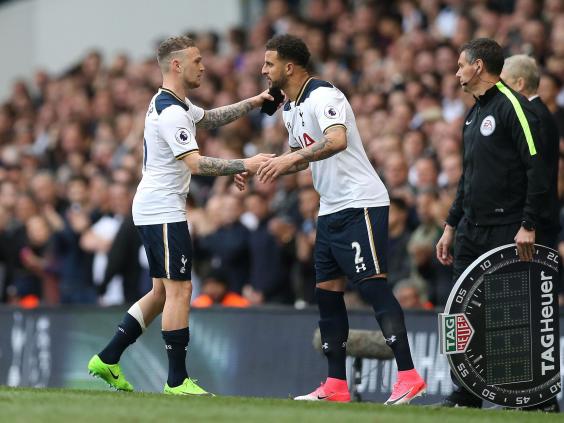 "And I think he's been an absolute revelation in the past two games. He was the best player against Tunisia.

"I'm not sure how many assists he came up with [against Panama] but he was clearly on set pieces and they were a crucial part of the game."
Trippier certainly had a fantastic time against Panama and he must work wonders against Belgium as well.
Of course, that match will be tougher but if the Spurs man can excel on set-piece duty again, who knows how many chances he might create for the side.