Tottenham transfer news: Spurs suffer blow in £100m pursuit of star Serie A duo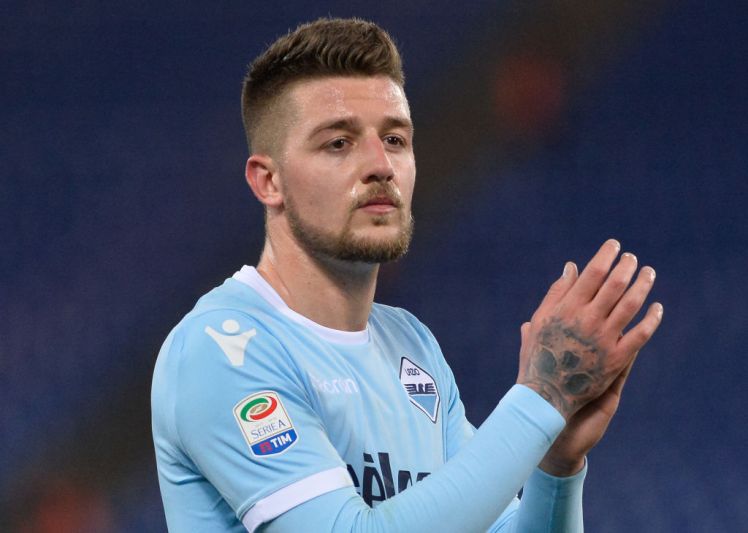 A report from The Mirror had claimed that Tottenham Hotspur are readying a colossal £100million bid to sign Lazio duo Sergej Milinkovic-Savic and Ciro Immobile.
Spurs have always been quite stringent in their spending activities during transfer windows but the fact that we could've spent £100million to sign players like Milinkovic-Savic and Immobile sounded quite encouraging. However, according to a report by Calciomercato, Mauricio Pochettino might have to look elsewhere for new recruits.
The report claims that Lazio are looking to offer Immobile a new contract that will tie him down until 2021 and also see him become one of the highest earners at the club. As much as we want him, it will be tough for Immobile to turn down the opportunity to earn €2.2million per season.
And as far as Tottenham are concerned, we certainly cannot rival or better that offer. Meanwhile, Milinkovic-Savic has attracted attention from numerous clubs across Europe.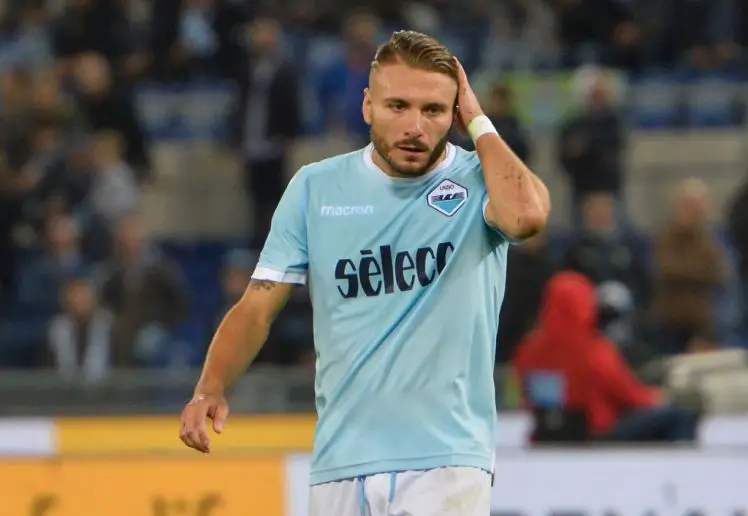 As per a report from Daily Star, the likes of Manchester United, Manchester City and Barcelona are all set to battle it out for his signature this summer. It goes without saying that Tottenham cannot match the kind of financial backing these clubs enjoy.
The Manchester clubs are capable of dropping huge amounts of cash to lure big superstars and the same goes for Barcelona as well, meaning it would be nearly impossible for us to compete with them.
Read More: Tottenham ready to splash £100million on star Lazio duo including 41-goal striker
Furthermore, an earlier report from Calciomercato had claimed that Lazio would accept nothing less than €100million for Milinkovic-Savic.
Hence, the whole prospect of Tottenham landing him and Immobile for £100million does sound unlikely for the time being.