[Photos] – Tottenham share stunning bird's-eye view images of new £850m stadium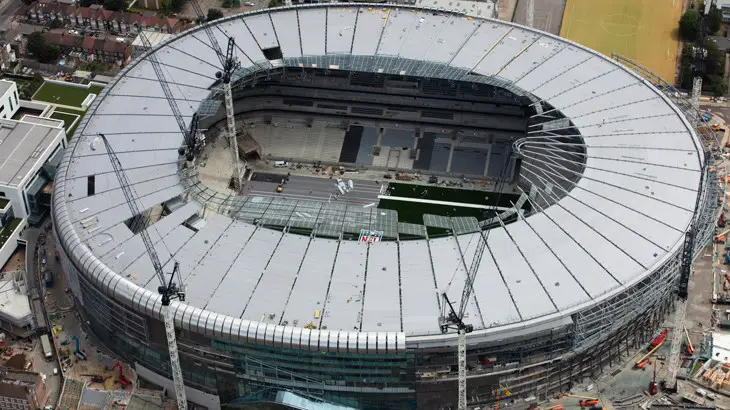 Tottenham continue working to finish the new stadium as the start of the season inches closer and closer.
While the club has provided constant updates about goal posts and panels being fit in at our new home, the latest updates see some rather incredible and breathtaking images of the £850m stadium from high above the sky.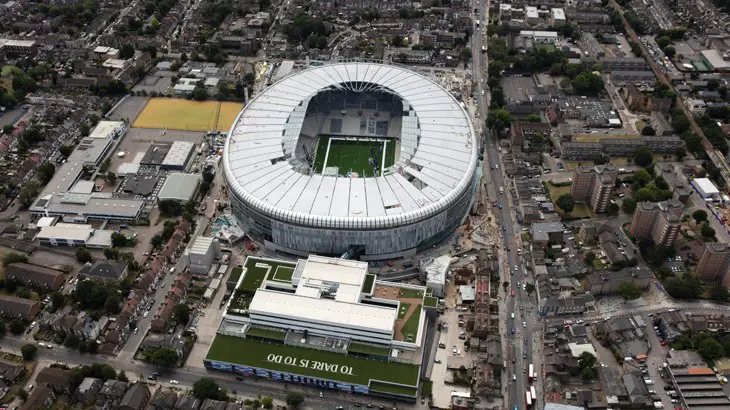 Images share what the stadium looks like from almost every corner of the ground with views coming from the North Stand, East Stand, West Stand and even a glimpse of the club's offices at Lilywhite House.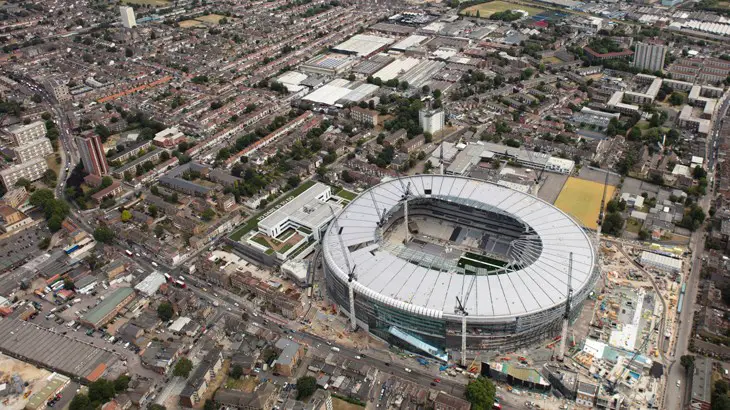 A closer view of the stadium does show that some of the panels on the roof are yet to be installed while there are numerous cranes all around too.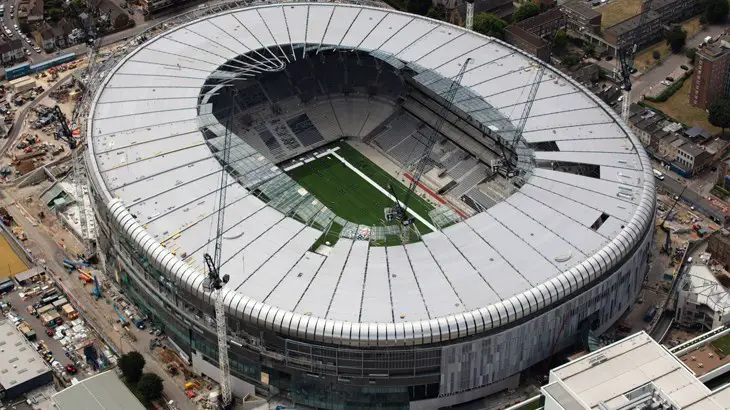 A view into the stadium bowl also shows that the pitch is more or less ready and there still are a fair number of seats that need to be put into place in the South Stand.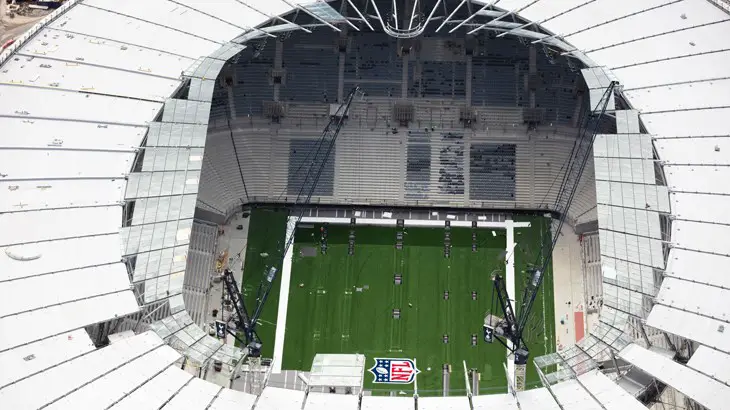 There also needs to be some work done with regards to the exterior sections of the stadium as we still can see a lot of construction material present.
Read more: Tottenham to battle Real Madrid for 25-year-old World Cup star
All this should be cleared up before our first game at our new home against Liverpool on 15th September. The stadium does look world-class and with a bit of polish, it might just be the home we had dreamt about after deciding to move away from White Hart Lane.