(Photos) – Tottenham share new set of images of ticket counters, pitch and more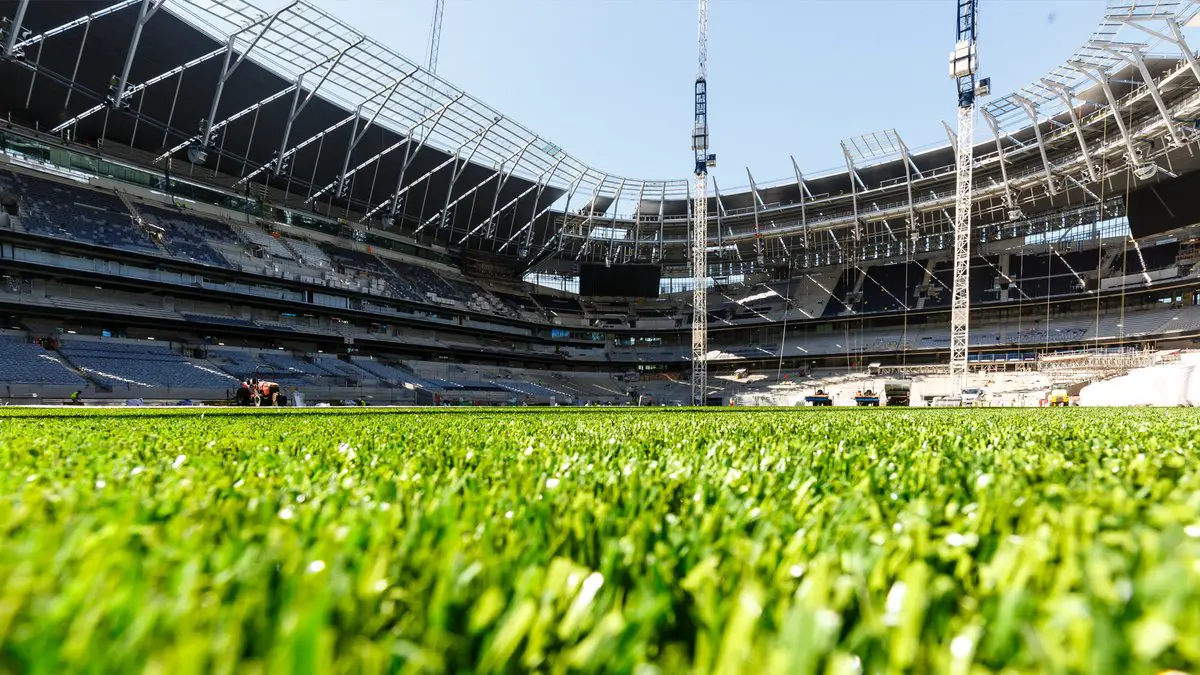 Tottenham are pressing on with a lot of work at the new stadium and have shared the latest images of our £850m new home.
A BBC report also claims that the stadium has actually created 3,500 jobs, however, the stadium will not be ready for the start of the Premier League season.
The lettering and tiles are complete and the club was quick to share the images of the same.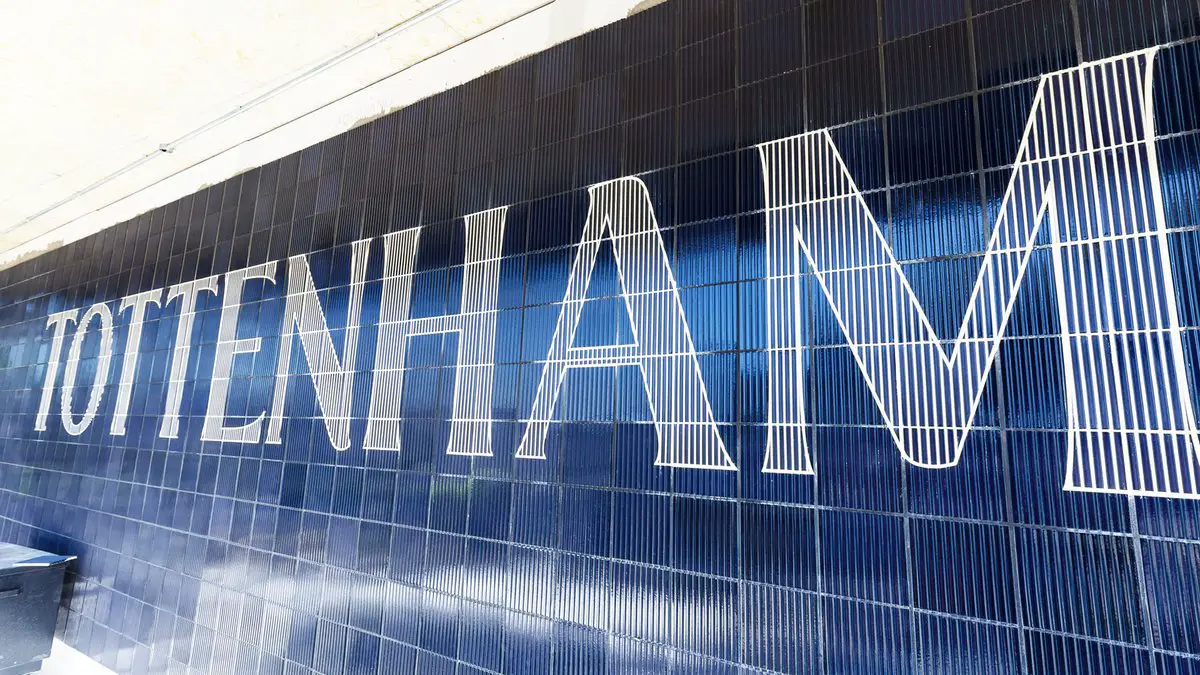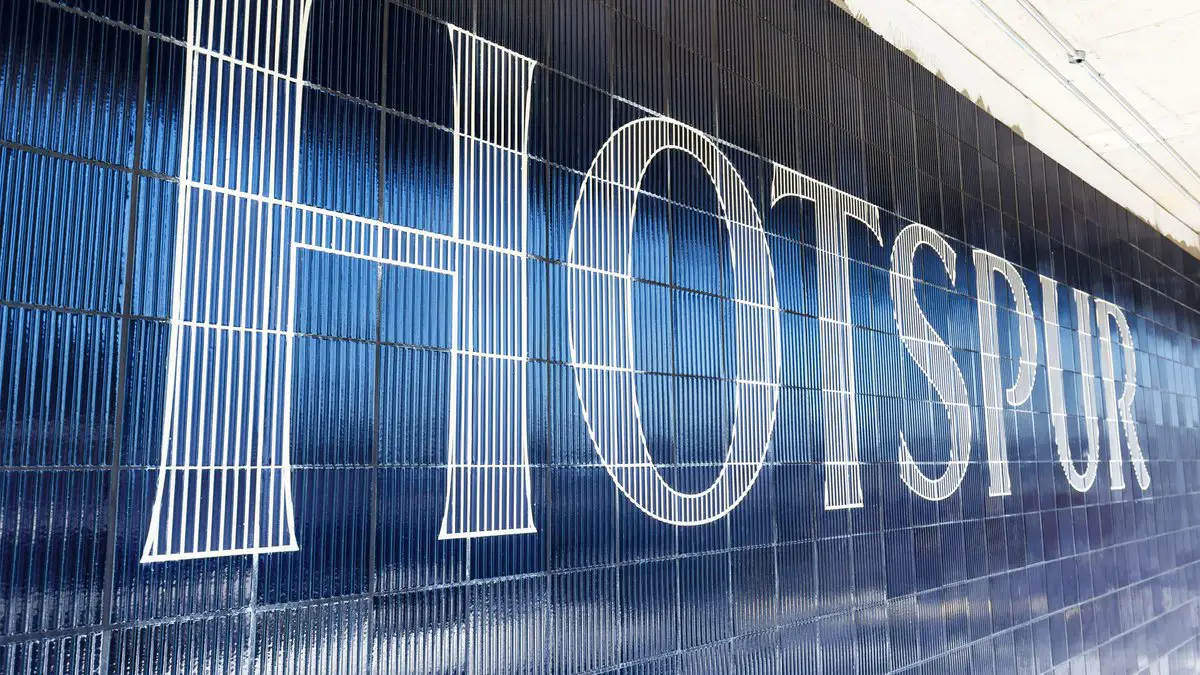 The ticket counters is another section that has been completed and that too was shown by the Twitter account.
One of the aspects of the stadium that will be talked about is the retractable pitch and that NFL games would be played at the stadium for a number of years.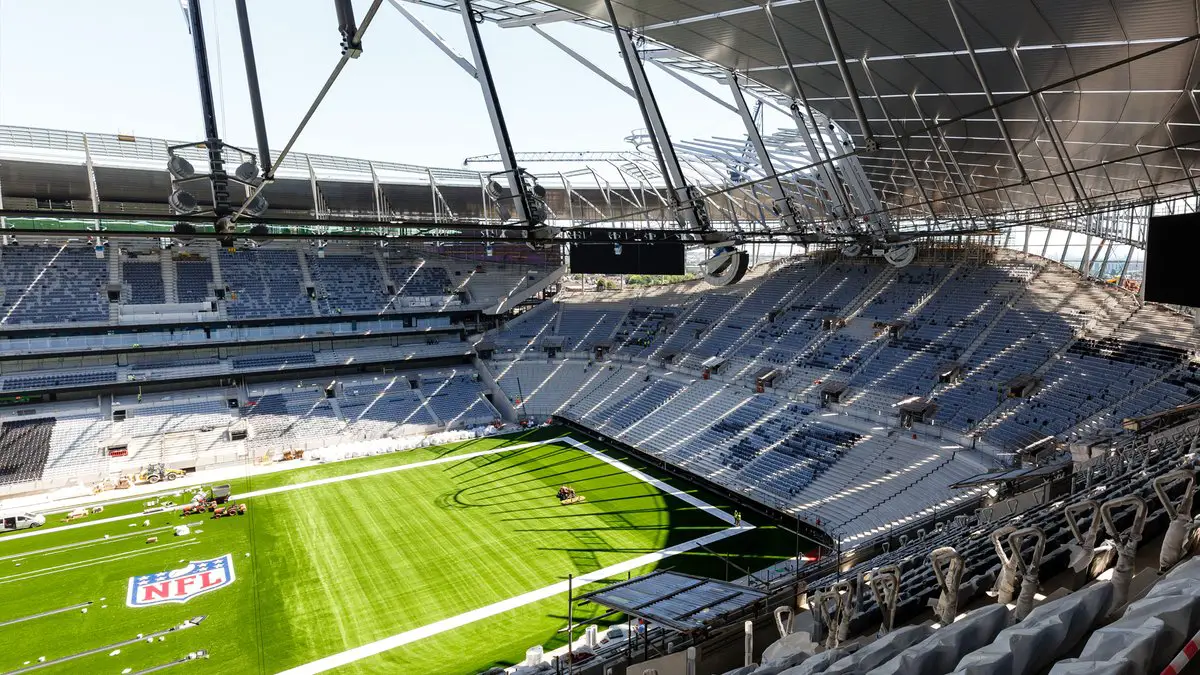 The BBC also stated that there would be a number of tests conducted at the stadium in August while the NFL games will take place from October.
The first home game of the season is against Liverpool on 15th September, however, we will play against Fulham at another stadium, possibly Wembley, which will also be our home game.
Read more: Tottenham have to pay more than £56m to sign wantaway Manchester United star – report
A lot of credit has to be given to the team for putting in so much effort for the stadium and it will certainly be a great experience for the fans next season.