"Who?, "He is not great" – Tottenham fans let rip on Twitter after reported £23million bid for striker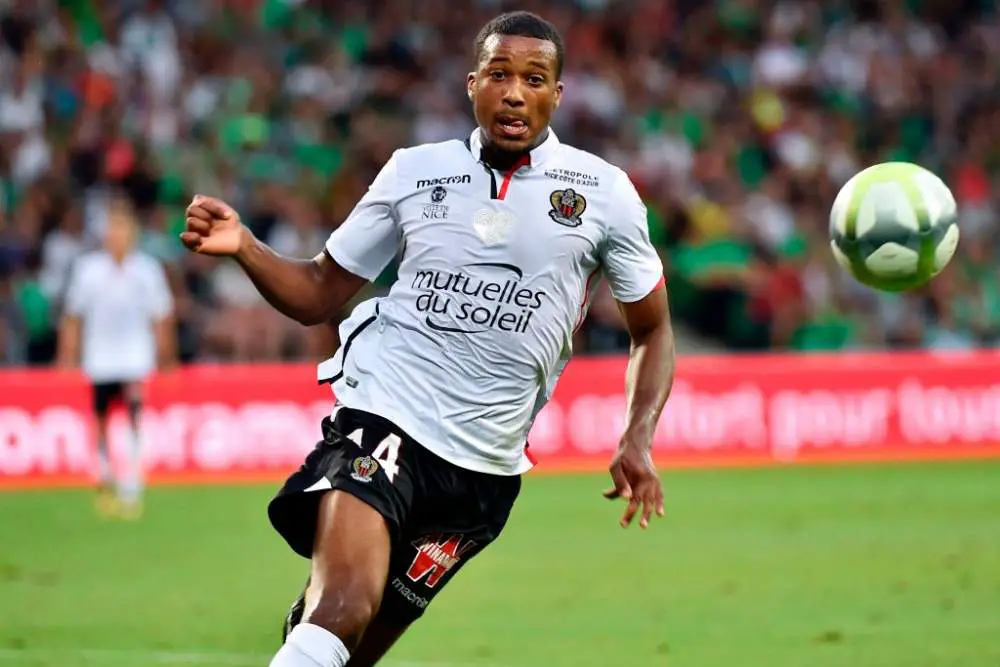 Tottenham are looking to sign Alassane Plea of Nice, according to reports from France. RMC (h/t The Sun) claims that we have even bid £23million for the 25-year-old striker. Plea was in decent form for the Ligue 1 side last season as he scored 21 goals in all competitions for the team.
The forward can play either as a winger or as a central striker and he could be the answer to having a quality back-up for Harry Kane.
Nice will not be competing in the Champions League next season and that could be the prize we can dangle in hopes of signing the former France U21 striker.
Kane has been carrying the burden of scoring goals for three years now and maybe Plea can be the man to step up whenever the Englishman needs a break.
This has been one rumour that has quickly gathered a lot of steam in the past week or so and a number of Tottenham fans on Twitter were not convinced that Plea is the real deal for the side.
Never seen him play myself but from what I've heard of those who have, he is not great.

— Headhunter (@tommckenzie81) June 27, 2018
At least it isn't N'Plea or something like that as we would defo be in trouble.

— Deandre Seechan Thfc (@chooch1711) June 27, 2018
— Grovesy (@jgroves1989) June 27, 2018
Plea and grealish both sound close not the most exciting signings however if we're going to get them make sure it's done before pre season give both the best chance of success next season

— Addicted To Spurs (@addicted_spurs) June 27, 2018
Plea is to Martial as Stambouli was to Schneiderlin.

— dick bunting (@fishydick) June 27, 2018
Another useless signing from the French league

— HuriKaaaaane (@JamieOFlynn) June 27, 2018
Is this a 'come and get me Plea'?

— Ciaran Brennan (@CiaranSI) June 27, 2018
He would be a good backup for Kane?

— Bjarke Boystrup (@bjarke2323) June 27, 2018
Mwanwhile out in the Russian steppes, Danny frantically searching for a wifi signal to google this N'Plea chap

— Spiggy (@SpiggyTope) June 27, 2018
A slightly more expensive version of jannsen i'm guessing.

— gavin (@gavinspurs) June 27, 2018
— Spurfect (@Spurfection7) June 27, 2018
Who…?

— Lee OJ Simpson (@LeeSimpson5) June 27, 2018
Read more: Tottenham transfer news: Spurs suffer blow in £100m pursuit of star Serie A duo