"Beast", " Please sit out England game" – Twitter full of praise for Tottenham defender after heroics at World Cup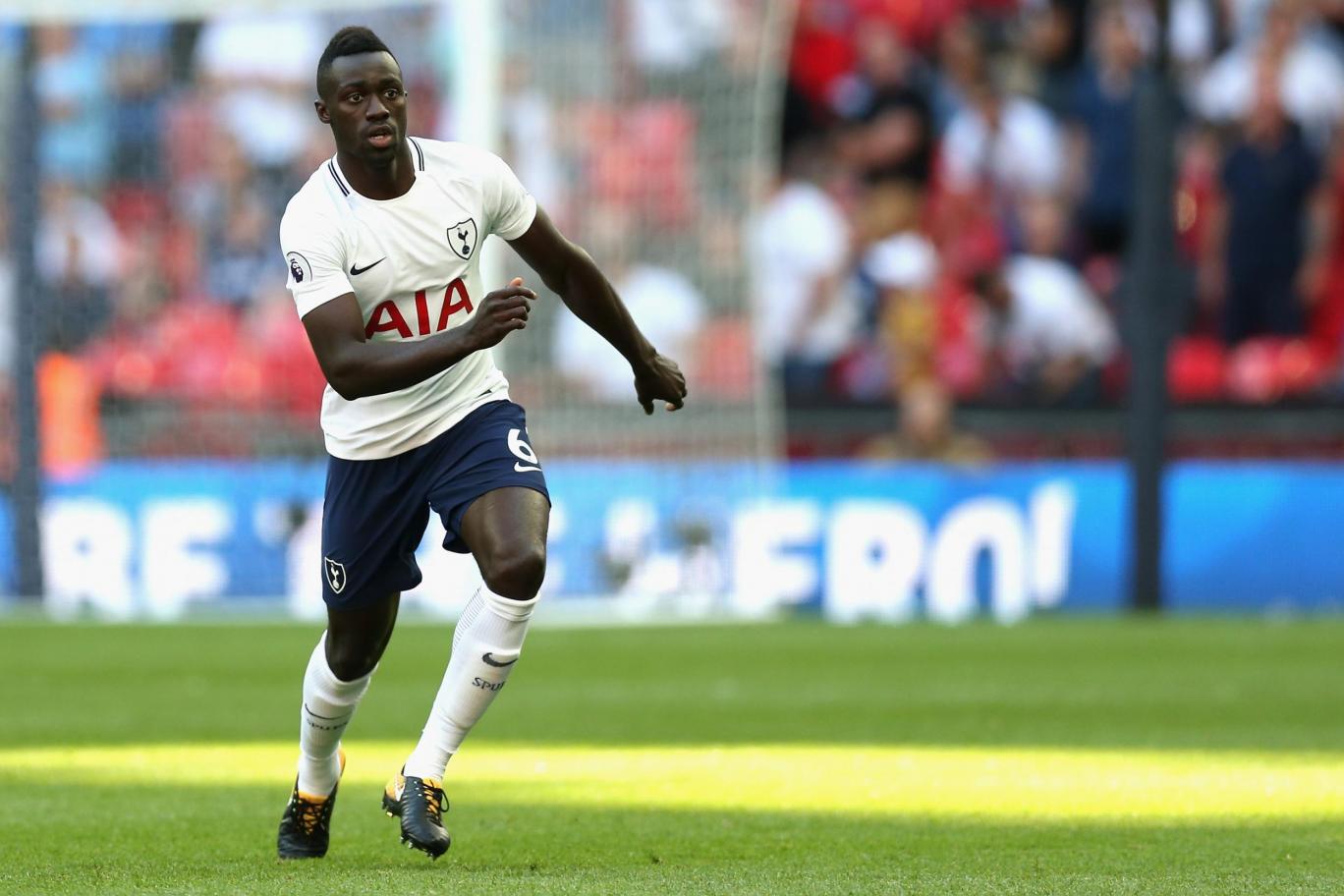 After 15 days of incredible football, we now have the best 16 teams in the World Cup remaining for the knockout stage of the competition.
While England and Belgium played out the final game of the group, the loss for England meant that they ended up on the easier side of the draw, avoiding Brazil, Argentina, France and Portugal.
However, they will go up against Colombia, who entered the last 16 with a tight 1-0 win over Senegal.
The South American side are truly unpredictable and they did have a great World Cup last time around in Brazil too.
Harry Kane didn't get to start against his Tottenham counterparts Jan Vertonghen and Toby Alderweireld as the group game against Belgium wasn't an eliminator but that story will be different on 3rd July when England face Colombia.
Davinson Sanchez, another Tottenham star, was really happy as he tweeted out after the victory.
Siempre de la mano de ti mi Dios 💛💙❤ Vamos Colombia! #UnidosPorUnPaís #Rusia2018 pic.twitter.com/CsVKPfryJg

— DAVINSON (@daosanchez26) June 28, 2018
However, a number of fans on Twitter were quick to point out that he would be going up against Kane and England, while some congratulated the youngster on doing well against Belgium despite an early scare where it looked like he had given away a penalty to Sadio Mane.
That decision was overturned by the referee after a bit of help from the VAR but things will certainly be interesting in the pre-quarterfinal in a few days.
Congrats Davinson 😘🎉🎉🎉

— Spurs Thailand (@SpursThailand) June 28, 2018
Great recovery tackle today Davinson 👏🏽👏🏽👏🏽

— Steve Worrell (@steve_worrell) June 28, 2018
Don't injure @HKane. Well done for getting through but come on England!

— pmtutor (@pmtutor) June 28, 2018
Congratulations Davidson

— Kay Stanton (@KayStanton) June 28, 2018
World class tackle in the penalty box.. Bamos Davison.. Spurs

— Yanni Charalambous (@YanniCharalamb1) June 29, 2018
Please sit out the England game bro. You're too good

— Sam Nunn (@Nunny1990) June 29, 2018
Muchos felicitaciones DS 👊🏻 pic.twitter.com/HEy4k1N3ye

— FoppeColaHoppe (@FoppeColaHoppe) June 28, 2018
Diff class today!

— Ben Mears (@BenjMears) June 28, 2018
Stern performance today Davinson

— Adedara Toyosi Stephen (@adedara_toyosi) June 28, 2018
BEAST

— L (@Eriksennn) June 28, 2018
Read more: Tottenham bid £23million for 21-goal French striker – report