Early blow for Pochettino as key first-team member is set to miss the first four games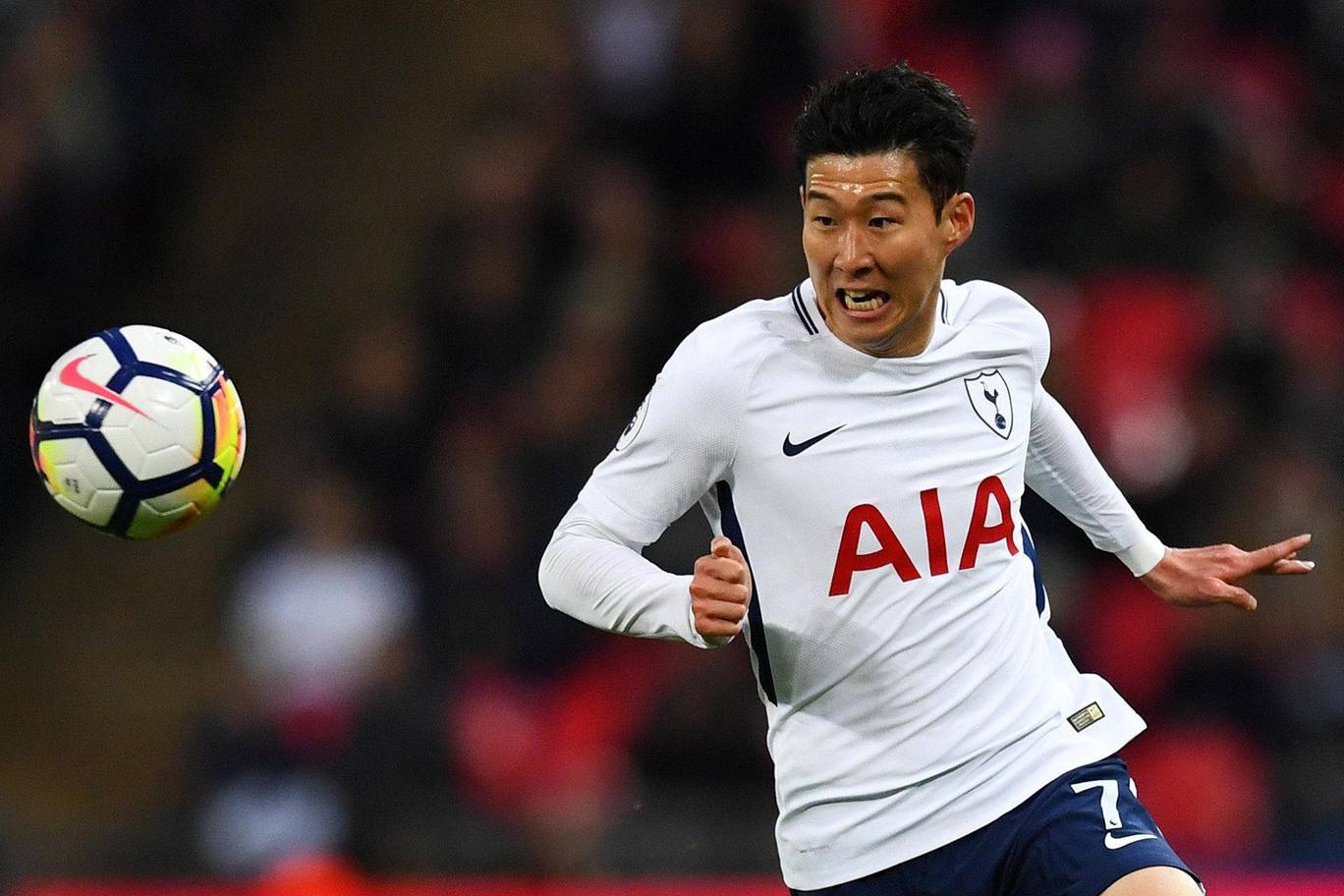 Son Heung-min has reached an agreement with Tottenham so that he can take part in the Asian Games with the South Korean national side as he hopes to avoid mandatory military training.
All South Korean males are expected to take part in military training before the age of 28. however, there are certain circumstances that can lead to an exemption.
While South Korea did not progress to the knockout round of the World Cup, the Asian Games could see Son win gold for the country. Football.london reports that South Korean law indicates that Gold medals won at the Olympic Games or Asian Games leads to exemptions from military service.
That would mean bad news for us given that the Asian Games takes place between 8 August and 1 September. Should South Korea make it to the final, Son would end up missing the games against Newcastle, Fulham, Manchester United and Watford.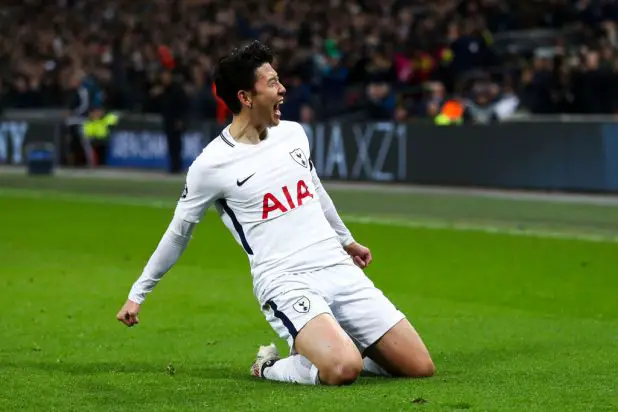 The football competition at the Asian Games is to start from 14 August and our first game against Newcastle is set to take place on 11 August. While Son can take part in this clash and then travel to the Asian Games, the probability of this is less.
The South Korean mandatory military services is for two years and losing Son for a few games next season would not be a huge blow, as long as he picks up a Gold medal at the Games.
Read more: "Give us a signing", "Sign someone" – Tottenham fans react as club announces deals for youth starlets
There will be a lot of pressure on Son to lead his country to glory and with a lot of expectations from Spurs and Korean fans, he just has to pick up the Gold.