Kieran Trippier gives his honest opinion about comparisons with David Beckham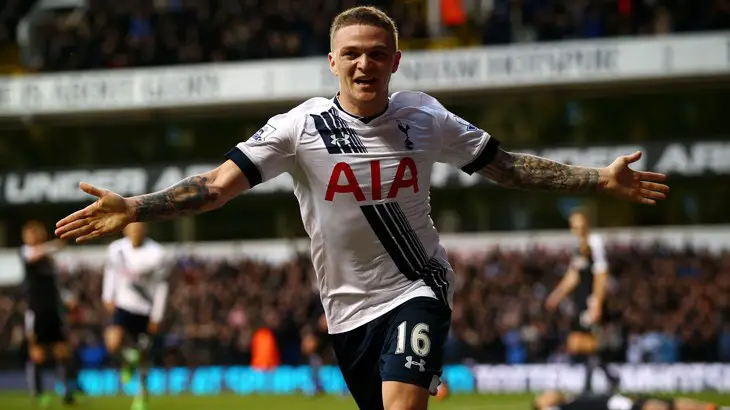 Tottenham man Kieran Trippier has spoken about the David Beckham comparisons as the Spurs man delivered fantastic balls from set-pieces during his two group games for the Three Lions at the World Cup.
The 27-year-old former Burnley man was quoted by the BBC as saying:
"Loads of people have been saying that but I'm nowhere near Beckham's qualities.

"He was a fantastic deliverer of the ball. He scored so many free-kicks and created so much throughout his career. All I can do is keep doing the best I can and every opportunity I get I'll try to put balls in like David Beckham."
The right-back also claimed that while he liked how the former England captain played, he also compared his playing style with another Manchester United star, Gary Neville.
"Gary Neville played a similar position to me. Defensively and offensively he was a quality player for Manchester United and England. His trophies speak for themselves."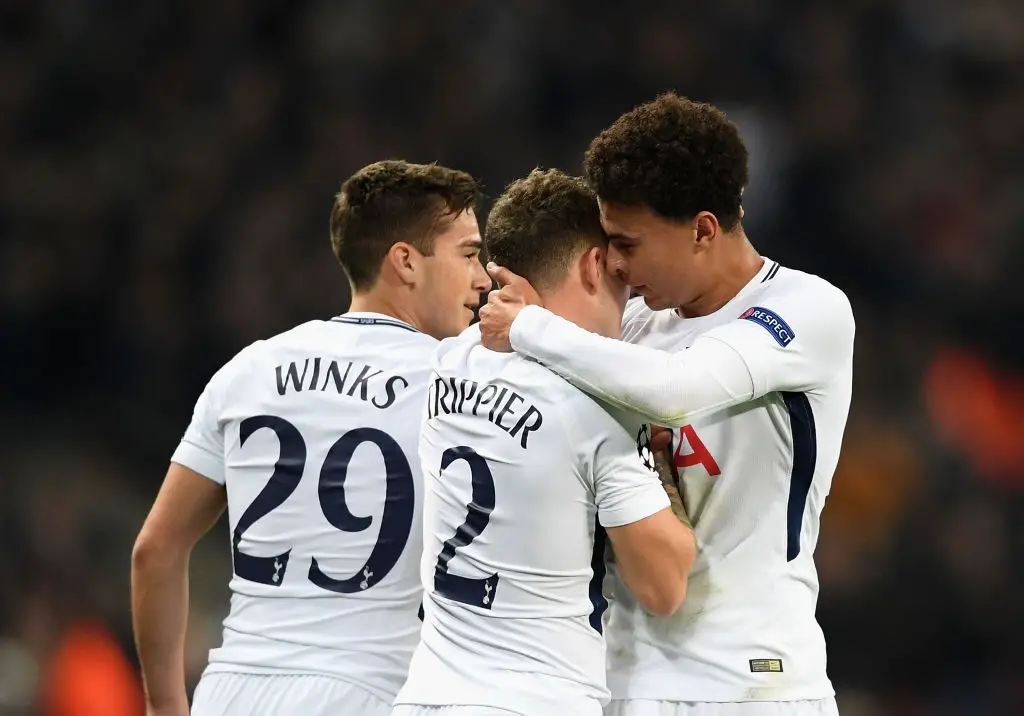 Trippier did not play in the 1-0 loss at the hands of Belgium in the final group game but should start for the Three Lions in the clash against Colombia.
"We're all fighting and raring to go, and can't wait for the next game. It's important we react positively to the defeat. We want to win every game, that's our attitude. We know they're a dangerous side, but so are we."
Trippier certainly has been good in the two games he has played so far and it will be interesting to see just how things go in a proper clash, which would see one team get knocked out.
Read more: Tottenham star reveals how he communicates with Spurs teammates during World Cup
There are high expectations from the right-back and England will expect to go far in the tournament as they are on the easier side of the draw.
Of course, they have to get past an unpredictable Colombian side but if Trippier gets his deliveries right, England might just march on to the quarter-finals in Russia.