New Kit Update – 2018-19 Tottenham kits will have a cool new feature
Tottenham might not release their new for the next two weeks according to Football.london but the report does suggest that there will be one great feature in the jersey once it comes out.
There are a lot of fans who want the club to release the Nike jersey for next season but for some reason, the club has not been able to give a proper date for the release.
In fact, last season, the jersey for the team was available across the world before it was available in the UK and that seems to be a similar story now.
However, the feature that might get fans excited is that on the inside of the collar, the following would be printed – 0.0662 W 51.6042 N.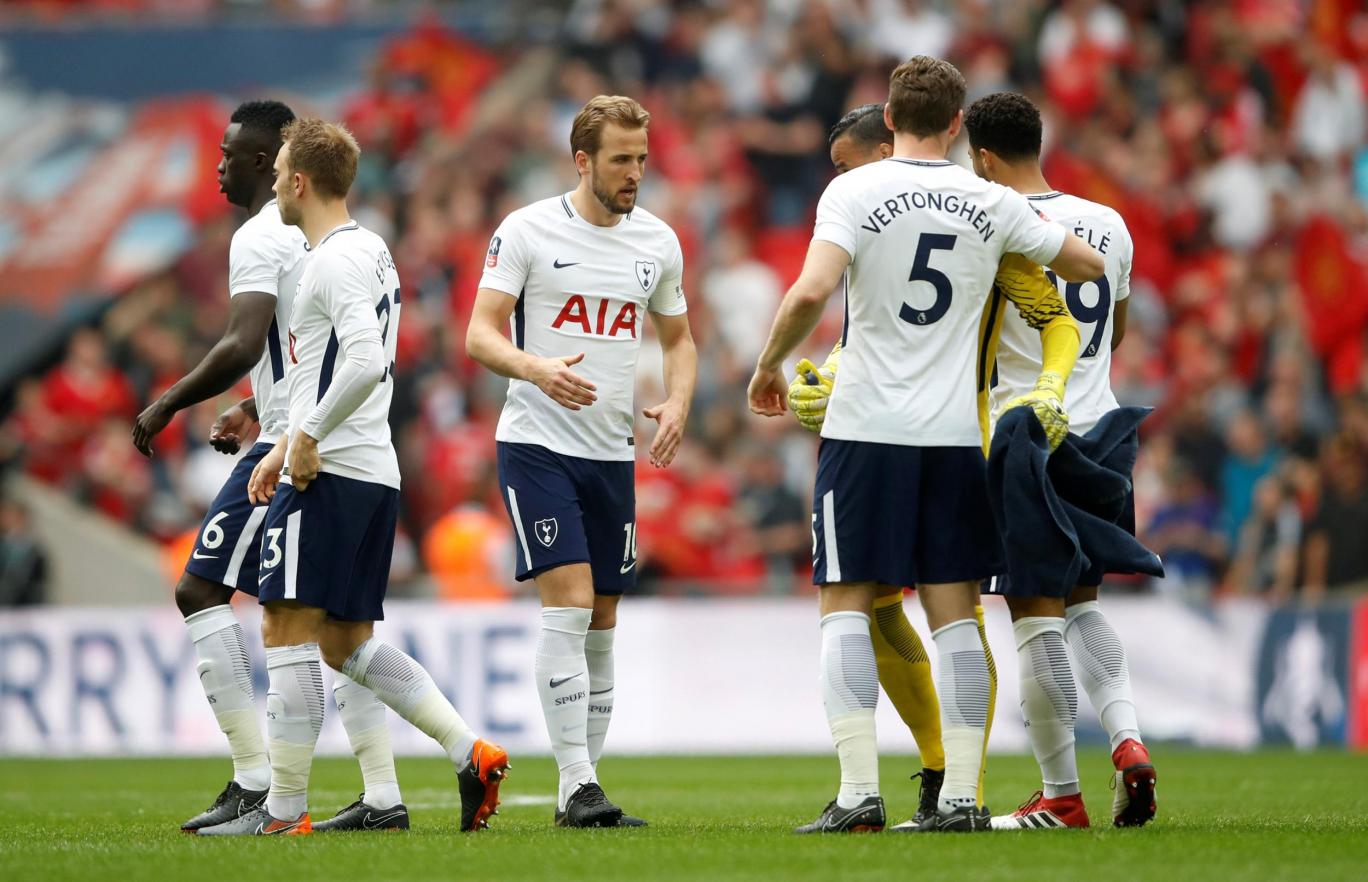 These are the coordinates of our brand new home. The inside of the away jersey's collar will feature #COYS, the hashtag that is incredibly popular on Twitter for all Tottenham related updates.
This might please the fans a bit and can make the kit a collectable one. But while other clubs have launched their kits for the upcoming season, we are still left in the lurch. Tottenham keep sharing tweets about their "pre-season kit" and the fans have not been pleased about that at all.
Read more: Blow for Tottenham as Dutch giants sign highly-rated Spurs youngster who was also targeted by Chelsea
Hopefully, the club will be able to get its act together regarding this by releasing the new kit soon and not upset the fans any longer.