Great news as Tottenham youth pair named in prestigious Golden Boy award nominees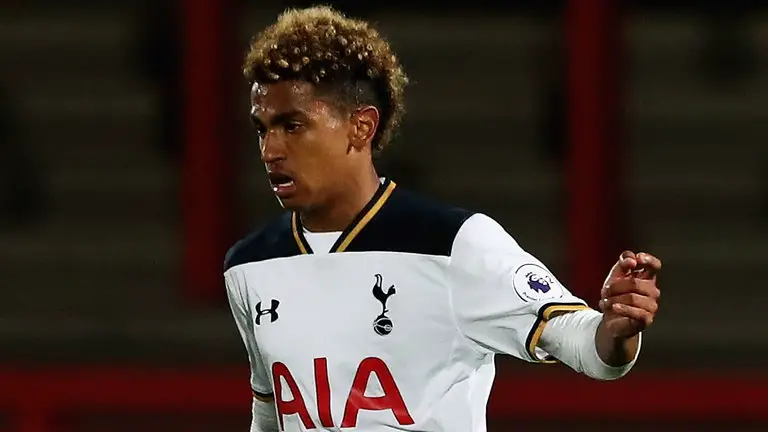 Tottenham have a couple of entries for the Golden Boy award with Michael Edwards and Juan Foyth making the list, according to Football London.
The Golden Boy award was started in 2003 by Tuttosport, where numerous publications across Europe vote for the best young player in the continent.
We have seen the likes of Kylian Mbappe, Sergio Ramos, Lionel Messi and Raheem Sterling pick up the trophy in recent years.
Edwards might not have played a lot of first-team minutes for Spurs last season but he was in fine form as he captained Spurs for the UEFA Youth League.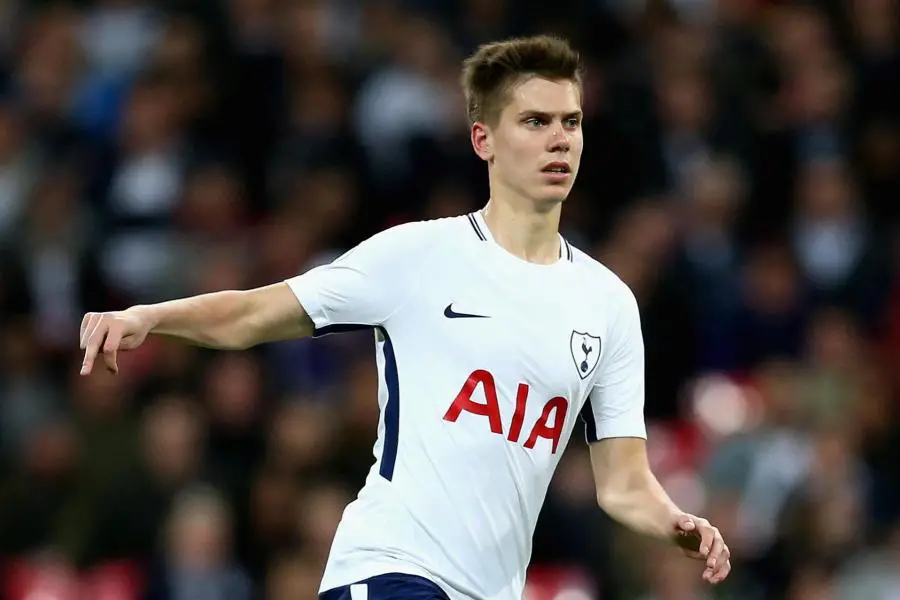 The youth team also topped their respective group in the Youth League despite facing competition from Real Madrid and Borussia Dortmund.
Foyth, for his part, signed for us at the start of last season and although he did not play a single minute in the Premier League, the 20-year-old did take part in the cup competitions.
The Argentine defender played a couple of games in the League Cup and made five appearances in the FA Cup. Foyth also made an appearance in the Champions League for Spurs last season.
Edwards, however, was the player that did a lot of good work with the youth side.  Although it is unlikely for him to win the title, the youngster does have a bright future ahead.
The report says that talks are to be held with Edwards about where his future may lie and even if we do sell the player, we must attach a buy-back clause.
Read more: Tottenham table formal bid to sign Spanish defender, Levy to go back with a new proposal
Spending a season out on loan would not be a bad move for Edwards also and hopefully, he will have a future at Tottenham next season.