"I'm impressed by the standard of the players" – Tottenham scout shares his experience of exploring Sweden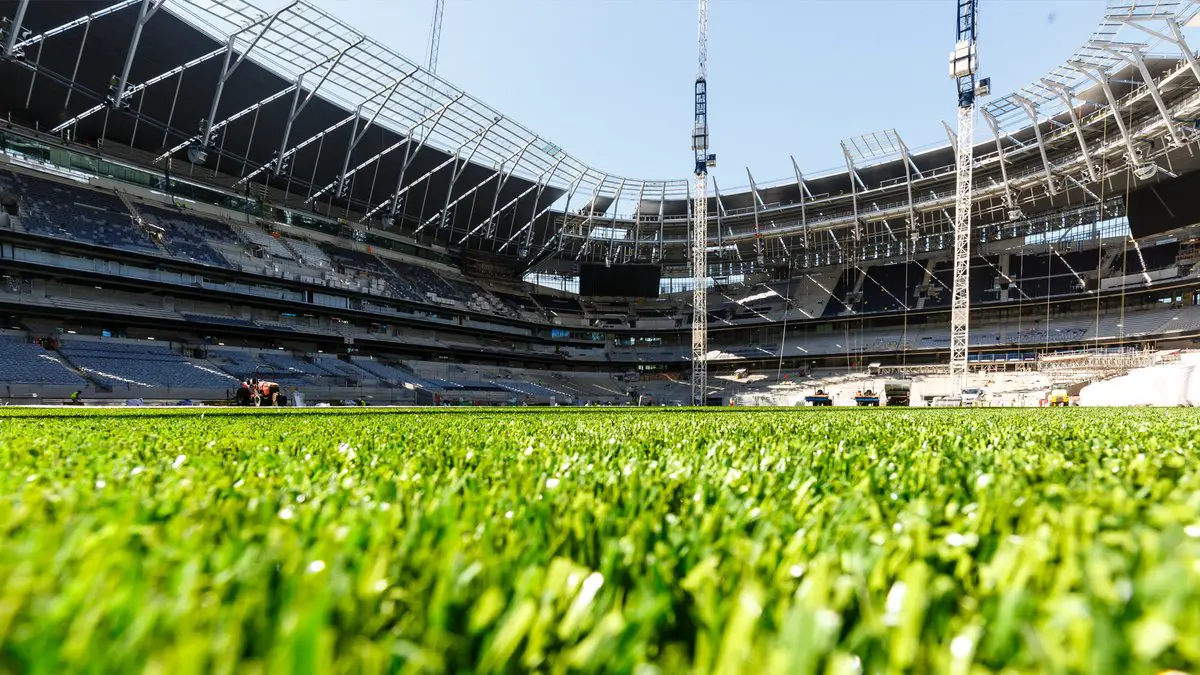 Tottenham scout Wayne Robinson has gone on record to suggest that the club is looking for quality players in Sweden and added that he was impressed by the standard of the players there, according to FotbollDirekt.se (h/t Football.london).
The report claims that Robinson was in Halmstad for a camp with the best 15-year-olds of Sweden and he stated that the Swedish youngsters do have a slight advantage.
"I'm impressed by the standard of the players here. Most are well-educated and have both physical and technical characteristics.

"In addition, Swedes speak almost English better than the English themselves. It's an advantage that the players coming over can quickly adapt."
The scout was also put on the spot as he was asked if Tottenham were looking for the next Harry Kane from Sweden but Robinson stated that the club don't put so much pressure on him.
"I saw two to three players I liked today, there was a striker from Stockholm and a defender from Gothenburg."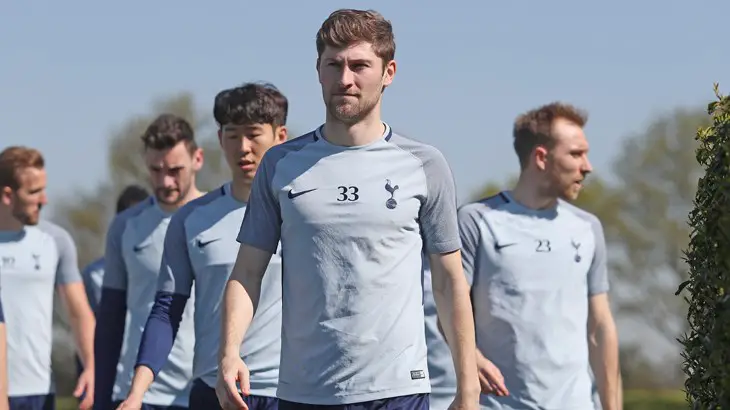 Robinson further claimed that scouting is easier in Sweden since it is very open when compared to England where everything is behind closed doors and only family members can attend the sessions.
He also added how we have to deal with some of our rivals when it comes to finding players.
"In London you have Arsenal, Chelsea, West Ham and many who chase the same players as us. When you see an obviously good player, it's almost like making the others think we're not interested."
It does make sense for us to look for players from the lesser scouted countries, given that the other clubs would not have sent their scouts.
Read more: Tottenham's entry sees Merseyside giants prepare £25m move for Celtic superstar – report
Sweden are having a pretty good World Cup on their own as they face England for a place in the semi-final and it will be interesting to see how well the Swedes do when they face the might of Harry Kane and company.