Tottenham could sign World Cup quarter-finalist from La Liga but on one condition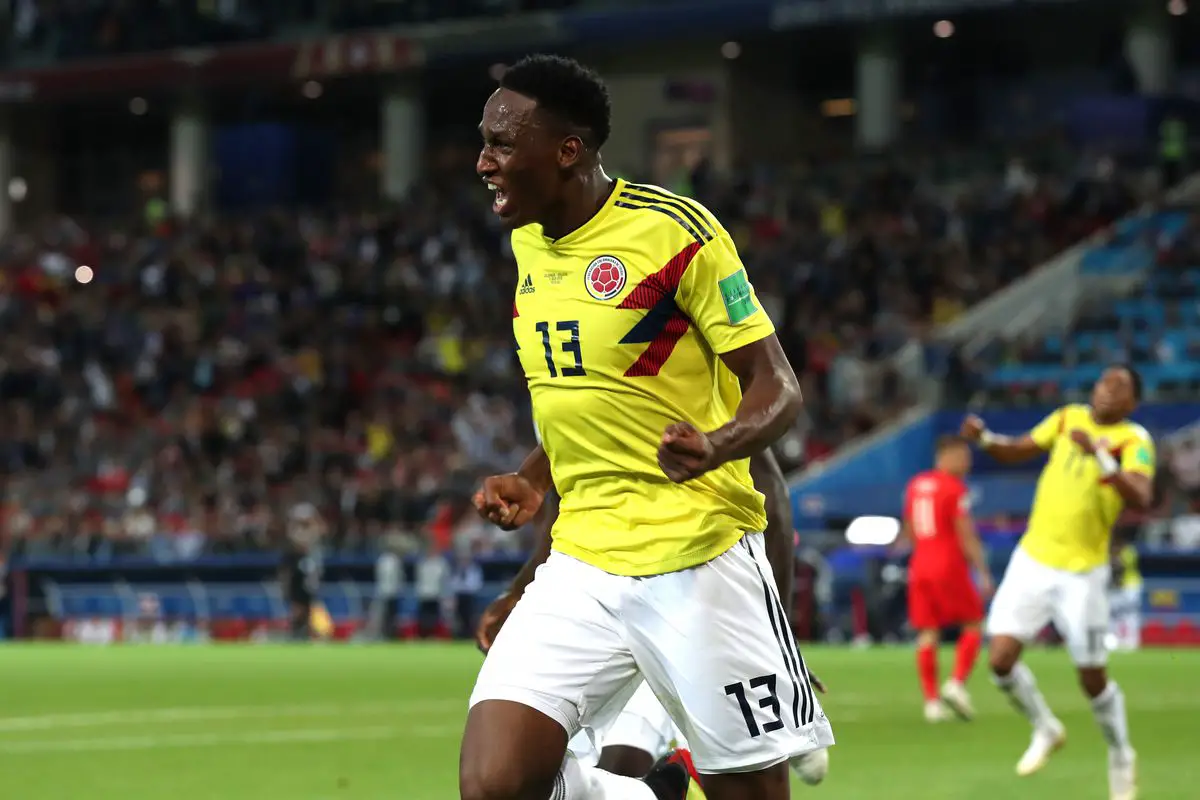 Colombian defender Yerry Mina will be sent out on loan by Barcelona and Tottenham are interested in the 23-year-old centre-back according to The Sun.
Barcelona are expected to sign Clement Lenglet for £20million and the Catalan giants want to send Mina out on loan as he would be behind Gerard Pique, Samuel Umtiti and Lenglet in the pecking order.
Mina only signed for Barcelona a few months back but barely played for the side, registering just six appearances in all competitions.
The Colombian defender did have a better World Cup where he scored three goals for the side but they crashed out in the quarters.
Everton are also interested in the 23-year-old and Barcelona want to send the player out but also ensure he gets a certain amount of playing time next season, something that might be difficult at Tottenham.
We already have Davinson Sanchez, Toby Alderweireld and Jan Vertonghen as our options for the centre-back position and it would be difficult seeing Mina play one season ahead of the trio.
Pochettino might be interested in bringing the player in but he might not be able to promise game time.
Mina and Sanchez playing together could be great given that they have played together with the national side and Mina could provide quality cover for the trio of defenders mentioned earlier.
Read more: "King harry, bring it home son", "Well done lads" – Some Tottenham fans go crazy as England reach World Cup semis
However, Spurs would have to promise guaranteed game time if they are to sign the player up.