Images of Ben Davies, Harry Winks, Erik Lamela and others train is a must watch for Spurs fans
Tottenham Hotspur players have returned to Hotspur Way to embark on pre-season training.
After spending nearly two months on holiday, Mauricio Pochettino welcomed his squad back to our London training ground on Monday. However, 9 players are still away on international duty and won't return anytime soon.
That didn't stop our first-team players Victor Wanyama, Fernando Llorente, Ben Davies, Erik Lamela, Serge Aurier, Moussa Sissoko and Lucas Moura from hitting the gym. Our stars were put through various fitness drills, testing their sharpness as one of the club's physiotherapists watched on to assess their performance.
As per our official website, the players underwent a series of medical tests including the reactor lights circuit and the sub-max VO2 test.
Despite the session being a meticulous one, our players seemed to be in a good mood. Ben Davies was seen going through the light reactor test as the left-back gears up for another gruelling campaign.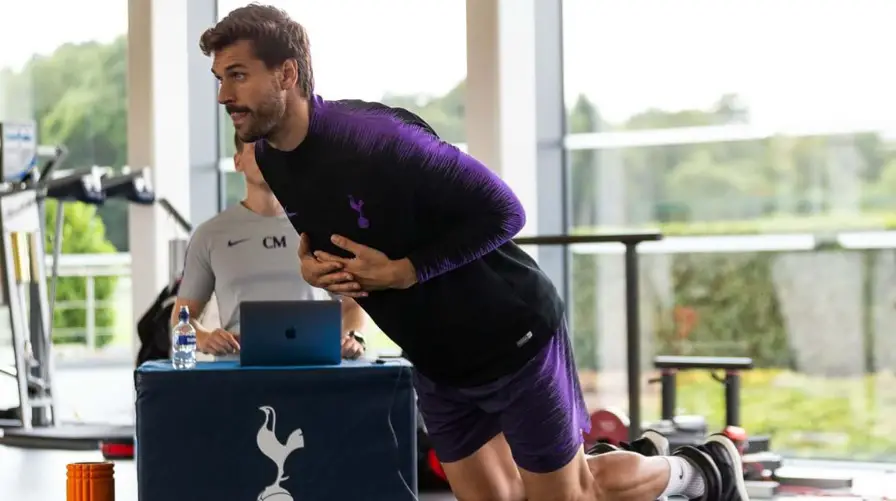 Fernando Llorente was seen working on his core in the gym as the big Spaniard looked determined to answer his critics next season.
Lucas Moura and Moussa Sissoko underwent the sub-max VO2 test, while Erik Lamela appeared to be in high spirits as he got back to training on Monday.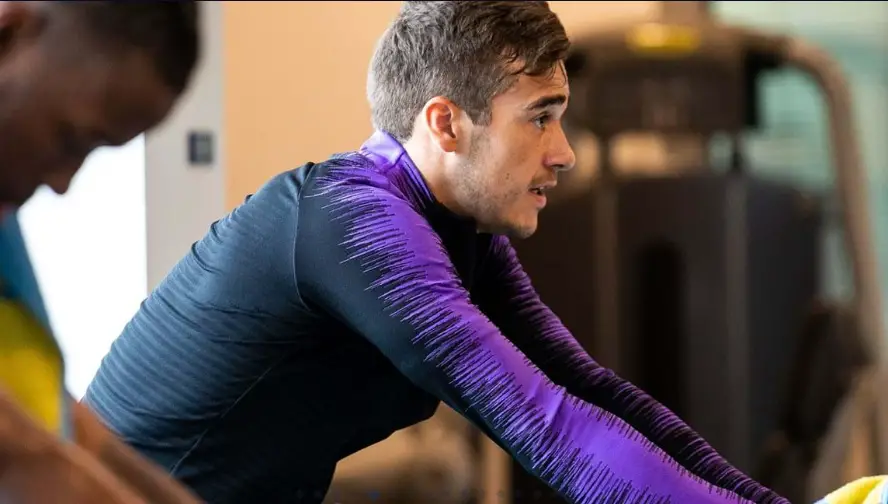 It was a pleasing sight to see Harry Winks back at the club and going through various fitness drills. The youngster successfully underwent ankle surgery this summer and he must get back to shape. Winks was seen on an exercise bike.
Juan Foyth sprung up in the air with a club physio analyzing data on the computer. The young Argentine was also snapped working on his fitness during the light reactor test.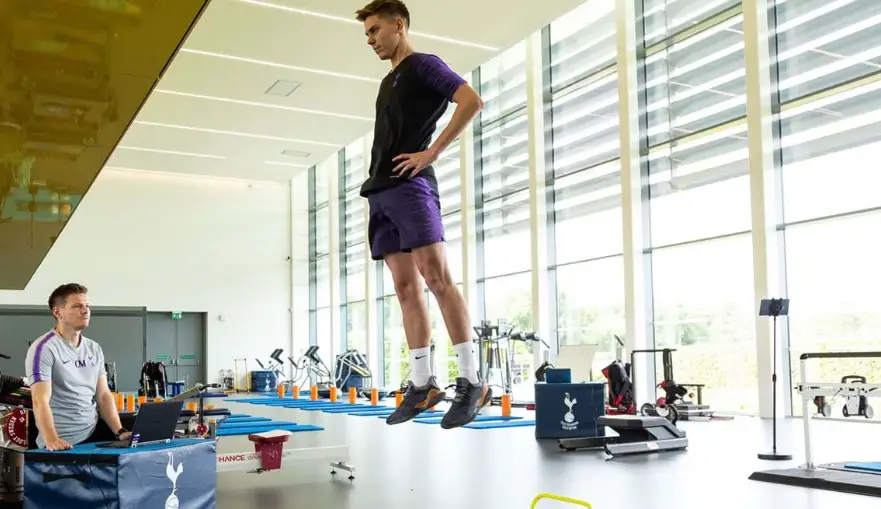 Tottenham start their pre-season campaign against Serie A outfit AS Roma on July 26 at the SDCCU Stadium in San Diego. Our club then takes on Barcelona three days later, before rounding off the trip in America with a game against AC Milan on August 1.
Read more: "Lovren cant even handle his dinner" – Some Tottenham fans fire shots at Croatia boss after comments on Kane
The players that have returned to Hotspur Way are expected to travel to the USA for the pre-season tour and participate in the International Champions Cup later this month.