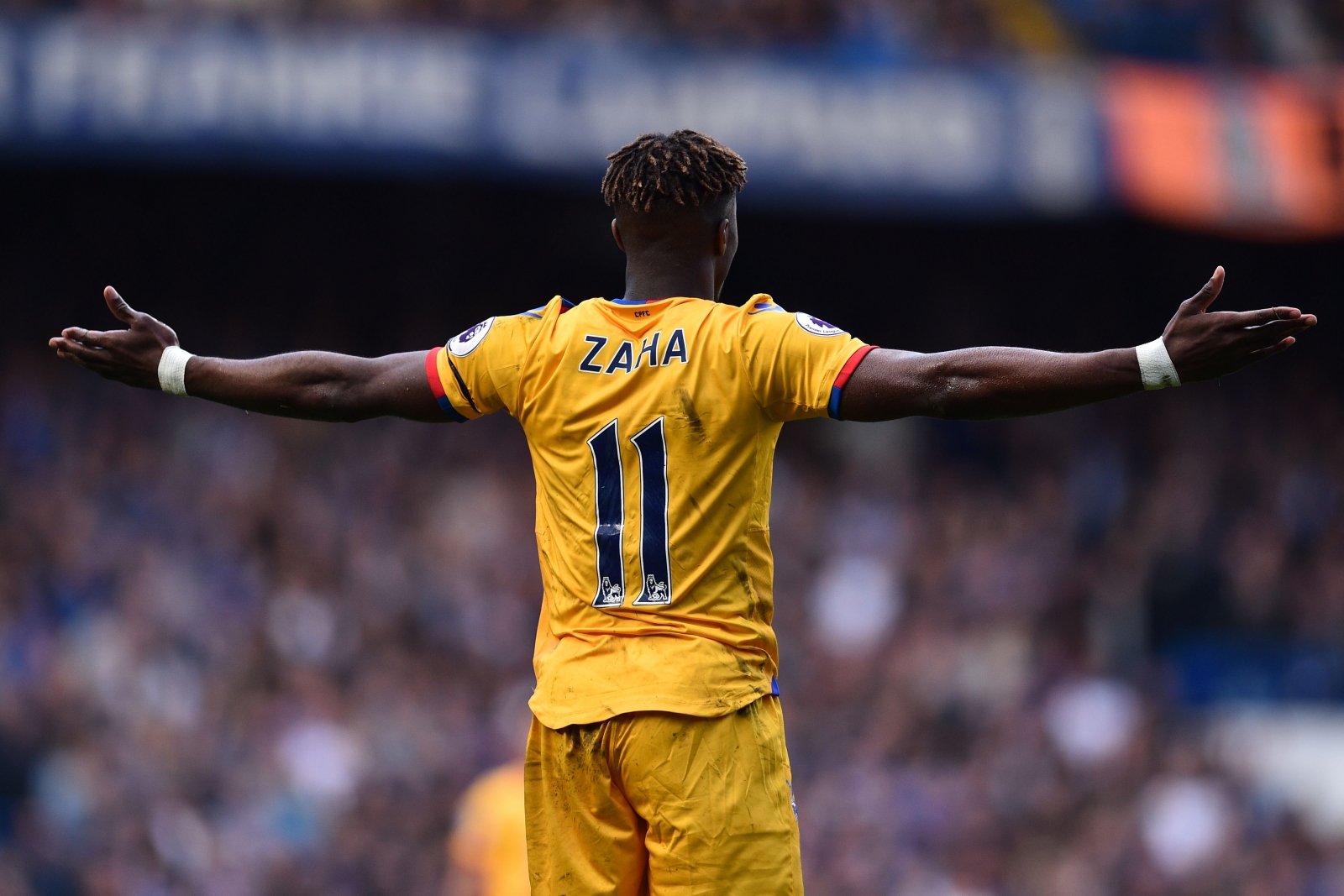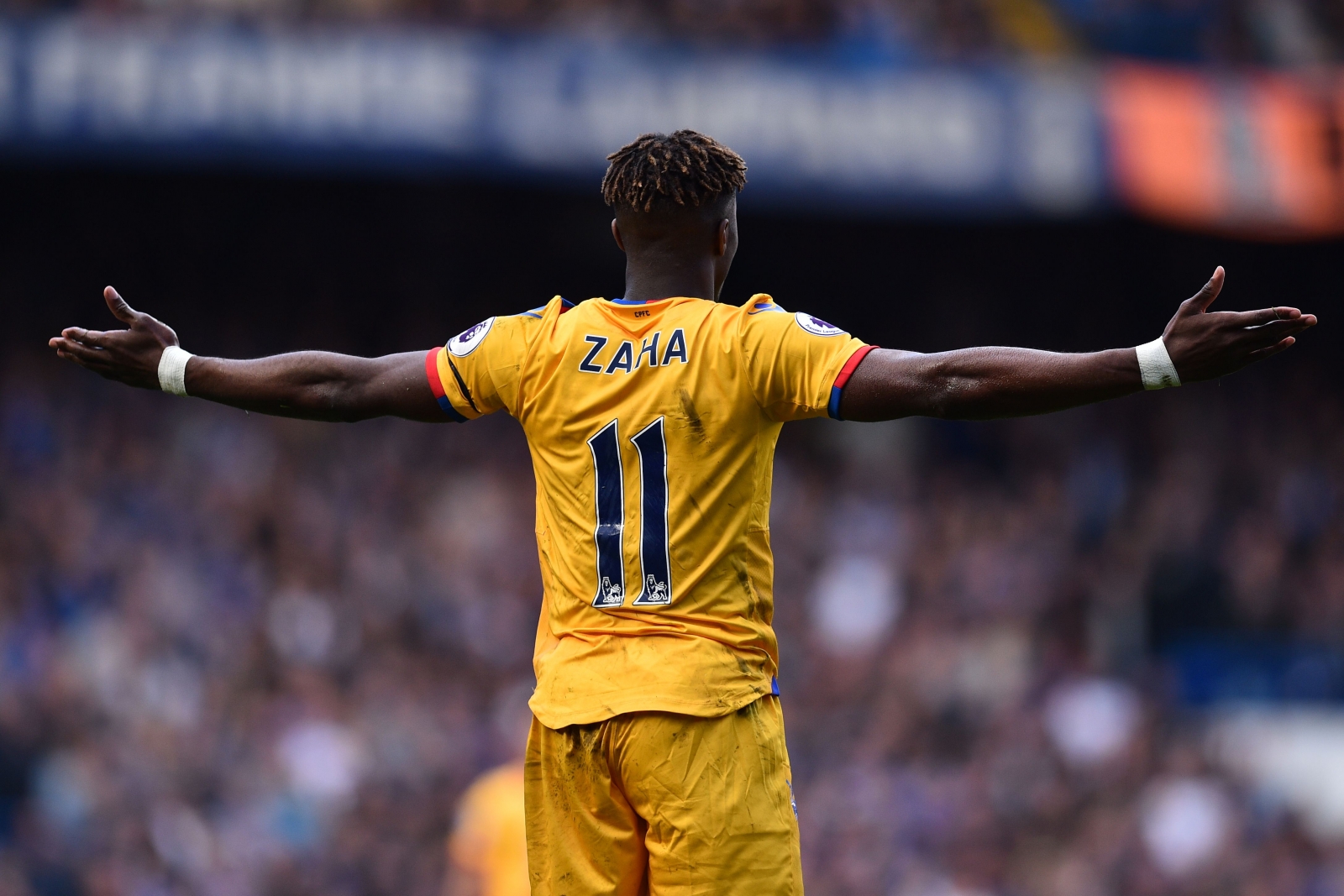 Wilfried Zaha's future at Crystal Palace isn't certain as the Mirror reports that the Ivorian has rejected a new contract at the London club.
The attacker has been linked with a move to Tottenham previously and the club is said to be monitoring the situation of the former Manchester United man.
There is a bit of a problem, however, as Zaha would cost around £70m, according to the Daily Mail and that certainly is a bit steep for a player that failed at one of the biggest clubs in England earlier.
Zaha would be a decent option to have in the side and with his exploits saving Palace from the drop last season, he could become a quality signing for us if we can snag him for a lower price.
The latest developments in the Zaha saga have seen a number of Tottenham fans share their reaction and here are some of the best tweets regarding the same.
If Pochettino wants Zaha but he costs £60M/£70M, then Levy better pay it! Thats the way the market is. If we don't, one of our rivals will. #THFC

— 🏴󠁧󠁢󠁥󠁮󠁧󠁿 Trevor Lloyd 🏴󠁧󠁢󠁥󠁮󠁧󠁿 (@Trevorlloyd92) July 10, 2018
£70m 😂😂Crystal Palace smoking something strong

— Josh (@JARawlinson) July 10, 2018
Why so many wingers. Agreed we need depth but we buy them and loan them out maybe not this time

— Billy Kid (@Billy_T_Kid) July 10, 2018
LOL. Zaha? Lucas Moura is better than him.

— halwin esa ikrar d (@halwin_esaa) July 9, 2018
Typical 😠
Can't wait to get a unheard of French winger with "potential" instead.

— KIERAN SPURSLIFE (@gloryglorythfc1) July 9, 2018
Zaha is good. He's not £70M good. Pass.

— Colin Noonan (@colinnoonan89) July 9, 2018
Do Crystal Palace even have a club worth of 70M

— Curtis (@CurtisTHFC) July 10, 2018
solid signing imo

— uncle khalid®🐢 🏴󠁧󠁢󠁥󠁮󠁧󠁿 ‏ (@xxxporneditor) July 10, 2018
That means we will not get him Lol 😝

— Michael Smith (@poltomic) July 10, 2018
LOL

— Clive (@THBNTips) July 10, 2018
Everyone is talking about Zaha but I'm really concerned over the £70 million fee. Its just a no for me

— ⭕Christian🇺🇸 (@SwaggyMSilva) July 11, 2018
Read more: Tottenham place formal €18m bid to sign World Cup semi-finalist from Turkish club