Toby Alderweireld hits back at Pochettino, calls his treatment as "unjustified"
Belgium star Toby Alderweireld insists his lengthy spell out of Tottenham Hotspur's first-team last season was "unjustified" and admits he is still unsure about his future.
Alderweireld, 29, struggled for opportunities after returning from a hamstring injury midway through the 2017-18 campaign. He started just three league games in 2018 as Tottenham finished third in the Premier League table.
But the defender believes he has proved a point to himself after helping Belgium to a third-place finish in the recently concluded World Cup in Russia.
"I was very focused on this tournament. I wanted to prove something to me, show that the period before the tournament in which I – for whatever reason – did not play, it was unjustified," Alderweireld was quoted by the Mirror.
"I wanted to show that I'm still Toby, same as in November."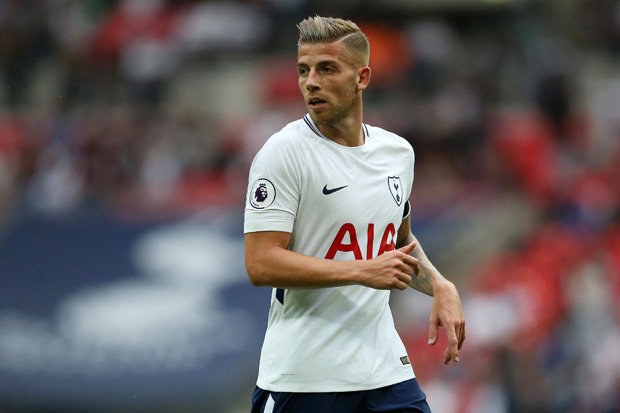 On his future, the Belgian added: "I really know nothing. In my head, I'm just going back to Tottenham. We'll see."
For a prolonged period, Alderweireld was left out of Spurs squad by Mauricio Pochettino. Our gaffer had insisted that the defender's omission was purely down to form and not related to a stalemate over a new contract.
Alderweireld has been an instrumental part of our club's development under Pochettino in recent seasons but is yet to extend his contract. He has just one year left, which has attracted the likes of Manchester United, Chelsea and Paris Saint-Germain. However, United have reportedly held talks over a deal with Spurs but the two clubs are yet to arrive on a valuation.
Read more: Key first-team Tottenham star identified as priority summer target by Euro giants
Alderweireld is now back to full fitness and he is undoubtedly one of the finest central defenders across Europe. For now, he remains a Tottenham player and our top-brass must try doing everything possible to extend the Belgian's deal.