Tottenham are braced for a surprise £60m bid for key first-team star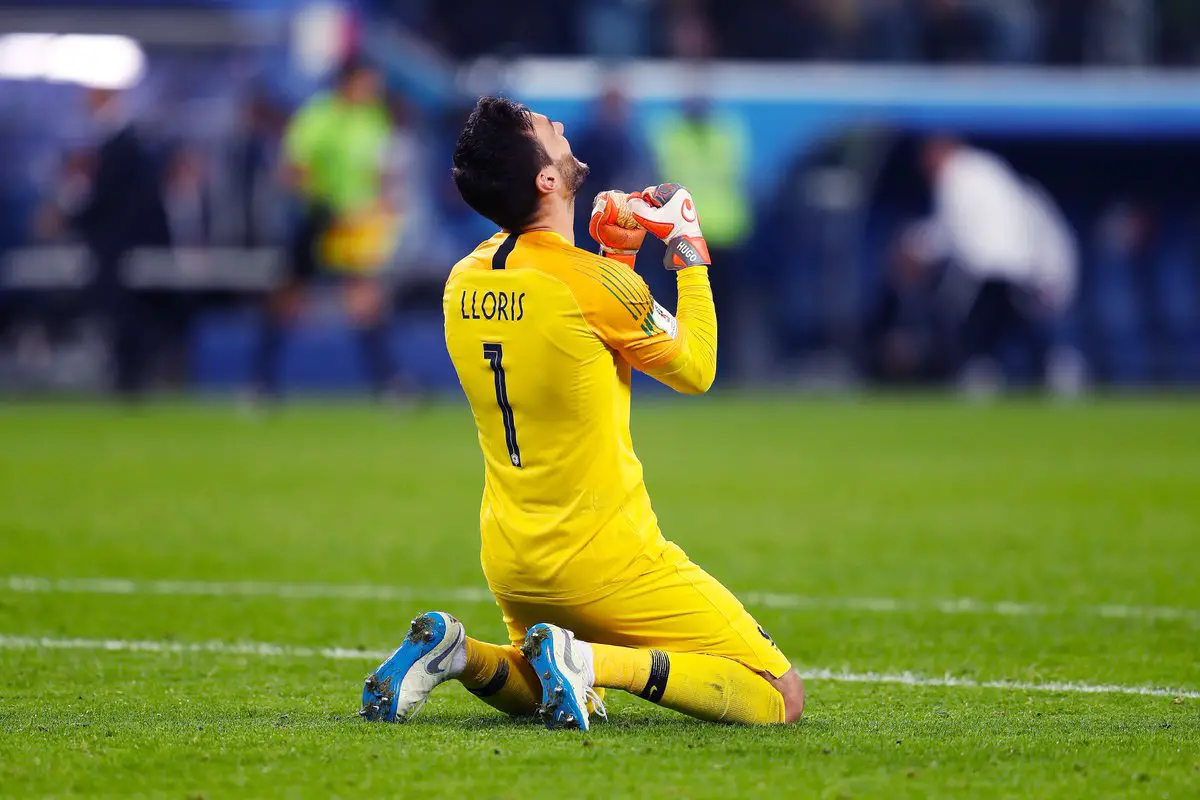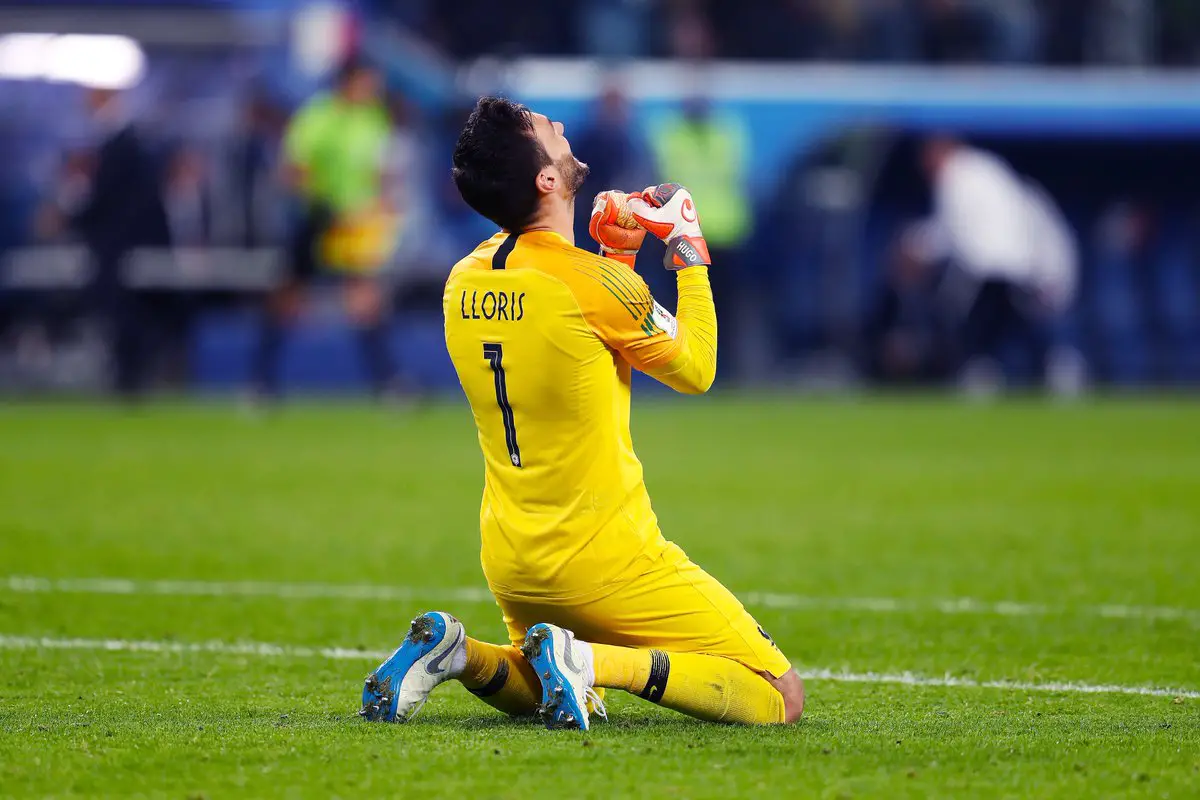 Real Madrid are plotting an incredible bid to sign World Cup winner Hugo Lloris from Tottenham, according to The Sun.
Lloris helped Les Bleus pick up the World Cup after defeating Croatia 4-2 in the final despite making a mistake and the report claims that Real want to replace Keylor Navas with the Tottenham keeper.
Real are willing to bid £60million for the 31-year-old as they know it would be tough to pry him away from Tottenham. The French keeper also has four years left on his current contract though he is open to moving to Spain according to sources.
However, Lloris will not try to force a move away from Spurs and with Daniel Levy at the helm, it would be lose to impossible for Real to prize Lloris away from Tottenham.
Lloris had joined us from Lyon in 2012 and has become one of the best keepers in the world, however, he does produce the occasional howler and did the same in the win against Croatia in the World Cup when he let Mario Mandzukic score.
Even though our captain does make a mistake or two, we should be looking to keep him this season since it is extremely late to find a quality replacement for the 31-year-old.
Read more: "I want this to happen.": Some Tottenham fans urge club to sign teenage star after brace against Liverpool
Levy would also ensure that Real pay through their noses in order to sign Lloris this season and with them losing Cristiano Ronaldo to Juventus, they might have to spend a lot more to get the Spurs man to the Spanish capital.