Tottenham release details of test events ahead of first game of the season against Liverpool
Tottenham have confirmed the dates of a couple of test events, as the club prepare for to complete their new stadium construction. The first game would be against Liverpool on 15th September.
The club also released details of a couple of orientation days regarding operations for club staff which would be on 4th August and one for suppliers and staff which would be on 19th August.
The test events for the fans and the public will take place on 27th August and 1st September. There would be an academy fixture on 27th August, which also clashes with our match against Manchester United.
The club did state that they could not reschedule the academy test event given the work being done in the stadium. The second event on 1st September would see Tottenham Hotspur Legends taking on Bayern Munich Legends.
The release from the Spurs website also stated that the club had to conduct two events, which would see an increased capacity of fans before being provided with a safety certificate.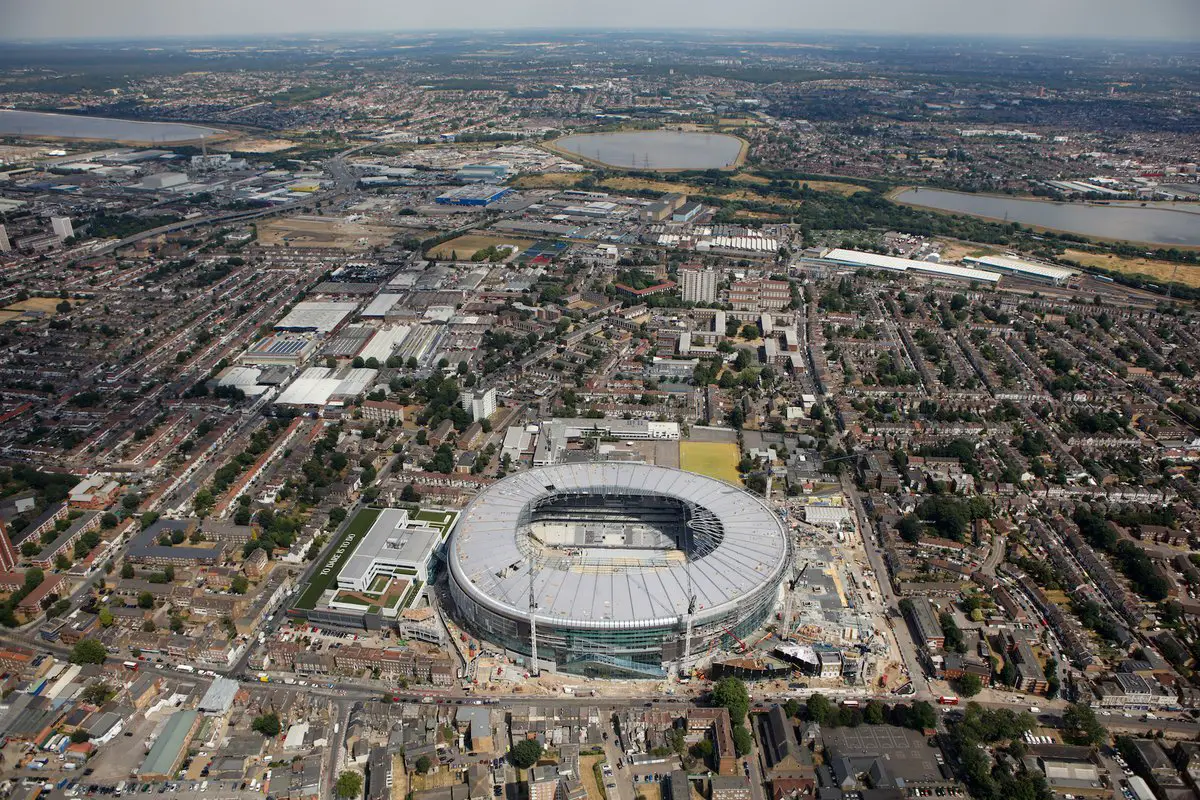 The club also stated that tickets for both events would be provided via ballots and more information would be shared in due course. The ticketed events will also be in support of nominated charities.
The release also added that some of the tickets for these events would be handed over to the residents of the nearby areas given their patience and understanding with all the work that has been done for the stadium. This will be the first chance the public would have to learn about the stadium and its ins and outs.
Read more: Tottenham face competition from London rivals for €100million young star – report
The events will also give the club a better understanding of what else they need to do to make the stadium experience one of the best in the world and there would be genuine excitement all around from the fans as we start a new era.