Pochettino gives his honest opinion about the lack of transfer activity at Tottenham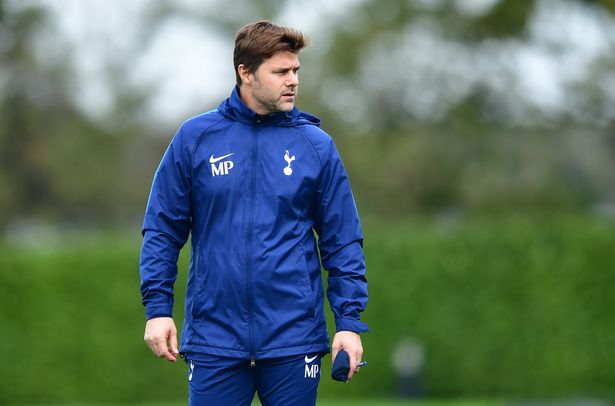 Mauricio Pochettino has come out to clam some of the nerves of the Tottenham fans as the manager claimed that the club will be bringing in new players this season.
Tottenham are yet to sign new players this summer but have seen all their top-t rivals spend money and strengthen their squad.
While we have extended the contracts of a number of our current stars, the lack of transfers is a concern but Pochettino was quoted by the Metro as saying,
"Be sure that we are going to do some movement but like always, we're working hard. No rash decisions. I'm not worried."
The manager also added that he is preparing for the first game of the season and was pleased with the contract extensions of players such as Son Heung-min, Erik Lamela, Harry Kane and Michel Vorm.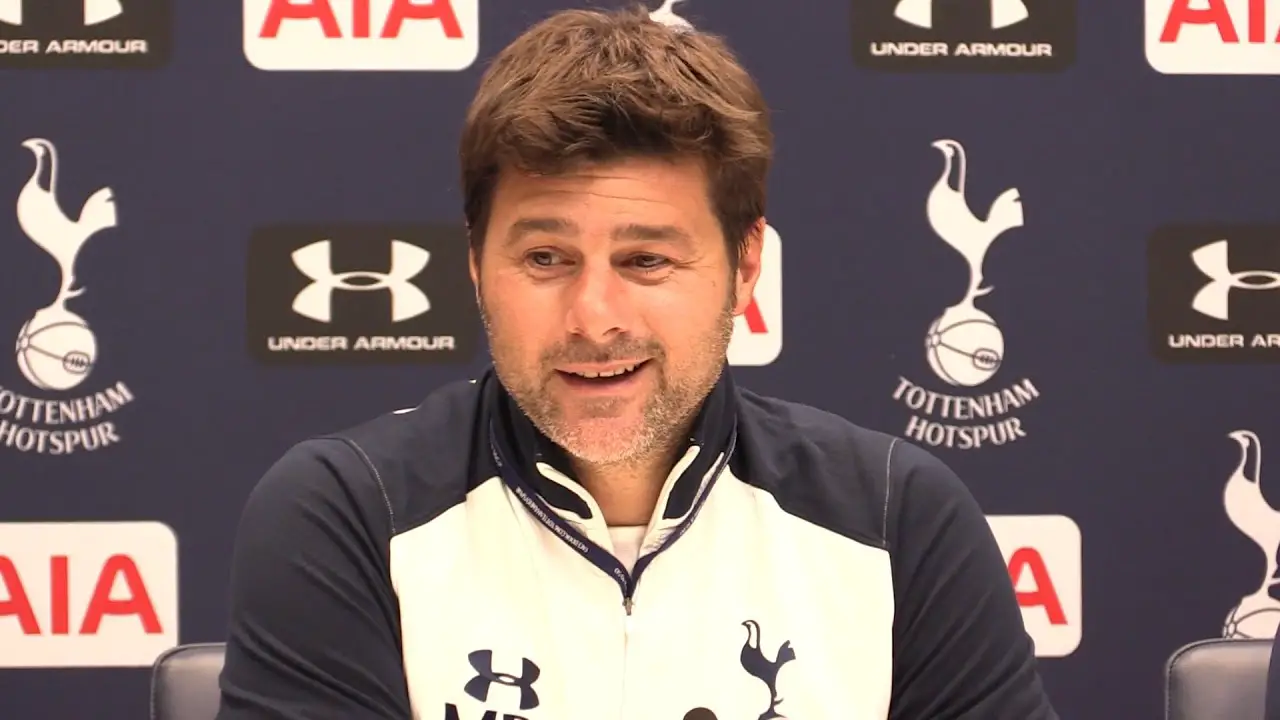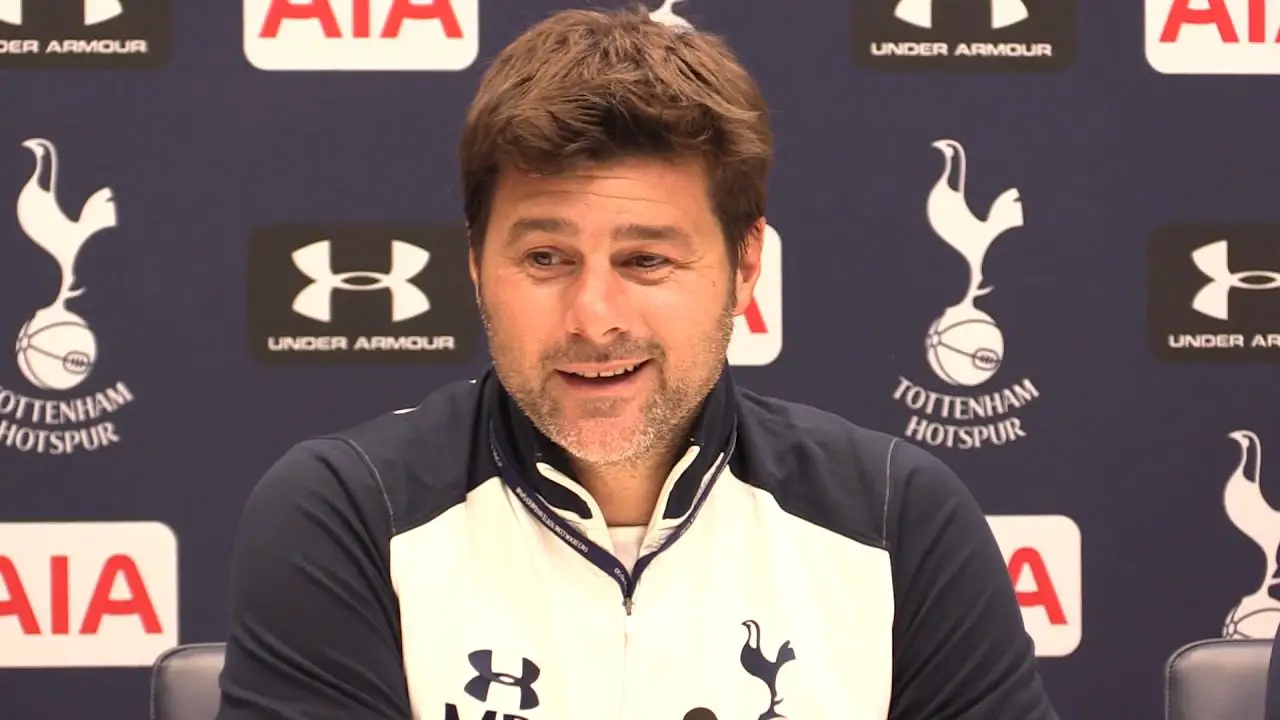 Pochettino did add that the club is working hard to improve the current squad and that the market only started moving after the end of the World Cup.
That is a factor which has to be taken into account as we had nine players featuring in the semi-finals of the World Cup and that would have affected our preparations for the new season.
However, not signing even one player with just a couple of weeks or so before the start of the season is still a concern. There is still some hope for us as we do most of our business in the final days of the window.
Read more: Tottenham dealt transfer blow in race to sign €50m World Cup superstar – report
Last season, our five summer signings came in during the last nine days of the window and the fans will be waiting anxiously for some new players as the days tick by.