Tottenham's first test event at new stadium – Here's who Spurs are set to face
Tottenham have revealed who we would be playing in our first test event, as the Premier League 2 fixture between our U23s and Brighton and Hove Albion's U23s will be held on 27th August.
The event would be the first time the fans would be allowed to enter the stadium and Tottenham have another test event on 1st September, which would see a Spurs legends side take on a Bayern Munich legends side.
There is one minor issue with the U23 match on 27th August as the senior side will face Manchester United in the Premier League. However, the club were quick to highlight that they did not have a lot of dates to hold the test event as some work is still being done in the stadium.
This will be a real test of how much work and preparation has gone into the stadium and the pressure will be on the stadium staff as well, as they would have to deal with an increasing number of fans across the two events.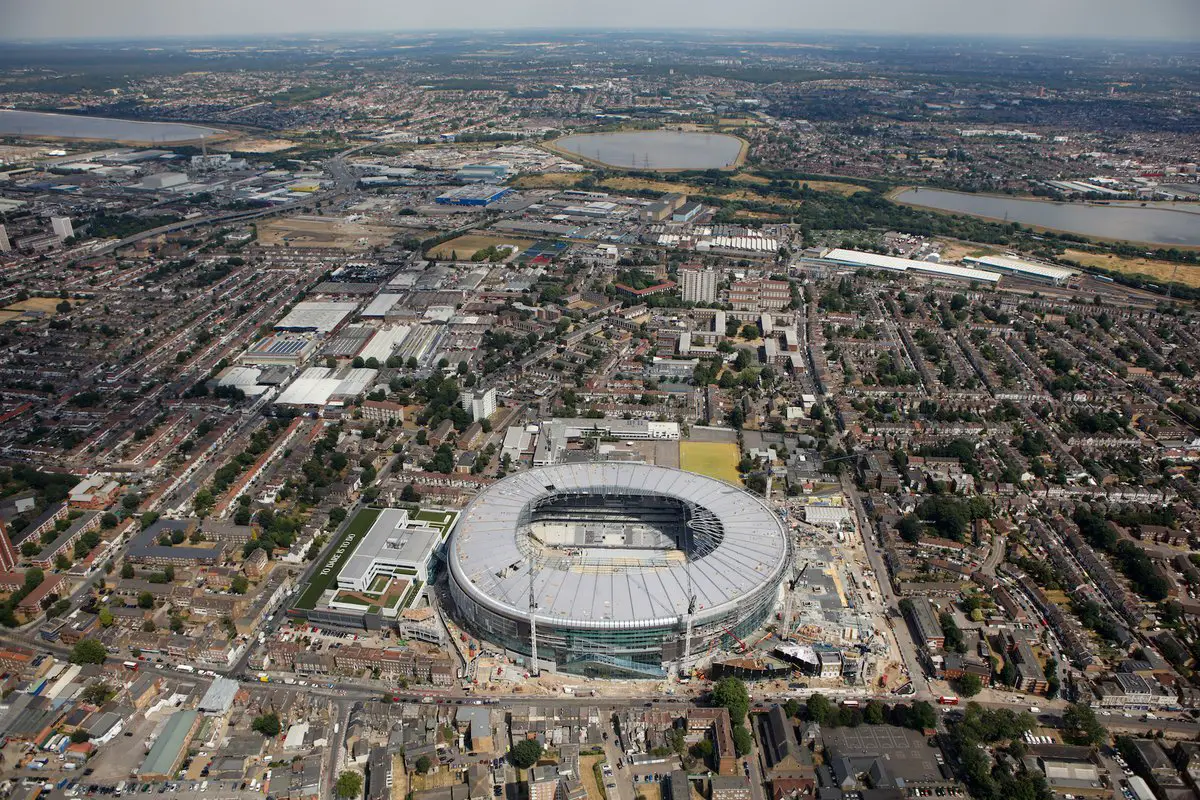 The first Premier League game which will be held at our new home would feature Liverpool and that is another exciting fixture given how we pummelled the Reds in the corresponding fixture last season.
Read more: Tottenham dealt transfer blow in race to sign €50m World Cup superstar – report
Tottenham have a lot riding on the new stadium which features numerous experiences for the fans and if things click, we will have one of the best stadiums in the country.