Artist immortalises Harry Kane's World Cup feat in a unique way using £5 notes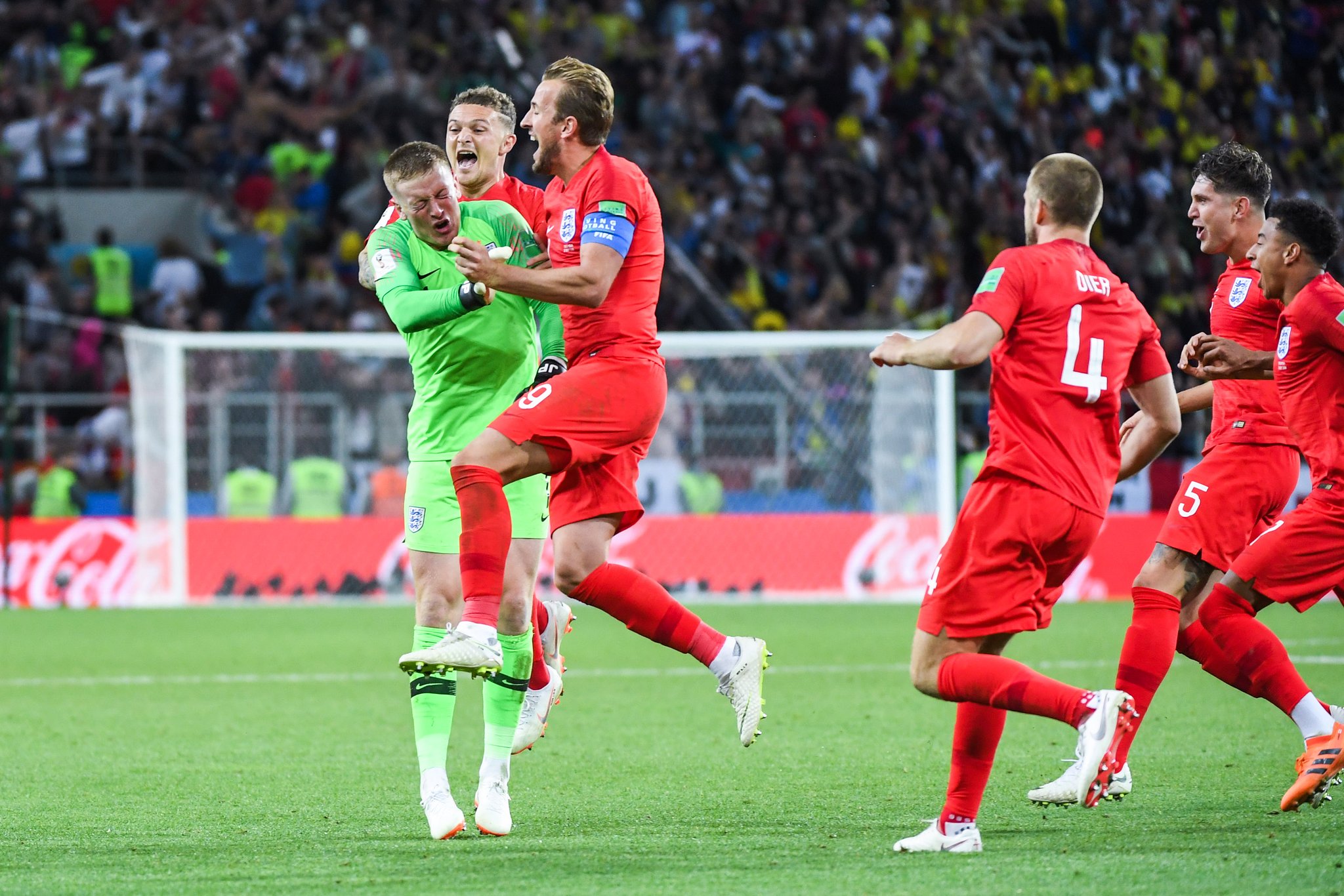 Tottenham striker Harry Kane's effort to win the Golden Boot at the World Cup has not gone unnoticed by micro-engraver Graham Short.
The Daily Star reports that the artist has etched a 5mm portrait of the England captain on six £5 notes and has even used three of them. The report suggests that each note could fetch up to £50,000 in an auction.
The engraving on the notes says "World Cup Golden Boot Winner 2018" and even has a photo of Kane.
Short also added that one note was spent in Edinburgh, one in Meriden and one in a shop in Merthyr Tydfil, Wales. The fourth note is expected to be used in Northern Ireland as the artist hopes the note will bring a mini-fortune to someone lucky.
Short was quoted by the Daily Star as saying:
"My art sells for a lot of money now and it's really out of reach for most people, but if they find this and sell it and make a lot of money I'll be really pleased with that."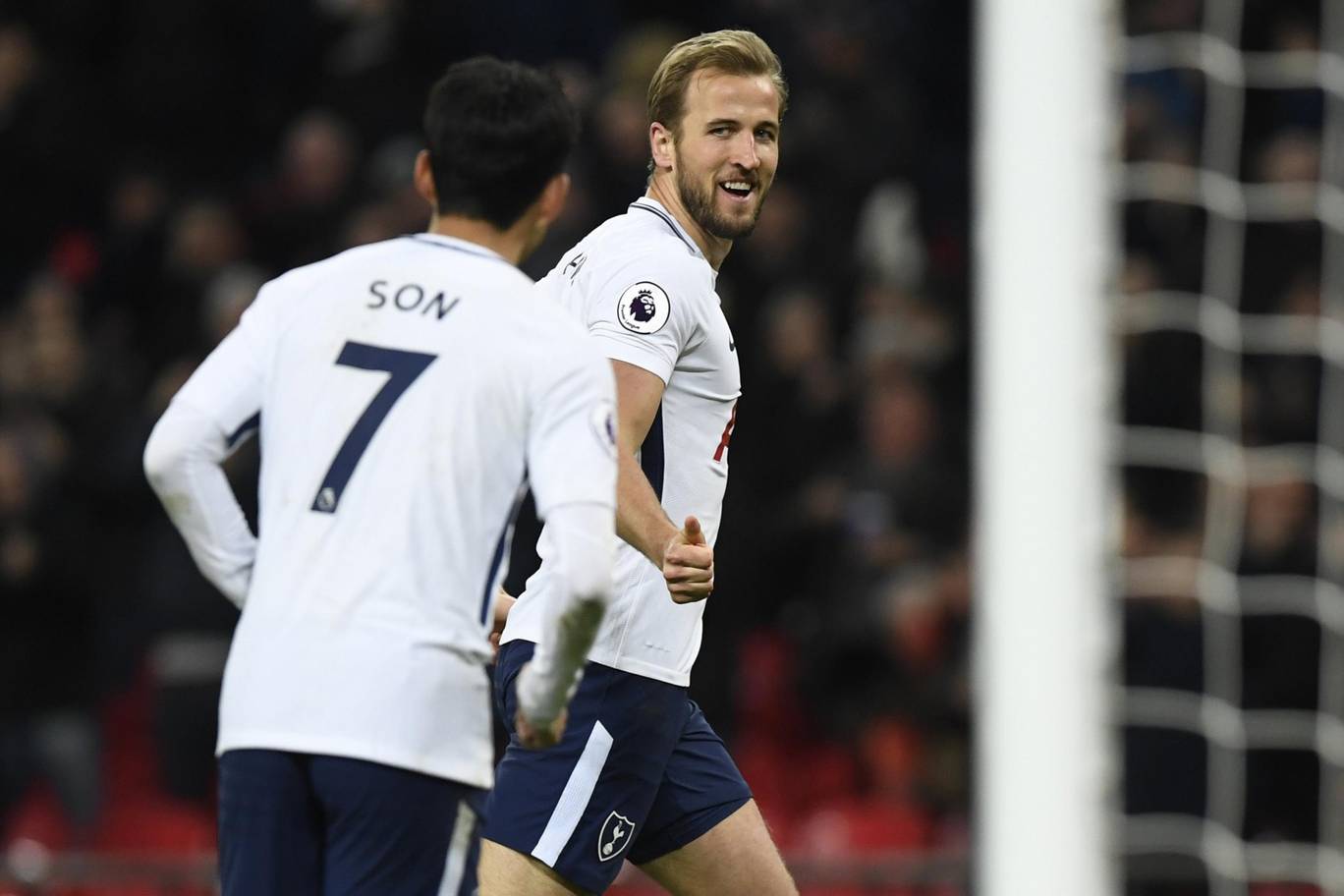 The artist works only at night, between midnight and 5 AM, as the traffic vibrations are to a minimum and he can bring his heartbeat down to 30 beats per minute.
The other two notes are in safe hands as one is with Kane and the other with the FA.
Read more: Blow for Tottenham as key target will not leave club after £40billion new owners decide to stand firm
This is an extremely different manner to celebrate Kane's achievement but it is a special way to commemorate the occasion. There is no doubt that the value of the note will rise as the years go by and someone could make a huge fortune by selling it.