Pochettino delivers his honest verdict about transfer window, says PL clubs are at 'complete disadvantage'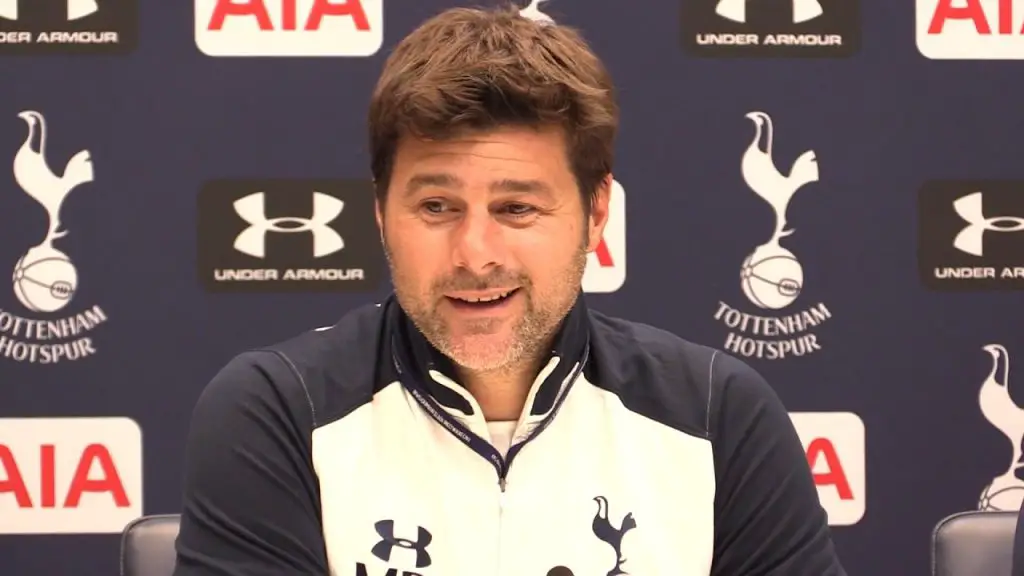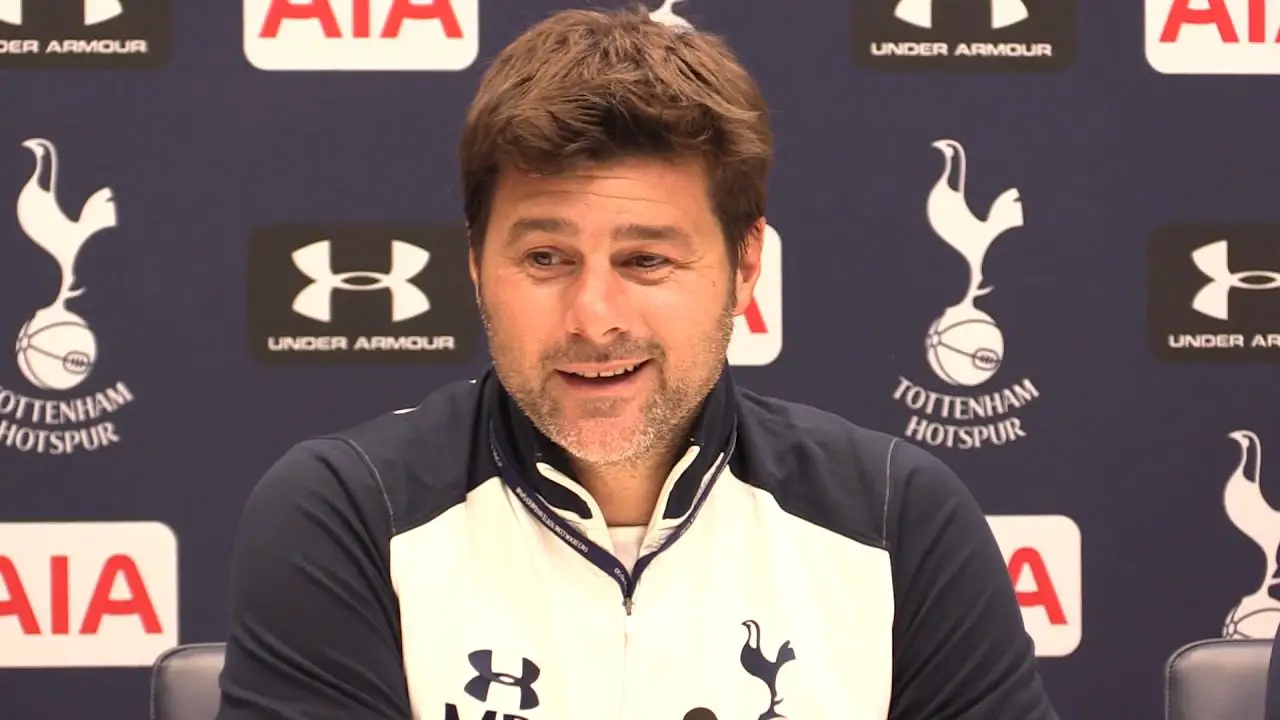 Tottenham Hotspur manager Mauricio Pochettino has admitted he doesn't know if the club will make a signing before the transfer window closes, citing that the Premier League clubs are at a "complete disadvantage" to the rest of Europe due to the early transfer deadline.
Tottenham are the only club in the top-6 to not add fresh faces to the squad so far and only have another eight days to do so before the window slams shut on August 9.
The decision to bring the deadline day forward was voted on by Premier League clubs, who opted to close the window before the season starts, although it remains open for the rest of Europe.
The La Liga, the Bundesliga and the Ligue 1 enjoy the luxury of the transfer window until the end of the August, while the Italian window closes on August 17—the day before the Serie A season kicks off.
"If you compare with Europe, you are at a complete disadvantage and it does not help the clubs in the Premier League," Pochettino was quoted by the Evening Standard.

"We are all in the same situation in England. I don't know if the rest of the teams are happy with that decision. Personally, I think it's not right. It's right if you agree [when to close the transfer window] with all of Europe.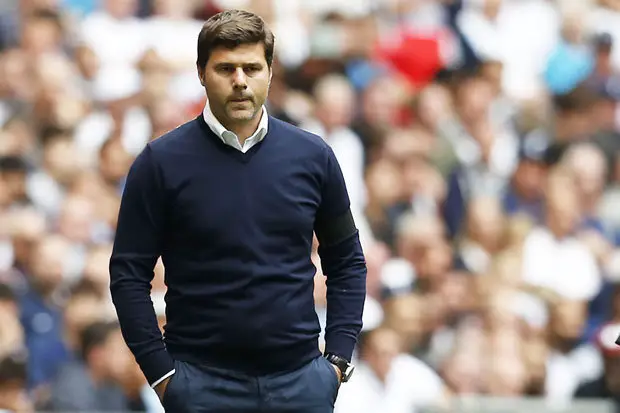 "It's not going to help the Premier League clubs because we're going to compete in Europe and in the Champions League but have 20 days less. It's not going to help."
Spurs have found it difficult to complete the signings in the ongoing summer transfer window and Pochettino has admitted he does not know if our club will make any signings at all.
"Last season I told you some numbers, but this season we don't know. I don't know if we are going to sign [anyone] or not. We're working on that," our boss added.
Tottenhan usually do the transfer business late but given the fact that the window is set to close earlier, our club could have changed the approach and at least done some quick deals to ease the pressure on the manager ahead of the season.
Read more: Tottenham looking to sign French midfielder with £72m release clause
We definitely need reinforcements to fight for the Premier League title this season. With the likes of Liverpool, Manchester City, Arsenal and Manchester United spending sky-high to strengthen their squads, Pochettino needs backing from our board as they must ensure that new signings come in as soon as possible.