Levy fails in negotiations for Tottenham new stadium's naming rights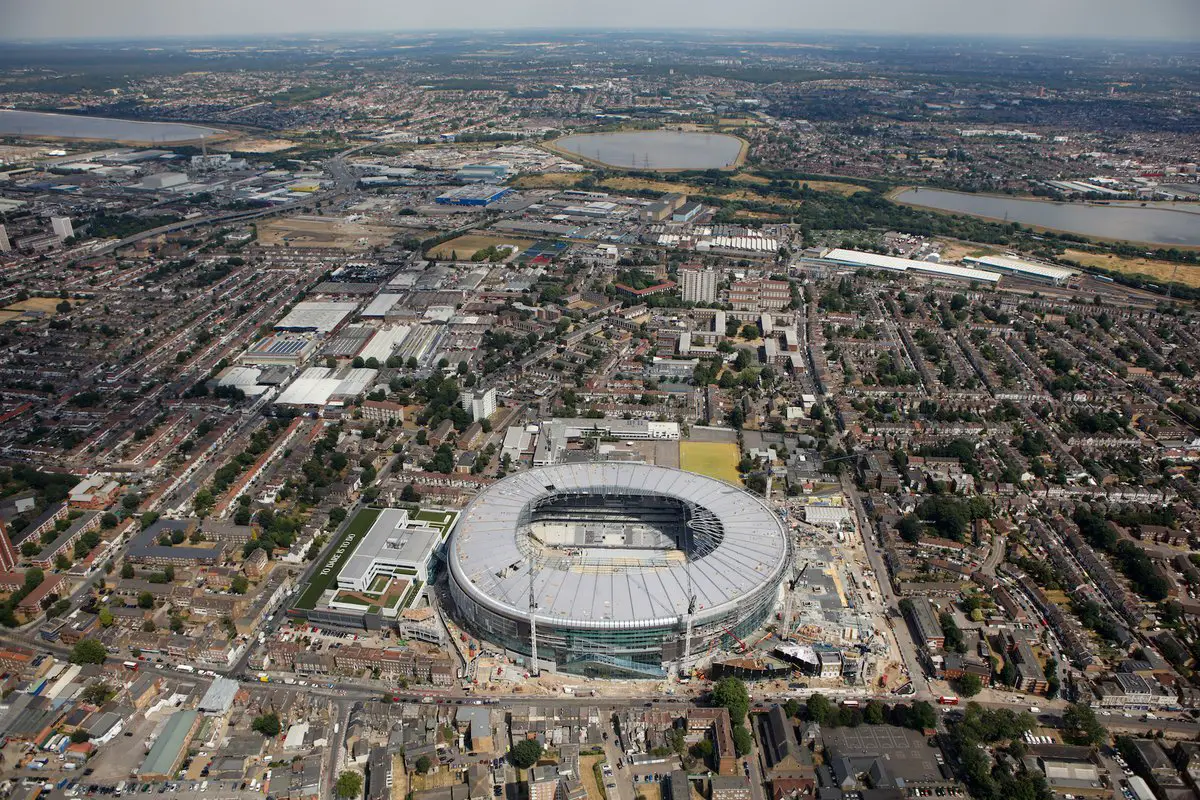 Negotiations over the naming rights deal for Tottenham's new stadium have fallen out according to the Times (h/t Football.london).
The report claims that the Spurs chairman had been in talks with HSBC chairman Mark Tucker. The deal would have seen the bank become the right partner for the name of our new home.
However, the two parties could not finalise a figure for the deal, even though Tucker had worked with Tottenham earlier (he was chief executive of one of our former sponsors AIA).
The naming rights deal would have provided us with additional funding but Tottenham have done their own bit in pushing the branding of the new stadium as we released the brand identity of the new stadium.
The club would host a couple of games as test events before the first clash of the season, which is against Liverpool on 15th September.
A U23 match will first take place at the stadium before a match featuring Tottenham legends and Bayern Munich legends is set to take place as well.
Read more: Competition for Tottenham as Chelsea enter race for Premier League star
The earlier release about the branding also suggested that the name of the stadium would be Tottenham Hotspur Stadium and for the moment, it seems we will be sticking with that.