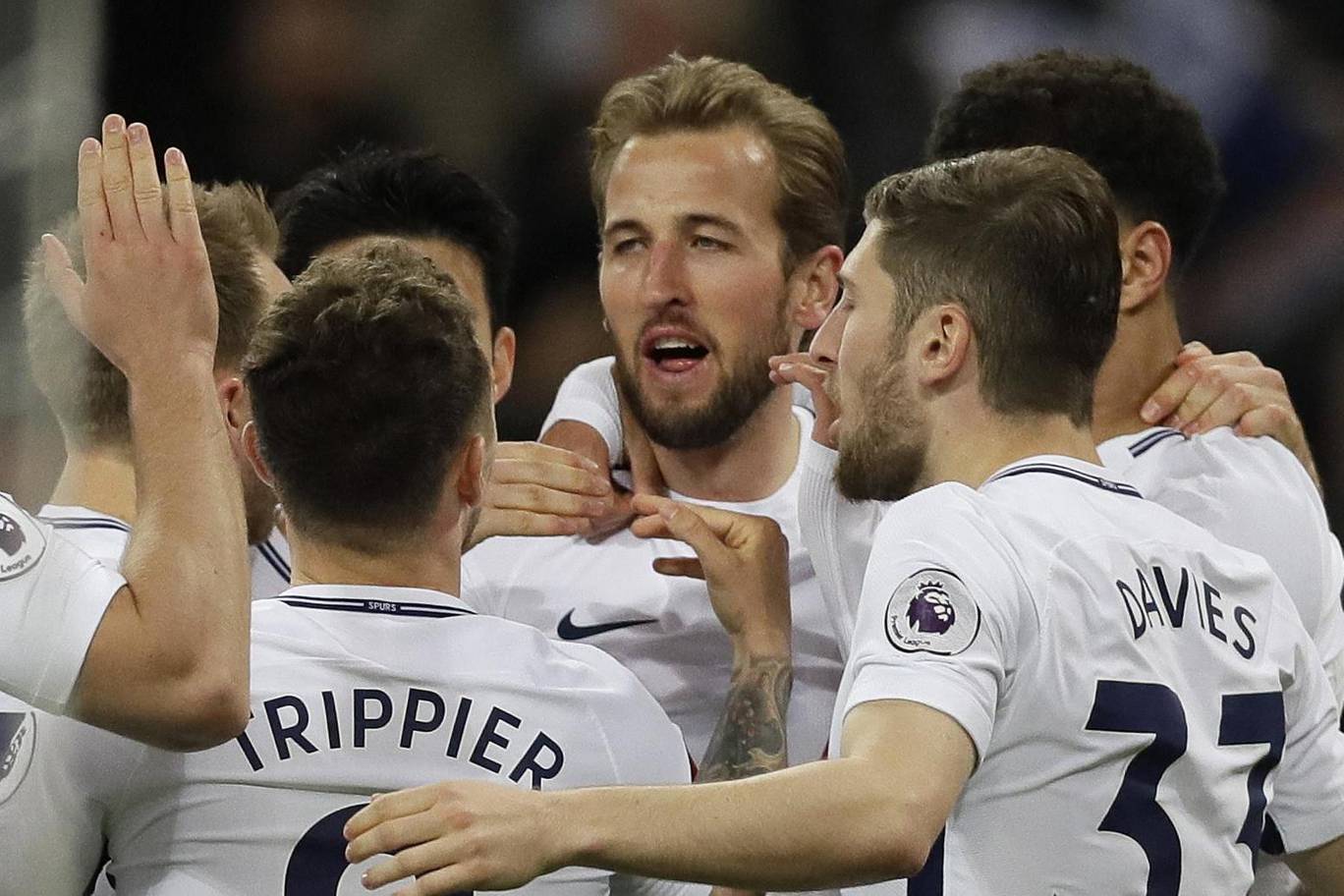 Tottenham Hotspur are yet to make a single signing in the ongoing transfer window so far. Our rivals have strengthened their teams by adding a few new faces, and the situation is rather worrisome right now. After all, the window closes in less than a week and we hardly have time left to sign new players.
We do have a strong team but our shortage of depth continues to keep us from winning trophies despite being one of the most consistent teams in the Premier League.
Now, according to a report from The Metro, Mauricio Pochettino has washed his hands off the matter. When asked about Tottenham's lack of progress, our gaffer said (h/t The Metro):
"Yes. We are working so hard but still we are like it's the first day of the transfer window – with no signings." 

"I think I am not the person to explain it. Of course, people expect the manager to explain that but, for different reasons, it's been difficult to add players who can help us. But in the last week many things can happen." 
Well, for the sake of the team and the fans, one can only hope that Tottenham sign some new players before the window slams shut. It is tough to find backup options for a team like Tottenham since almost all of our first-team stars are immensely strong.
However, it needs to be done at the earliest. We simply cannot afford to go another season without winning silverware.
Read More: Tottenham dealt transfer blow in race to sign €50m World Cup superstar – report
Pochettino went on to add that it is important to add more quality to the team with every passing season. He also suggested that the younger players will come in handy if Tottenham fail to complete any deals this summer.
Juan Foyth names former Manchester United star as his idol while growing up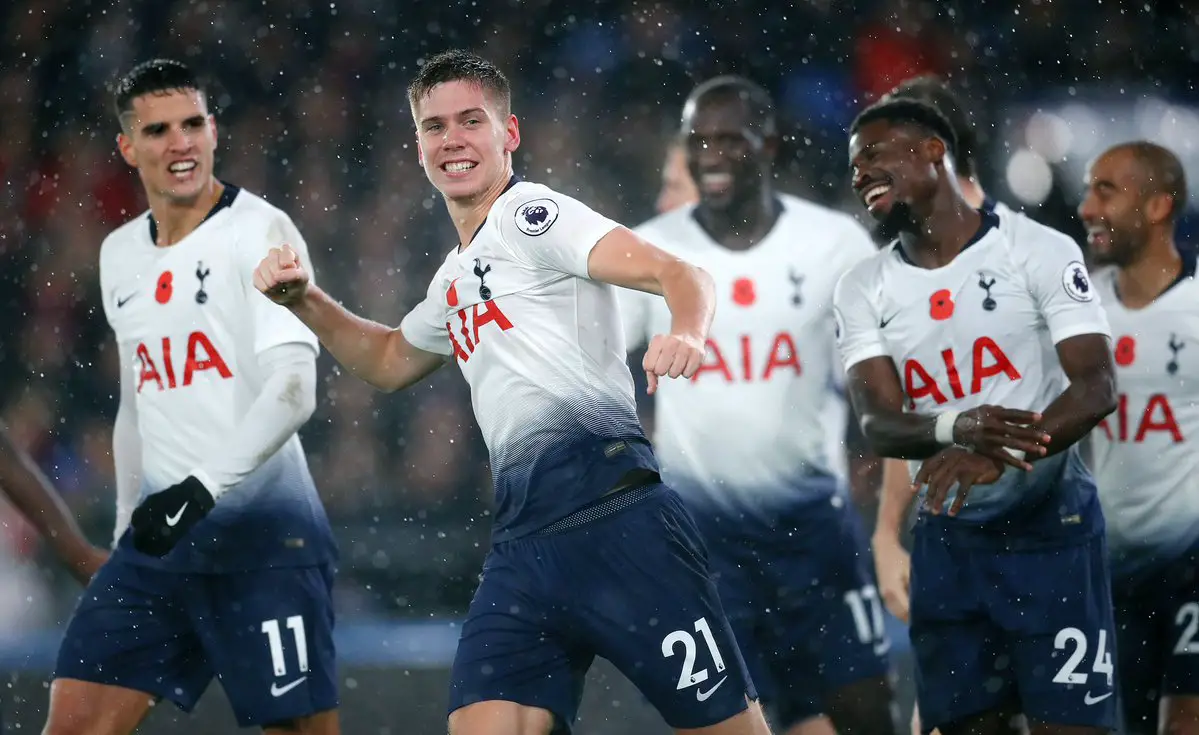 Juan Foyth scored the winner in Tottenham's game against Crystal Palace on Saturday. The youngster has been drafted into the Spurs first-team due to the injuries to Davinson Sanchez and Jan Vertonghen.
Despite a lack of Premier League minutes, the Argentine did well against Wolverhampton Wanderers but he gave away a couple of penalties.
The youngster was much better in the game against the Eagles and recently claimed an ex-Premier League defender was his choice when playing with friends.
The 20-year-old was quoted by the Mirror as saying:
"My idol when I was young was Kaka, but playing with friends, I always played centre-back and I'd say, 'I'm Rio Ferdinand'. But I don't know why.

"I was young, but I know he was an amazing centre-back. I'd play PlayStation and when I'd play with friends I'd say 'I'm Rio Ferdinand', but I don't remember the games."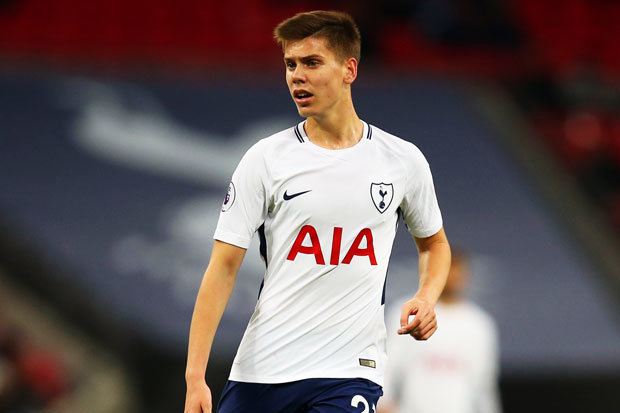 The former Leeds United and Manchester United defender was one of the best during his playing days, and the Englishman won almost everything there is in club football.
Foyth has had a great start to his Premier League career with Tottenham, but the youngster has a long way to go before he can emulate the former defender.
For now, the former Estudiantes player's stock is on the rise, and playing in the Premier League certainly is a big deal for the 20-year-old.
"Since when I was a kid, my dream was playing in the Premier League, so I'm enjoying it."
Read more: Mauricio Pochettino provides update on two injured Tottenham stars
Tottenham head into the international break with a spot firmly placed in the top four. Our next game is a huge clash against Chelsea at Wembley, and it will be interesting to see who plays in our defence on 24 November.
Tottenham set to receive transfer blow as Juventus steals a march for 19-year-old rising star
Tottenham face a huge task in signing Matthijs de Ligt as Juventus want Mino Raiola, the player's agent, to discuss a possible transfer with the club director Fabio Paratici, according to Calciomercato (h/t Football.london).
De Ligt is one of the highest rated players current in Ajax and has been linked with Tottenham, as per the report.
Manchester City and Barcelona are also interested in the 19-year-old. The Italian report adds that De Ligt has accepted an invitation from the Serie A giants to visit the club too.
Barcelona are willing to battle for the 19-year-old and even €50million would not be enough to prise the rising star away from Ajax (h/t Calciomercato).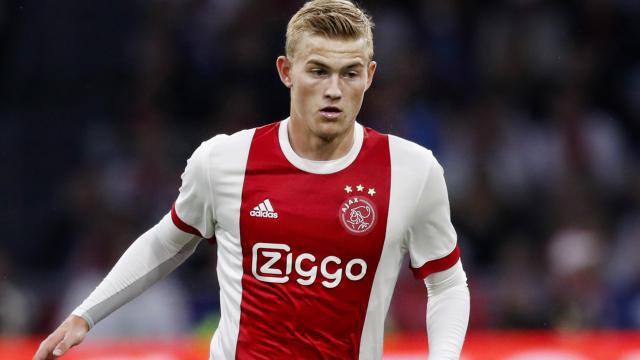 Tottenham could count on their relationship with Ajax regarding players signed in recent years. Christian Eriksen, Davinson Sanchez and Jan Vertonghen all joined Spurs from the Dutch giants, while Toby Alderweireld is a former Ajax player too.
Of course, it would be difficult to get into a bidding war with the two European giants. However, playing under one of the brightest managers in football could have its own benefits for a player like De Ligt.
Read more: "So finished", "Just downright awful" – Some Tottenham fans want first-teamer to be dropped after win over Crystal Palace
Juan Foyth and Sanchez have gotten better under the management of Mauricio Pochettino. Hopefully, this factor and playing in possibly the toughest league in the world can sway De Ligt's transfer to our direction.
"It is strange that Daniel asked for details like this" – Mauricio Pochettino surprised about his inputs for new stadium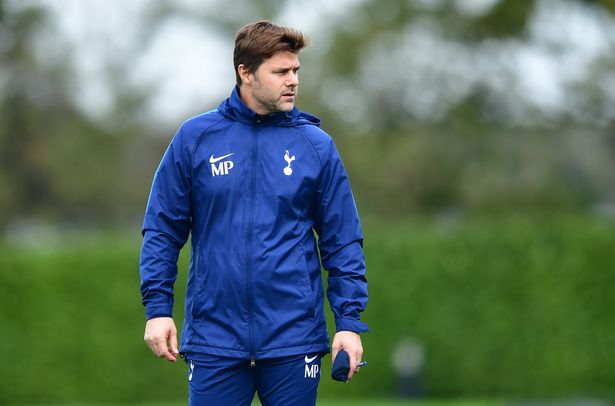 Tottenham manager Mauricio Pochettino has claimed that Daniel Levy asked the Argentine about some design elements as our new stadium is being constructed.
Spurs expected to play at the new ground in September, however, the stadium has been hit by many delays and we are unsure when it will be ready for use.
Pochettino has seen Spurs start the Premier League season well and we are five points behind leaders Manchester City after 12 games.
The Argentine was quoted by the Mirror about Levy asking him for some inputs related to the stadium:
"It is strange that Daniel asked for some details like this because he is the architect and he loves this kind of thing.

"But yes, he asked, because we are the professionals and afterwards we are going to be using those different things at the stadium."
Spurs were recently given clearance to play at Wembley till the end of the current campaign, should the stadium not be ready before the 2019-20 season, as per the Mirror.
We played all our home games at Wembley last season, and the new stadium certainly is taking much longer than expected to be completed.
Read more: "Already more Premier League goals than Messi" – Tottenham players celebrate 1-0 win over Crystal Palace on Twitter
Tottenham will have one of the best grounds in football once our new home is ready. Hopefully, Pochettino can lead us to a few titles once the venue is open.