"I am not the person to explain it": Pochettino comments on Tottenham's lacklustre transfer window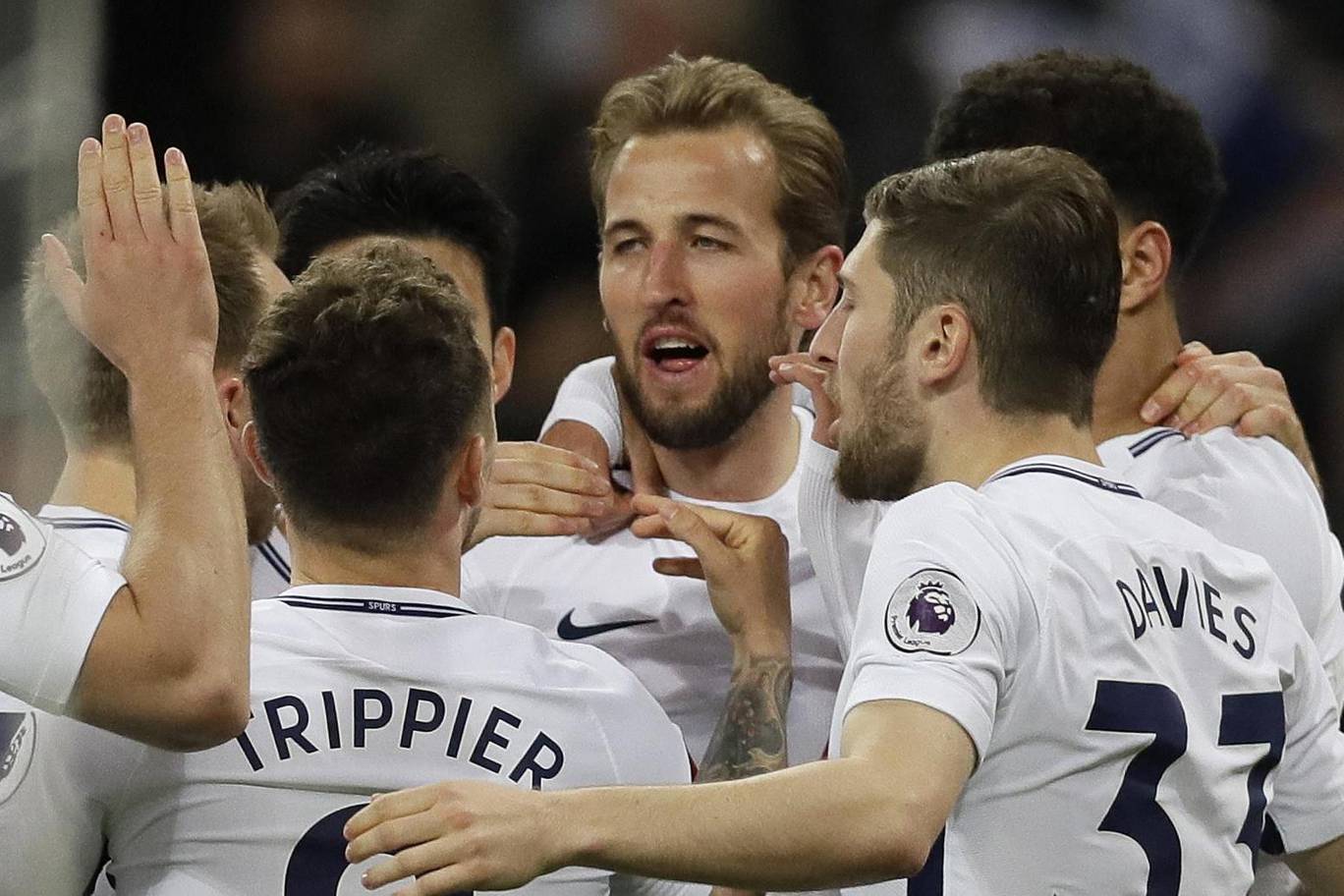 Tottenham Hotspur are yet to make a single signing in the ongoing transfer window so far. Our rivals have strengthened their teams by adding a few new faces, and the situation is rather worrisome right now. After all, the window closes in less than a week and we hardly have time left to sign new players.
We do have a strong team but our shortage of depth continues to keep us from winning trophies despite being one of the most consistent teams in the Premier League.
Now, according to a report from The Metro, Mauricio Pochettino has washed his hands off the matter. When asked about Tottenham's lack of progress, our gaffer said (h/t The Metro):
"Yes. We are working so hard but still we are like it's the first day of the transfer window – with no signings." 

"I think I am not the person to explain it. Of course, people expect the manager to explain that but, for different reasons, it's been difficult to add players who can help us. But in the last week many things can happen." 
Well, for the sake of the team and the fans, one can only hope that Tottenham sign some new players before the window slams shut. It is tough to find backup options for a team like Tottenham since almost all of our first-team stars are immensely strong.
However, it needs to be done at the earliest. We simply cannot afford to go another season without winning silverware.
Read More: Tottenham dealt transfer blow in race to sign €50m World Cup superstar – report
Pochettino went on to add that it is important to add more quality to the team with every passing season. He also suggested that the younger players will come in handy if Tottenham fail to complete any deals this summer.