"Where's the celebration guys?" – Some Tottenham fans in joy as star man returns to club after holidays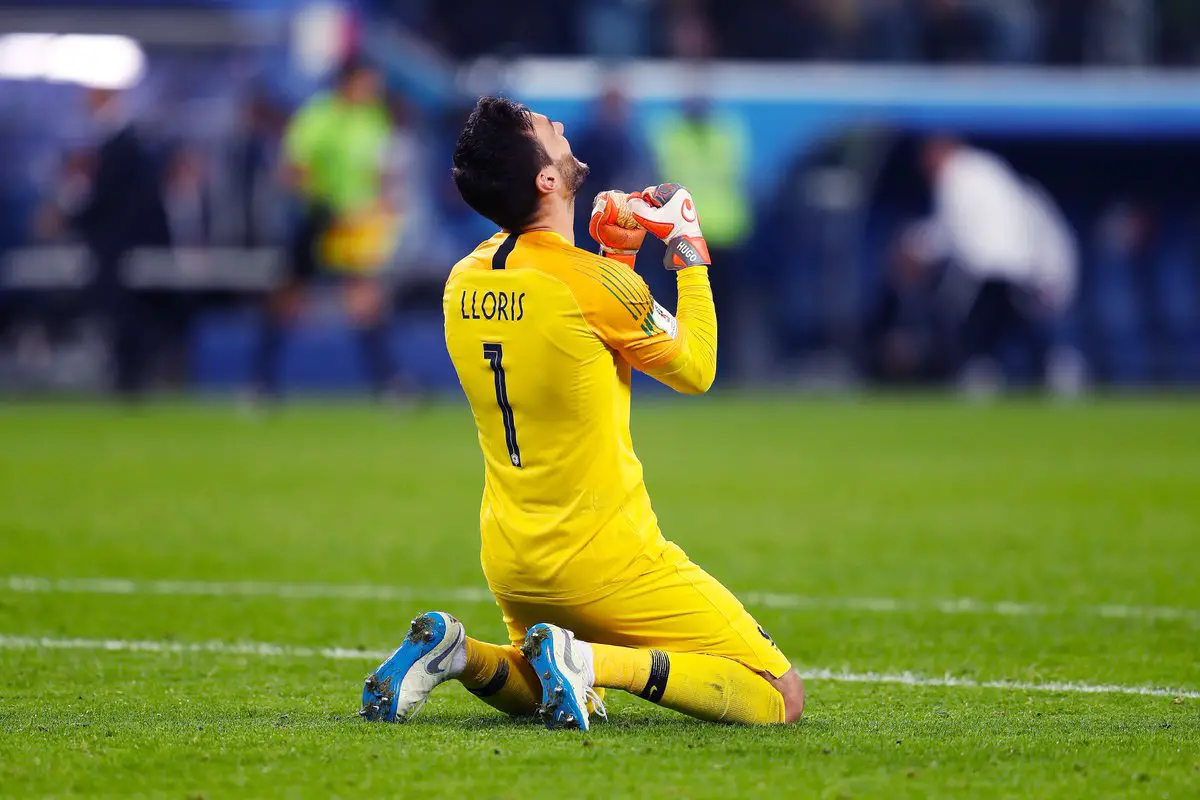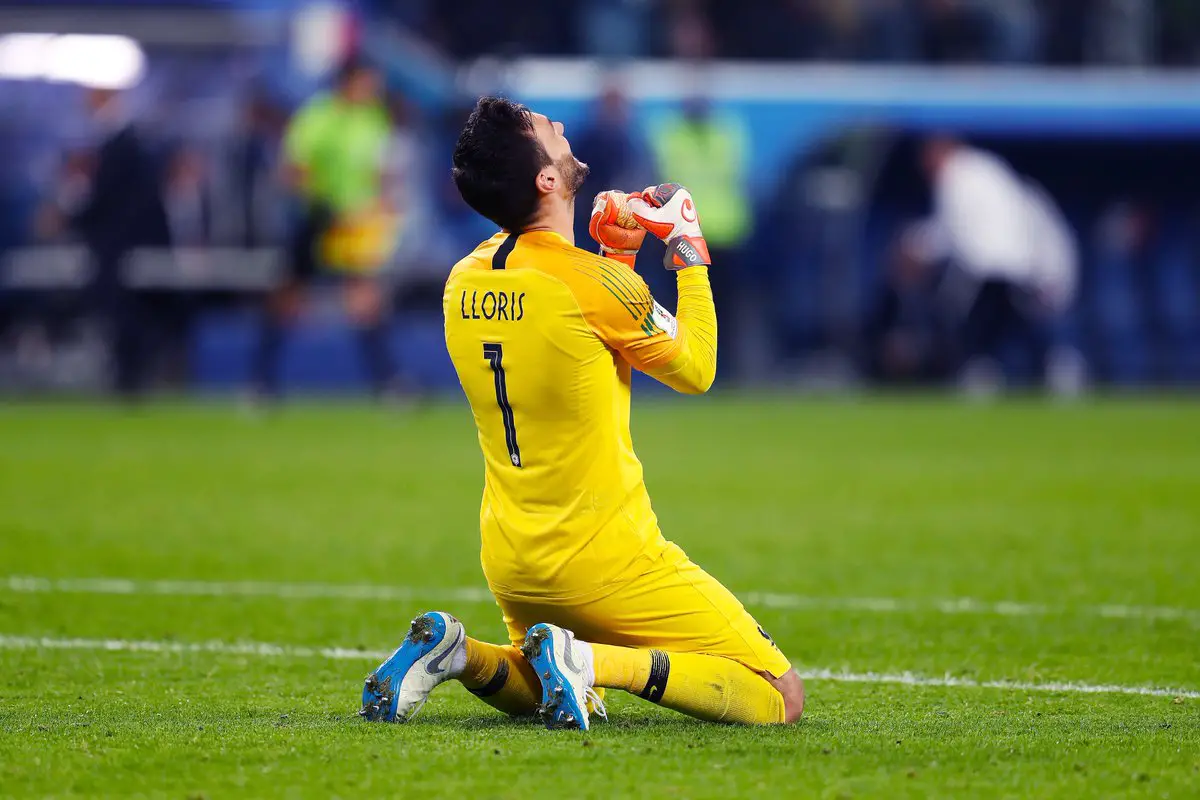 Tottenham's first game of the season is against Newcastle United and while we have been preparing for the clash against the Magpies, our stars from the World Cup are yet to arrive at the club.
A number of our stars were still on holiday as we took part in the pre-season tour of the US. However, World Cup winner Hugo Lloris has arrived at the club and the Frenchman was certainly beaming after his exploits with the national side in Russia.
Welcome back, World Cup winner! 👋#COYS pic.twitter.com/ByBbU4kW2j

— Tottenham Hotspur (@SpursOfficial) August 6, 2018
France defeated Croatia 4-2 in the final and Lloris captained the side to glory. The French keeper got the fans talking on Twitter but once again, a number of our supporters were concerned about the lack of signings from Tottenham.
Of course, there were a few who were happy to see the World Cup winner too and here are some of the best replies to the Frenchman's return.
mbappe with him?

— E ☭ (@spagyama) August 6, 2018
HUGOOOO pic.twitter.com/oeYYIoJTl8

— c (@ComOnASpur) August 6, 2018
I'm so desperate for a signing that the word welcome got me.

— Sammy Conway (@sammyhconway) August 6, 2018
Where's the celebration guys?! Come on he's a World Cup winner!!! Well done Hugo!! 👏🏻👏🏻😍

— Dan (@cozydunt86) August 6, 2018
Well done Hugo. But we need to add some more quality depth to our squad. Concentrate on that please @SpursOfficial

— Darren King (@d1sco_d4z) August 6, 2018
Welcome oh…. pic.twitter.com/OqBZTR5XSM

— COYS (@_Eedels_) August 6, 2018
*World Cup winning CAPTAIN!#COYS

— Matt French (@MattyFrench82) August 6, 2018
HUGOOOOOO

— Pratadina (@RyanMasxn8) August 6, 2018
Hugo with a swagger that screams "I Won The World Cup and I've got this " 🙌🏼🙌🏼🙌🏼🙌🏼

— Viv O'Connor (@Vivoc19) August 6, 2018
Welcome back Champ

— Sir Clough (@SirClough) August 6, 2018
Hugo's got his military do on. Hope he goes straight in and roughs up Levy 😆

— Shreyas Rao (@Spurs_Shreyas) August 6, 2018
Is that a replica trophy he has in his bag?

— markj (@mjmark1970) August 6, 2018
Read more: Tottenham back out of the race for Premier League star as club demands £75m