Tottenham did not sign a single player in the summer window and Mauricio Pochettino has claimed that Brexit and the costs of the new stadium were also responsible for the lack of signings by the club.
According to the Independent, Tottenham are the first club ever to have not signed a player in the summer window of the Premier League but we did extend the contracts of players such as Harry Kane, Erik Lamela and Son Heung-min.
Pochettino was quoted by the Independent as saying that Spurs were brave with all the investment they had done in terms of infrastructure.
"What the club is doing is showing that it is so brave because building a new training ground, finishing the (player) lodge this summer is a massive investment.

"Building a stadium that costs nearly £1bn – that's is the truth, don't believe when they say £400million. Then with Brexit it's worse because the cost is 30 per cent more."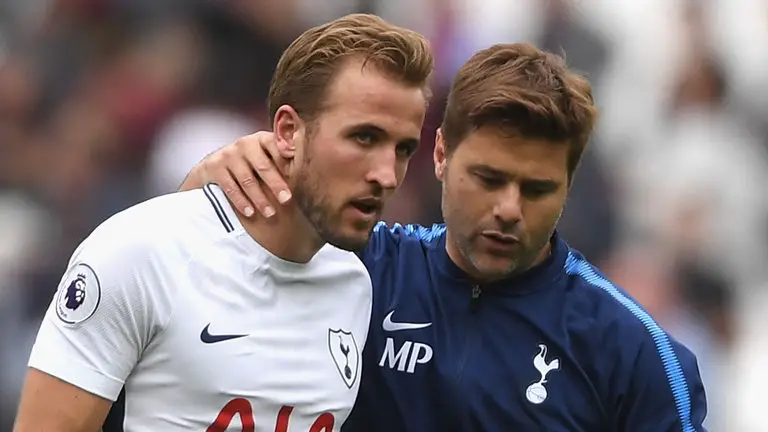 The manager also added that keeping hold of the best players was "better" than just signing stars. Pochettino also added that the club resisted temptations to make last-minute buys.
The Argentine lamented how the transfer window is still open for the other European leagues and that there was no real movement in the transfer market until England's exit from the tournament.
Not bringing in new faces could be a problem for us but we have managed to keep hold of all our players and we do have one of the best XIs in the Premier League.
Read more: "Can she play on the wing" – Some Tottenham fans in joy as Spurs star announces the birth of his second child
If we can play to our potential, we should do alright this season but if we get a few injuries, there would be a lot of questions raised about our transfer policy.