(Video) 20-minute update on Tottenham's marvelous new stadium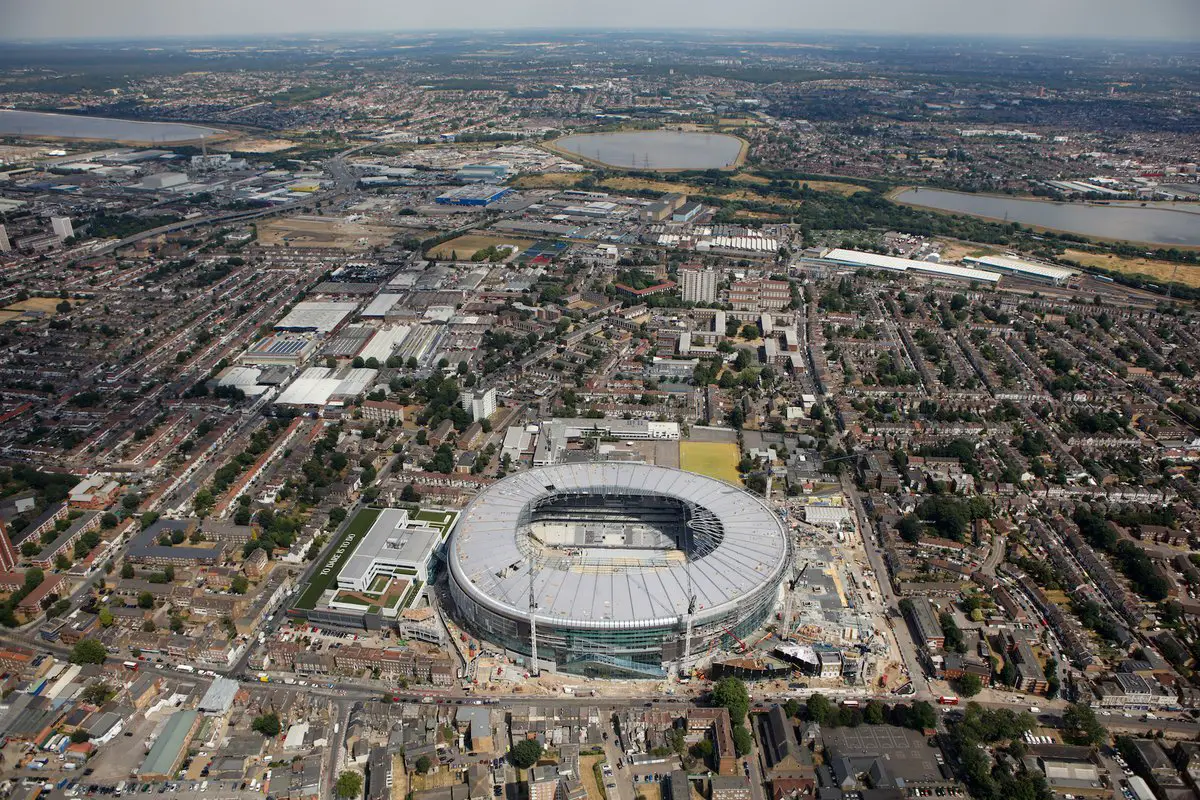 Tottenham fan Chris Cowlin has another update on our new stadium as the supporter uploaded another new video on our new home.
While we know that the first game at the new stadium would be against Liverpool on 15th September, Cowlin had more information about our new home.
The video highlights a number of areas where work is still going on.
The stadium will conduct a couple of test events before the big clash against Liverpool and some of the highlights from Cowlin added that around 1,000 workers are at the stadium.
Cowlin also showed that a lot of glass is still being installed in the stadium and also shared some glimpses of the work done for the access routes for the disabled.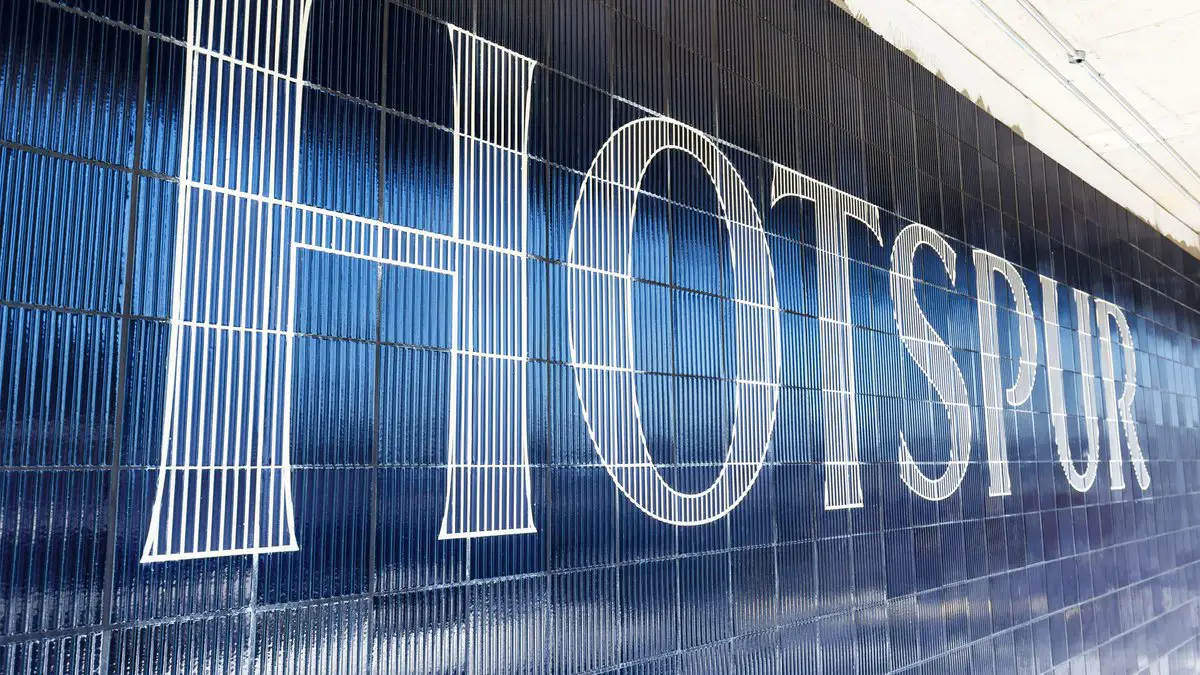 The stadium still has around five cranes on the site as work is being done rapidly. The match against Liverpool is only 34 days away while the U23 match for the side is just 15 days away.
These are exciting times for Tottenham are we look to a new era with the team and the fans. We have one of the best sides in the world and once the stadium is ready, we will have one of the best stadiums in the world too.
Read more: Former Tottenham star believes Spurs can win trophies this season
Liverpool facing us on the 15th September will be something special and we should look to come out with a win against the Reds.