Dele Alli's comments on Tottenham's lack of signings will be welcomed by the fans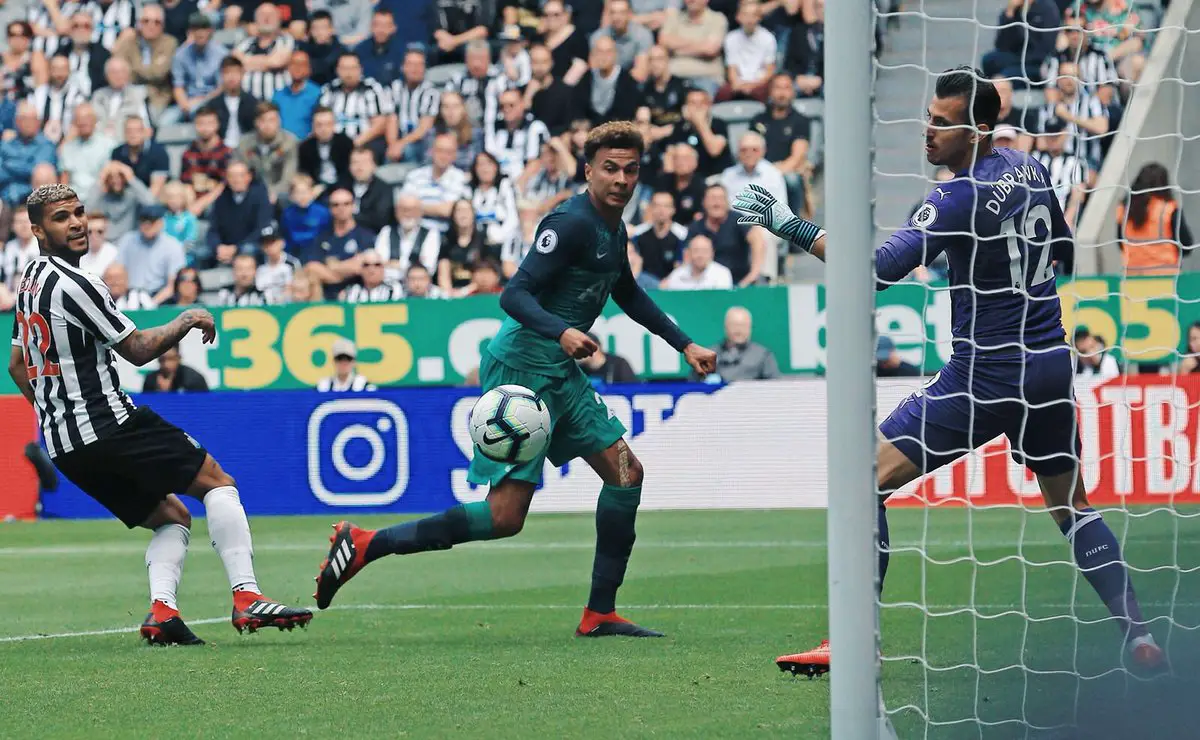 Tottenham's match-winner from the opening day, Dele Alli, is not looking to get worked up about the lack of signings and wants to concentrate on the job ahead.
The Englishman scored the winner via a header in the first half for Spurs against Newcastle. And the Englishman was quoted by the Daily Mail when asked if the players are frustrated like the fans regarding no new faces at the club.
"We're happy that we know how we want to play, that philosophy. We like playing together, we enjoy it, so we'll just focus on what we have to do on the pitch.

"We don't get caught up in what's going on around. Everyone is dedicated to Tottenham, everyone wants to help the team. All we can do is keep working, keep improving."
The report from the Daily Mail also added that Tottenham were the first club to not sign a player in the transfer window since its inception. However, Alli wants the club to progress and expects titles soon.
"Every season since I've been here I feel as though we've improved, but we want to start winning things.

"We keep coming close, but now we've got to start winning trophies."
Tottenham finished third last season but were way off the pace when compared to Premier League champions Manchester City.
However, we do have one of the most talented sides in the Premier League and we are getting better with each season under Mauricio Pochettino.
Read more: "What a man", "Such a classy guy" – Some Tottenham fans share their love for Spurs star after Newcastle win
The real test would be to improve this season without any new faces in the side but with Pochettino at the helm, the sky is the limit for this Spurs team.