Tottenham to refund fans' money after moving home games to Wembley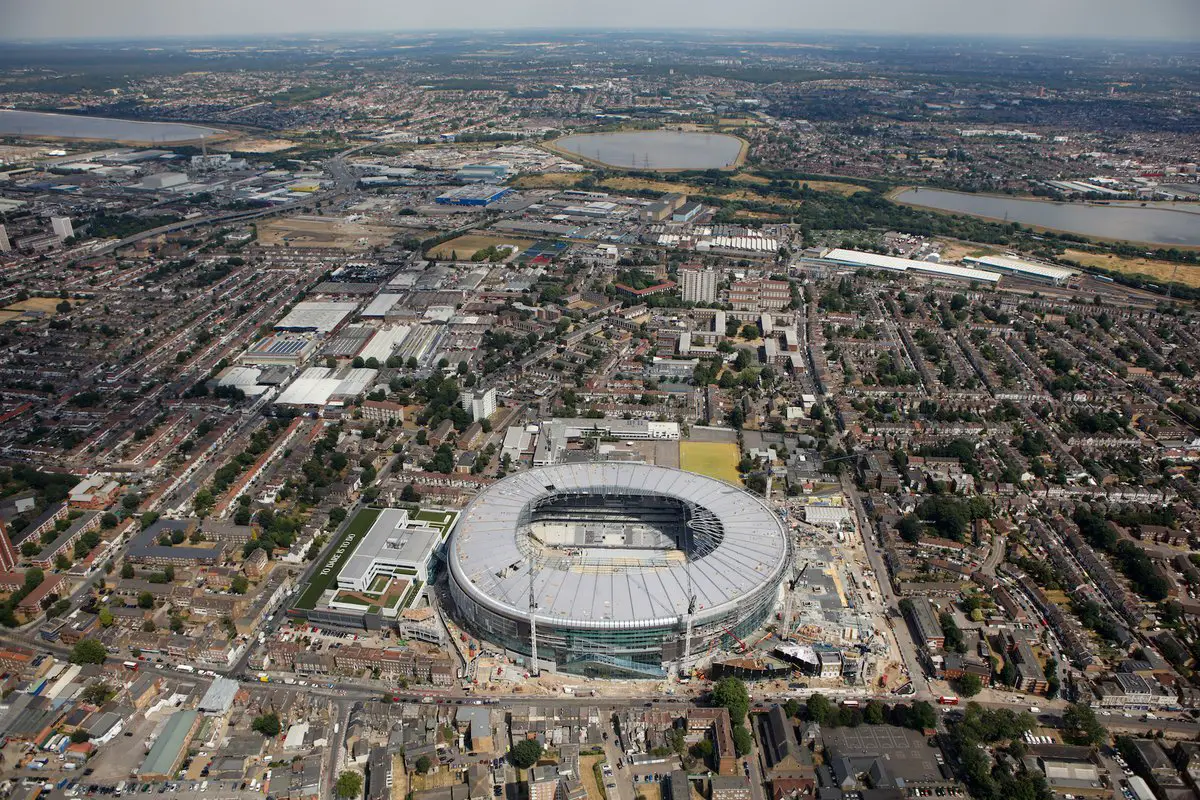 Tottenham have confirmed that they would be refunding supporters for home fixtures after they were moved to Wembley, according to the Evening Standard.
The first match of our new home was to take place on 15th September against Liverpool. But the game against the Reds and the game on 6th October against Cardiff City have been shifted to Wembley.
Tottenham cited issues with the safety system for the games being taken away from the stadium and a release from the club confirmed that the fans would receive a refund for the two games.
"As two further matches of the new season will be played at Wembley – on Saturday 15 September against Liverpool, kick-off 12.30pm, and on Saturday 6 October against Cardiff City, kick-off 3pm – all those who have purchased season tickets at the new stadium will be credited 1/19th of the price you have paid for your 2018/19 season ticket for each fixture concerned."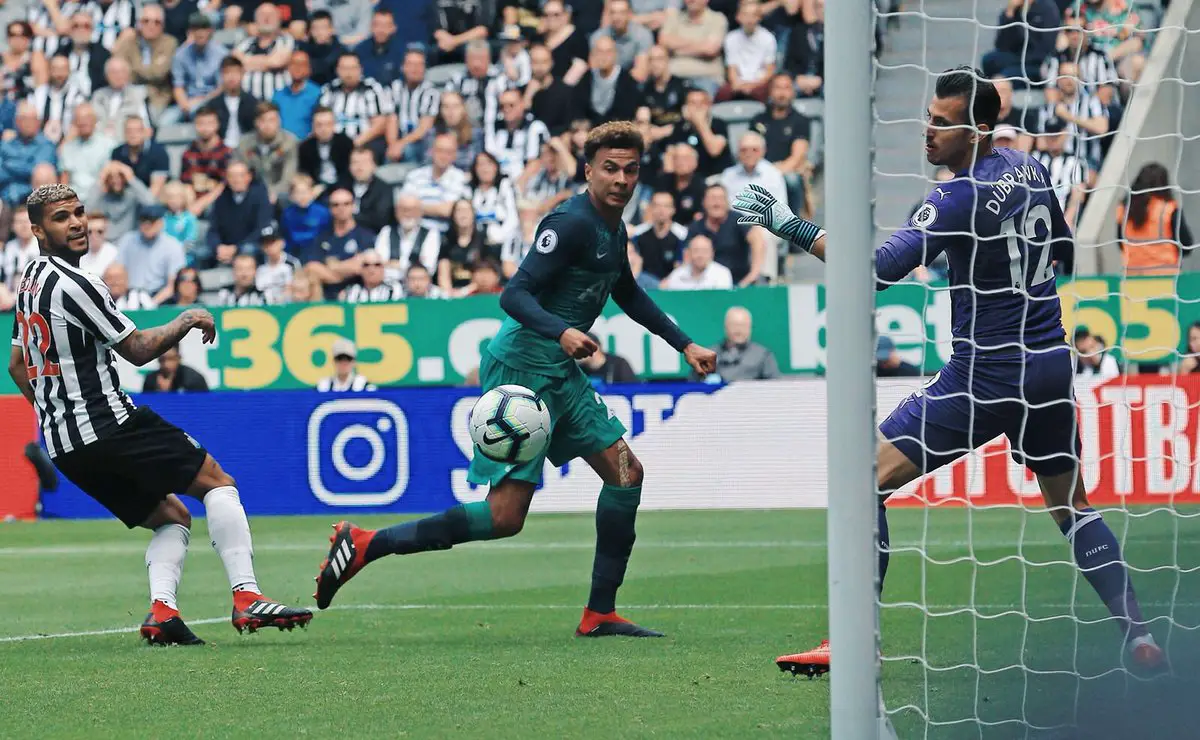 This would come as a major blow to the fans as we have been constantly informed that 15th September would be the day that we get to see the new stadium, but now we will have to wait for another date.
This also raises the question as to how many games we'd play at Wembley this season. This will certainly cause a lot of problems for the fans.
Read more: Dele Alli's comments on Tottenham's lack of signings will be welcomed by the fans
We started the season with a hard-fought win over Newcastle United and it is important that we keep winning in order to ensure we are not left behind our rivals.