Tottenham interested in making move for talented 17-year-old Irish youngster
Tottenham are one of three London clubs keeping tabs on Irish youngster Elvis Azah, according to the Daily Mail.
The 17-year-old has also attracted the interest of Arsenal and West Ham and has spent pre-season with Premier League new-boys Cardiff City. The report also adds that Azah scored a couple of goals in an U18 fixture for the Welsh side.
The attacker previously had trials with Everton and Manchester United but the report adds that neither club could sign him as he did not have Irish citizenship at the time. The 17-year-old had moved to Ireland from Ghana when he was 11 but recently received Irish citizenship, as per the Daily Mail.
The winger can play on either side of the attack and has spent spend some time with Celtic too. The report adds that he has moved to London. His talent has attracted a lot of interest from scouts after an AG Football Academy 'BE NEXT' match in October, as per the Daily Mail.
The youngster has already represented Ireland at the U15 and U16 levels and his best attributes are his speed and ball control.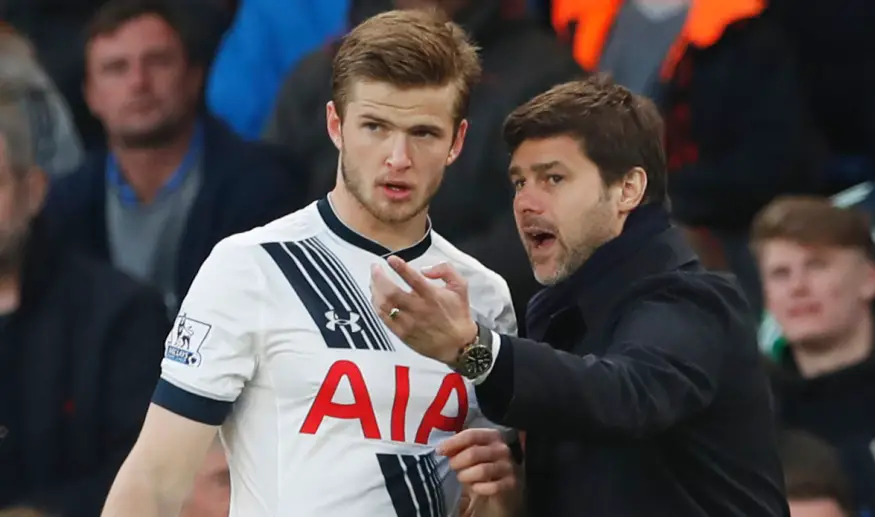 Azah seems to be a great talent for the future and he needs further training if he is to become a top-level player.
Of course, his next move should be to a club that can take him to the next level and Tottenham do have a great track record of doing well with youngsters.
Read more: Not Kane: PSG are prepared to splash £100m on Tottenham superstar
Harry Winks, Dele Alli and even Harry Kane are prime examples of youngsters becoming better at the club and it will be important to see who Azah chooses as his next club.