The same shinpads since 11 and a bracelet from a taxi driver: Spurs star's superstitions revealed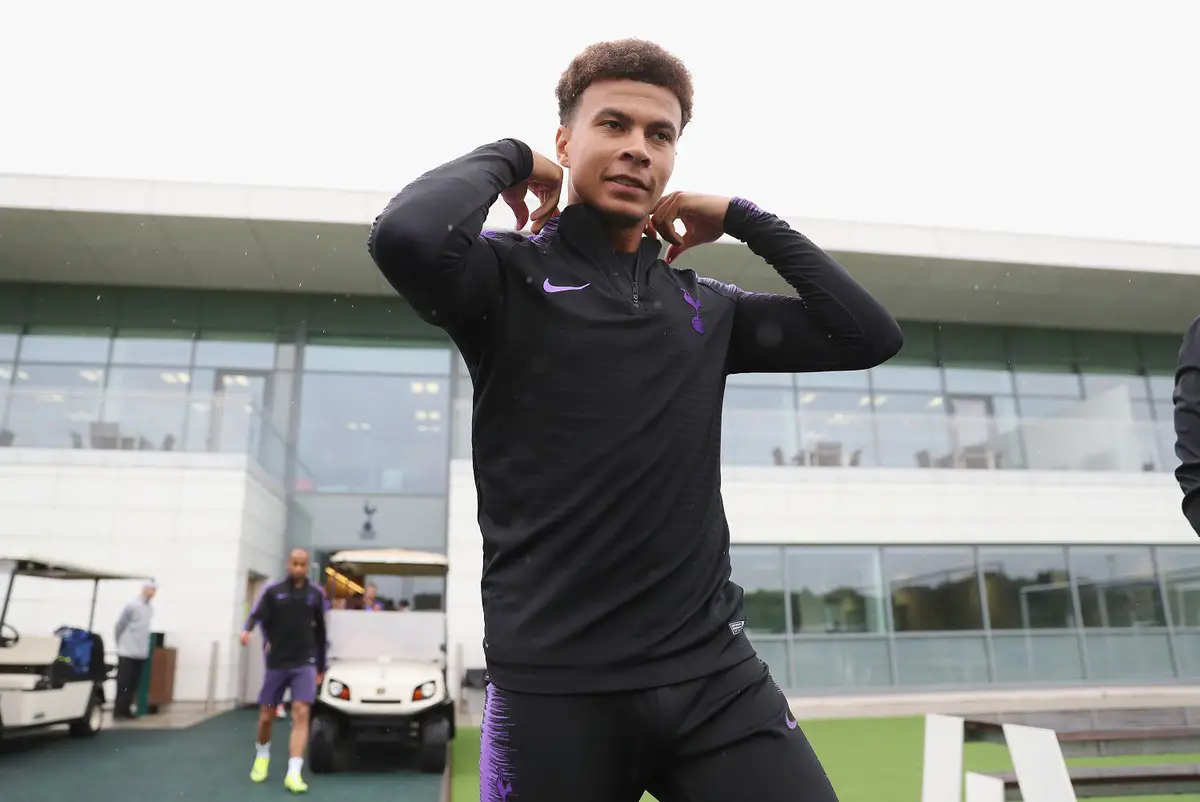 Dele Alli revealed some of his superstitions as the Tottenham star was speaking to the Evening Standard.
The Englishman travelled with the Three Lions for the World Cup but picked up an injury during the opening game against Tunisia.
The report adds that Alli had to travel to another city to scan his thigh and the Englishman revealed he got a special gift from his taxi driver.
"As I got out, the taxi driver gave me a bracelet and said it was good luck."
The scan did not reveal a tear and Alli added that he has kept the bracelet since then.
"I don't wear it but I keep it in my washbag."
The report from the Evening Standard added that Alli has a number of other quirks. The midfielder takes an eight-minute ice bath once a day before a game.
Alli even wears the same shinpads since he was 11 and he places a small piece of tape on his left knee which isn't related to an injury.
Superstition or not, Alli has been a great find for Tottenham and he has grown a lot since making the switch from MK Dons.
Read more: "You need to compete much, much better" – Pochettino unhappy with Tottenham side after 2-1 defeat to Watford
The 22-year-old hasn't been at his best this season with just one goal to his name but a lucky break in the next game could see him regain his mojo in front of the goal.