Tottenham captain Lloris admits to drink-driving after being slapped with hefty £50,000 fine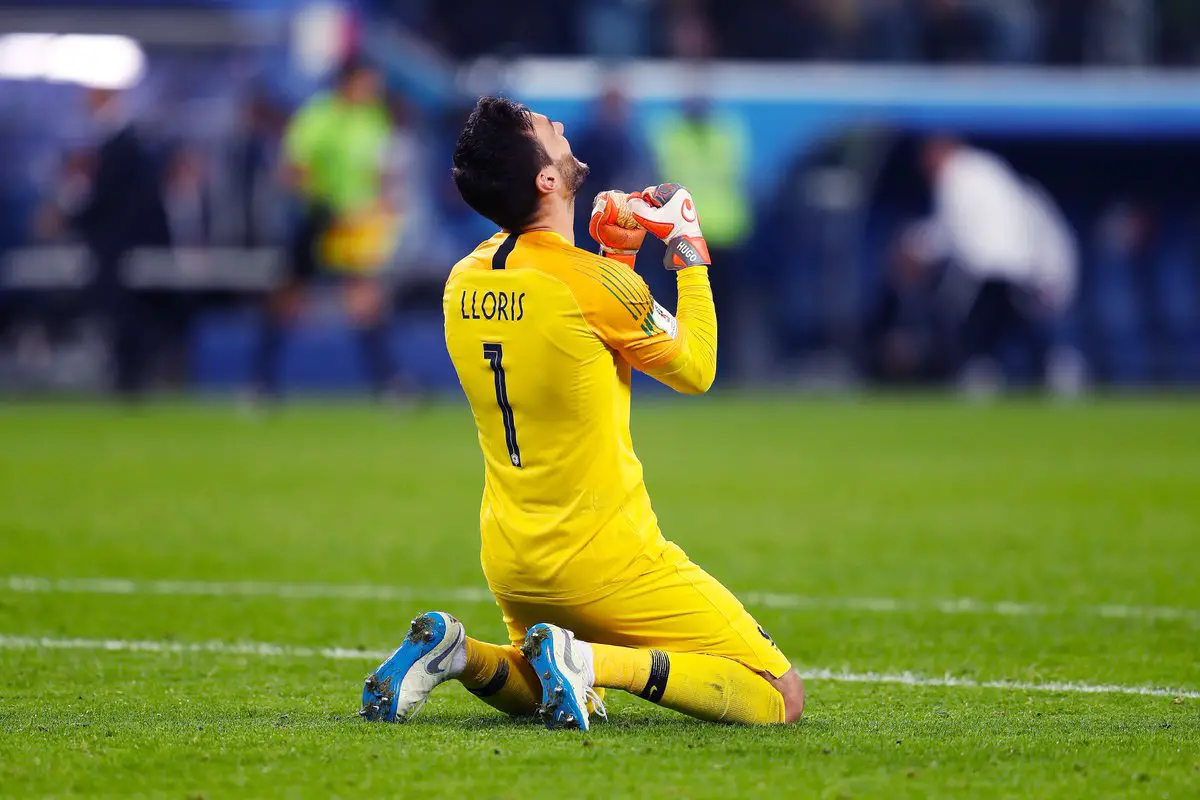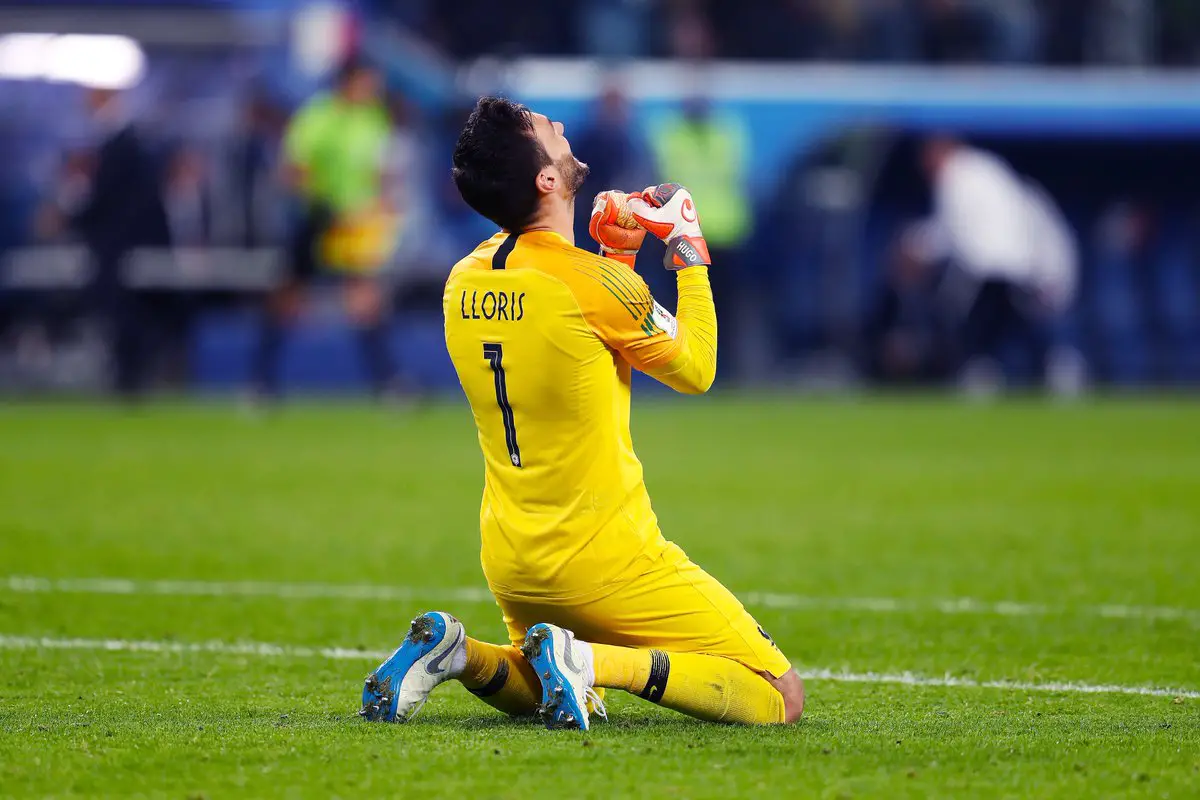 Tottenham captain Hugo Lloris has admitted being more than twice the drink-driving limit when he was stopped by London police a few weeks ago.
BBC reports that the player has been fined £50,000 and banned from driving for 20 months. The keeper was charged after a routine stop on 24th August and pleaded guilty at Westminster Magistrates' Court, as per BBC.
The keeper was going at 15mph in a 30mph zone. Henry Fitch, the prosecutor, added that the Tottenham keeper even veered towards parked vehicles but didn't make contact.
The report adds that officers found vomit in Lloris' car and the player had to be helped out of the vehicle.
Amanda Barron, the magistrate, claimed that it was pure luck that the Tottenham star "did not cause damage to other vehicles or pedestrians."
David Sonn, who was defending the star, added that Lloris hasn't forgotten the entire episode, which came a few days after the Frenchman lifted the World Cup.
We are lucky that a harsher punishment was not given to Lloris and he should be concentrating on the clash against Liverpool.
Lloris didn't feature for France in the international break and was injured in our last game. Our last outing was a 2-1 loss against Watford which ended our winning streak in the Premier League.
Read more: £100,000-a-week Tottenham star expects to be fit for clash against Liverpool
It will be interesting to see just how he performs should he start for us against the Reds. The keeper would have to be at his best to keep Liverpool out and ensure we have a chance of winning.