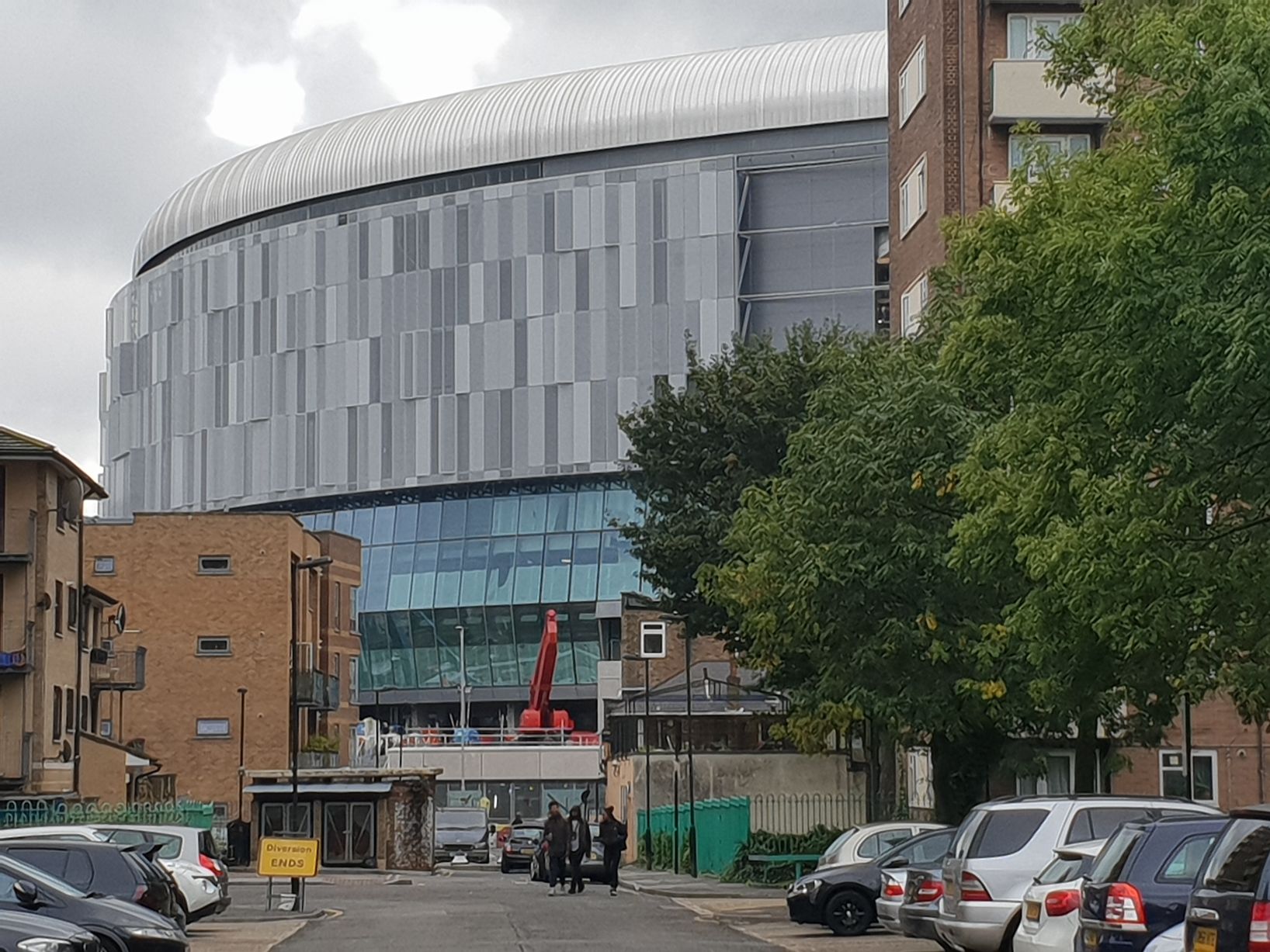 Football.london took pictures around Tottenham's new stadium as the club are looking to complete the construction quickly.
The report adds that a date for the launch will depend on solving the safety system issues over the coming weeks.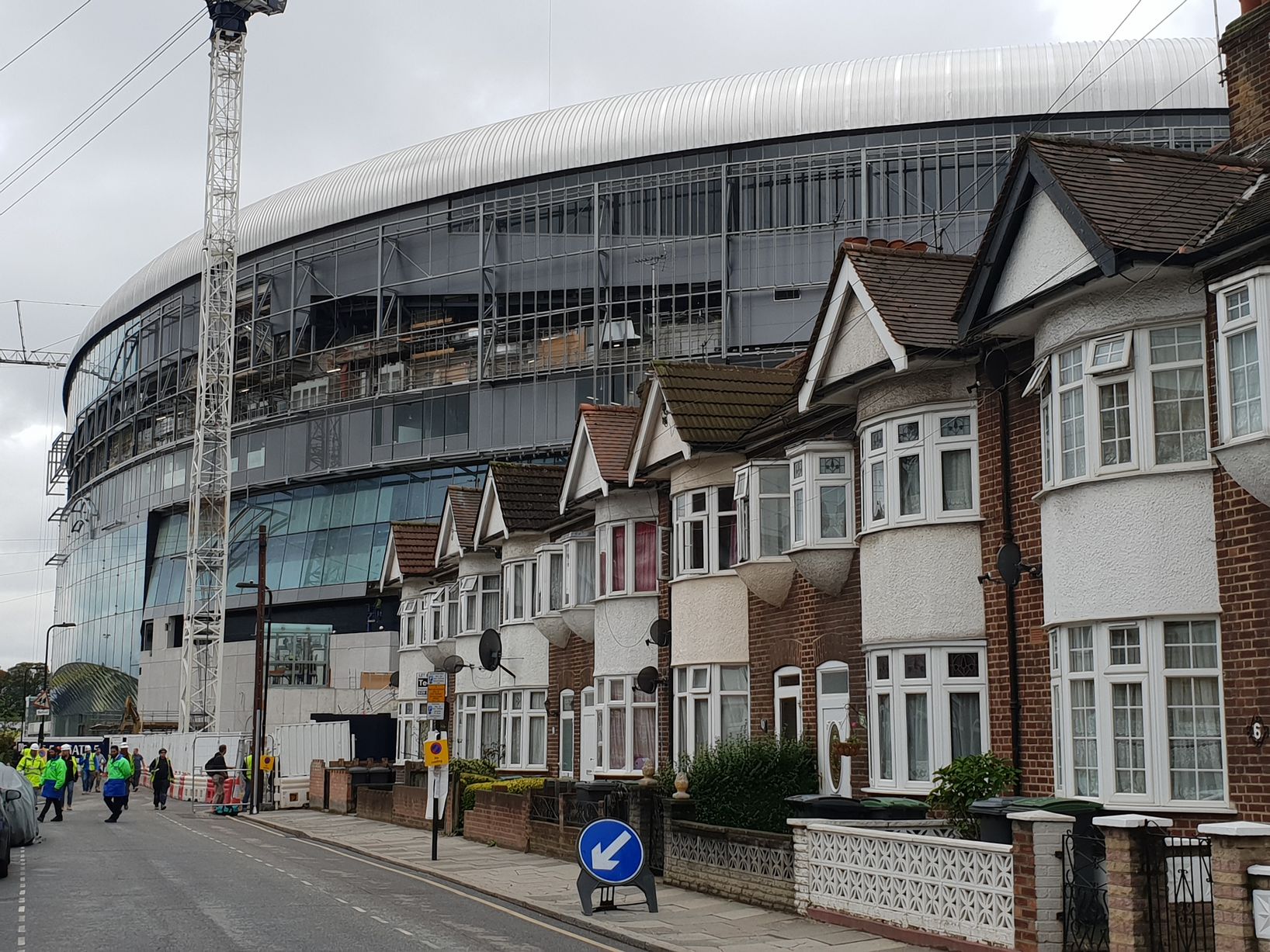 Presently, the pavement around the stadium is close to completion and the report adds the structure holding the veil around the ground is at an "advanced stage."
Light tests have taken place in recent days and cylindrical advertising displays in a couple of areas have been tested too.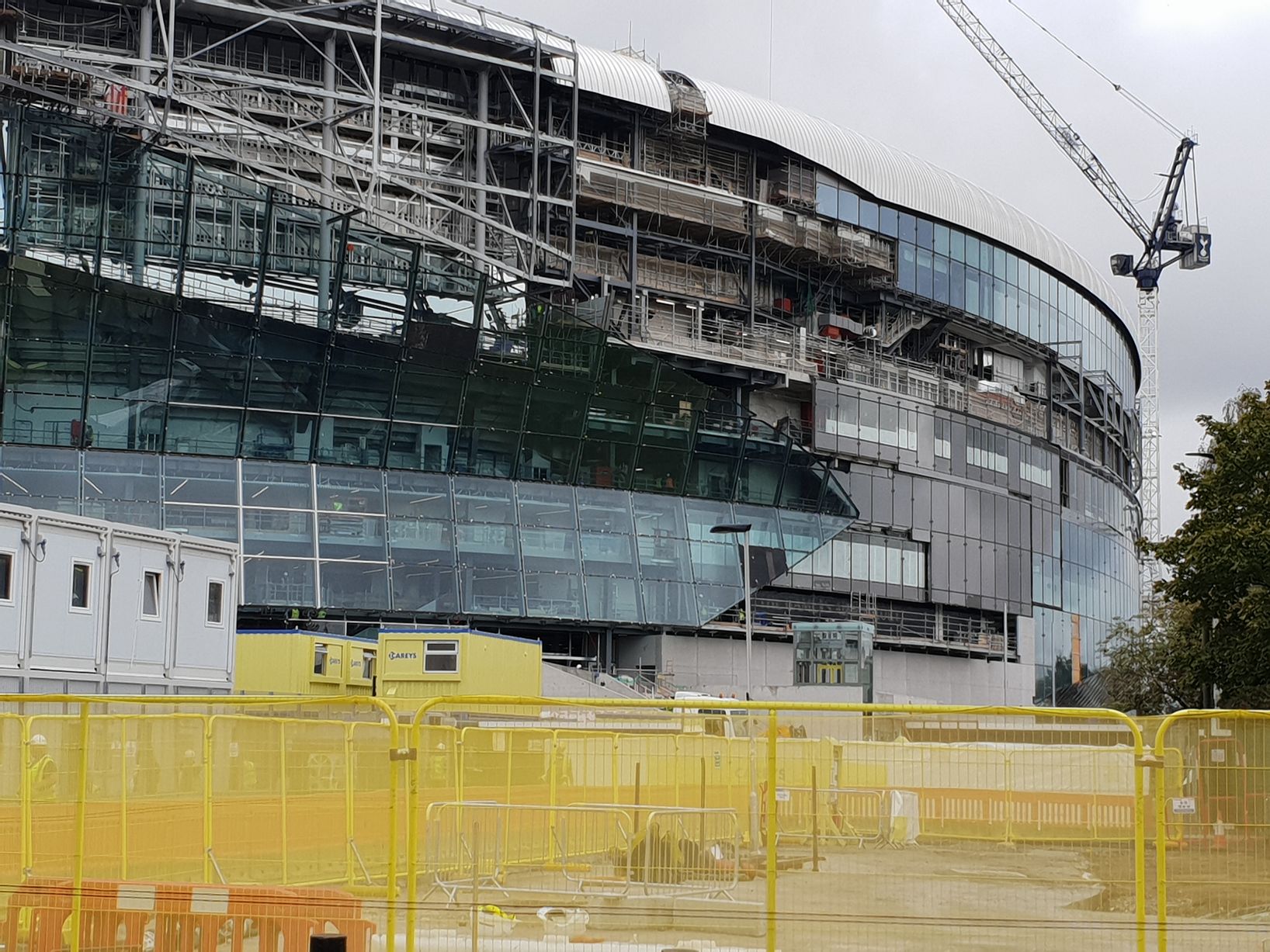 Thousands of seats have been installed, as per the report, and the next step would be to hold test events before Premier League games can take place.
One has already taken place with the club staff using some of the facilities. The report adds the club have to host a couple of reduced capacity matches to get their safety certificates.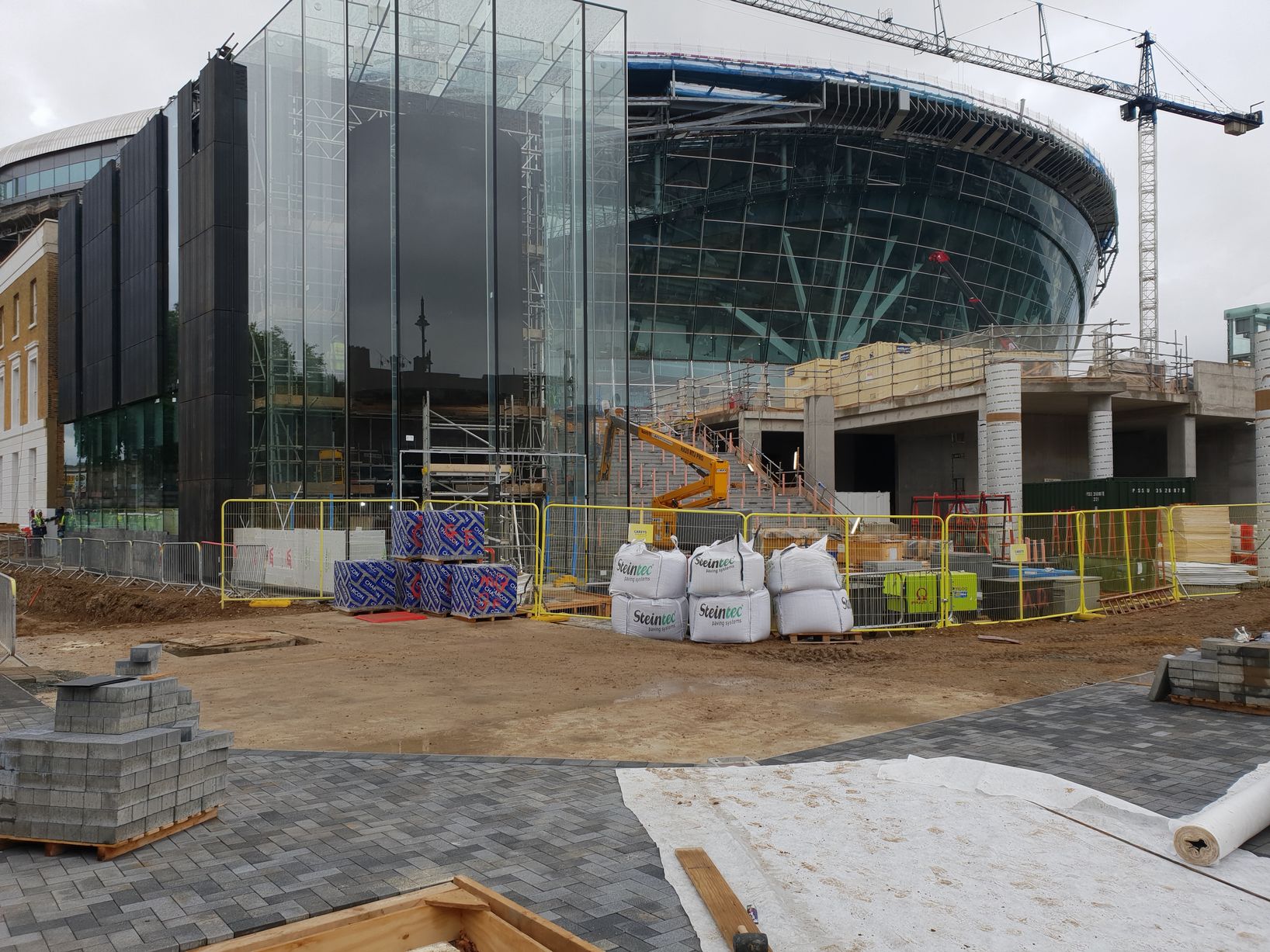 In fact, there could be a U23 clash and a Spurs Legend game, as per Football.london.
Stadium MK and Wembley our home for now
Our Champions League group games at home will be held at Wembley while we will play our Premier League home games at the same venue.
Meanwhile, Stadium MK would be our home venue for the Carabao Cup clash against Watford.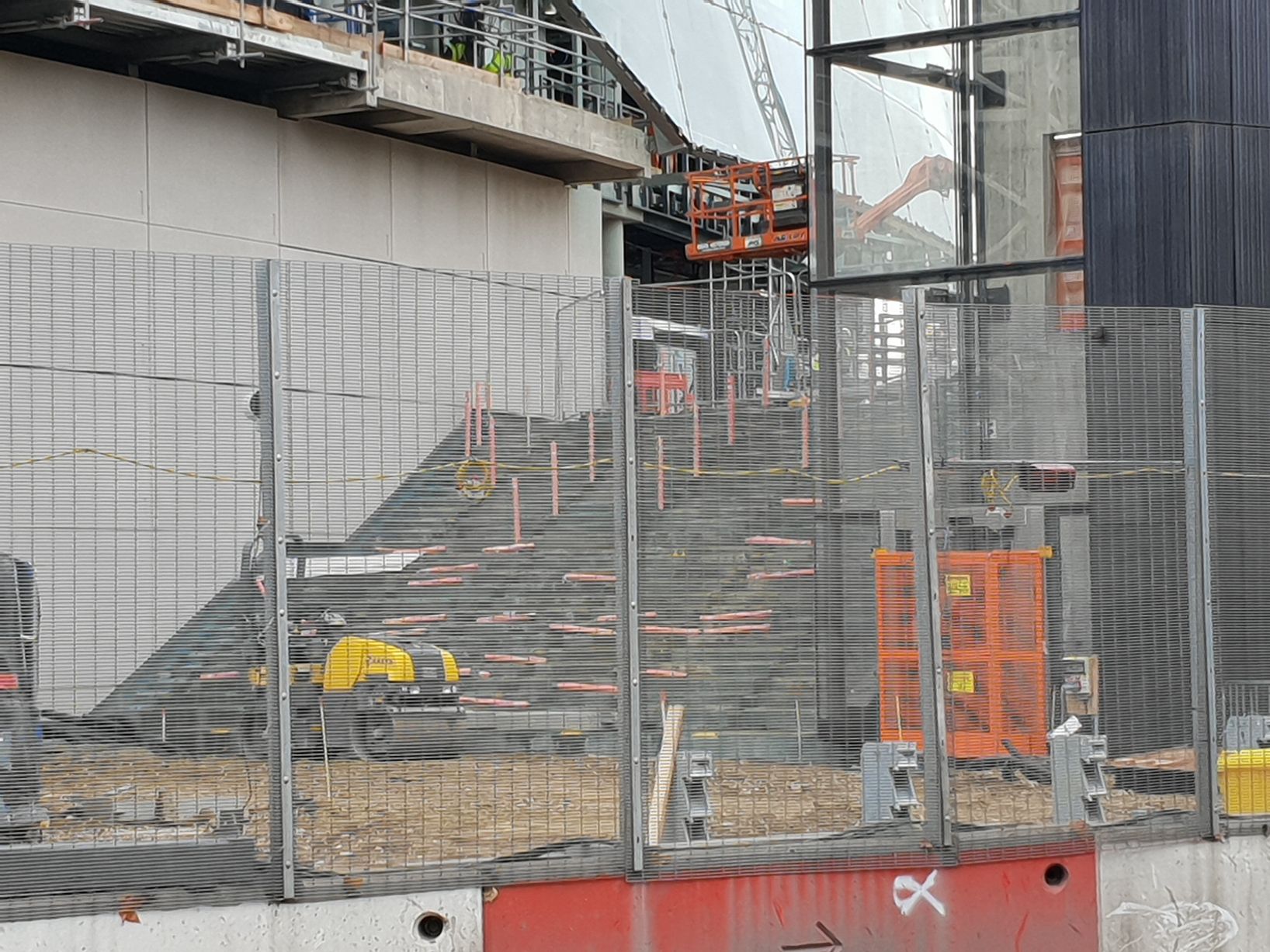 Tottenham have had to deal with a number of issues regarding the stadium and hopefully, we will have a quality venue to talk about for years.
Read more: Former Manchester United star wants this Spurs player to get a rest after 175 games in four years
We spent last season playing at Wembley but the pictures prove that we still have work to do before our home is ready.