"The season is saved", "This is the signing you make?" – Some Spurs fans unhappy with latest deal by club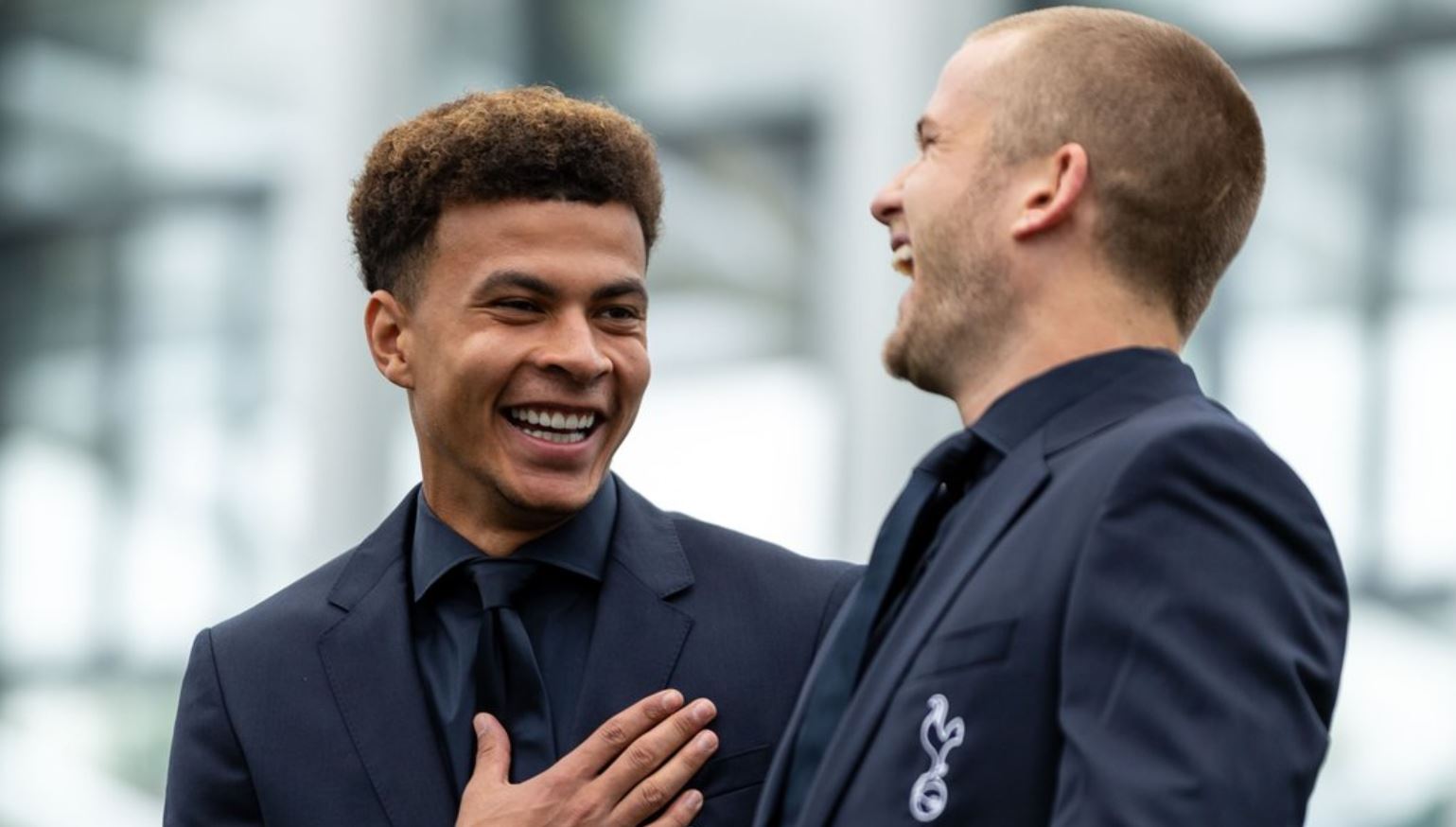 Tottenham haven't done all that well in recent games with three losses on the spin. The Premier League loss against Liverpool was tough to take but the 2-1 defeat at Inter Milan was even worse.
We were leading till the 85th minute before Mauro Icardi and Matias Vecino got the goals at San Siro.
Tottenham bounced back with a win against Brighton & Hove Albion but prior to that, the team had time to pose for a new range of apparel from Hugo Boss.
A post from the Spurs Twitter account revealed that our first-team squad would be sporting suits from the company from the 'Create Your Look' line.
Our first-team squad and manager will wear @HUGOBOSS suits from the special 'Create Your Look' line during the 2018/19 season. #BOSSsports #SuitedByBOSS pic.twitter.com/F8Flfud2ym

— Tottenham Hotspur (@SpursOfficial) September 21, 2018
Eric Dier, Dele Alli, Jan Vertonghen, Harry Kane, Christian Eriksen and a host of other players and staff were pictured in the dapper suits.
It isn't a surprise that teams are being sponsored by brands but this deal does come a little late, given that our season is well over a month in.
Some fans, however, were upset with the deal and here are some of those reactions from Twitter.
Couldn't make it up. Shambles.

— Geoff Humphrey (@grhumphrey) September 21, 2018
This paints an interesting picture pic.twitter.com/1XOLsfRxPT

— Dizzle Chizzle (@dylanchups) September 21, 2018
If it doesn't make them play better, not interested

— Dean Haig (@haiger14) September 21, 2018
double cuteeeeee pic.twitter.com/QMhSSqMOXu

— 코잉 (@sonnyshine_s) September 21, 2018
I can't think of anything more uninteresting you could tell us. What next? Calvin Klein sponsoring their underwear!! All free for them of course so now waiting for all the posts trying to get us to pay loads on EVERY post.

— Paul Smith (@PaulSmith800) September 21, 2018
Announce Tottenham For Sale

— Zayne (@Zayne55748341) September 21, 2018
Perhaps they could take more interest in playing than dressing!

— Ian Coles (@IanC1959) September 21, 2018
This is the signing you make? pic.twitter.com/ofM35fulPF

— Mpho Kekana (@Afro_Scot) September 21, 2018
The season is saved! Because Spurs wear HUGO BOSS! WOOHOO! 😂

— HereForTmrw (@Twelve30Fo93) September 21, 2018
Read more: Tottenham deny reports claiming stadium will be ready only by 2019