(Video) Watch Tottenham's new stadium's artificial pitch lights functioning as work continues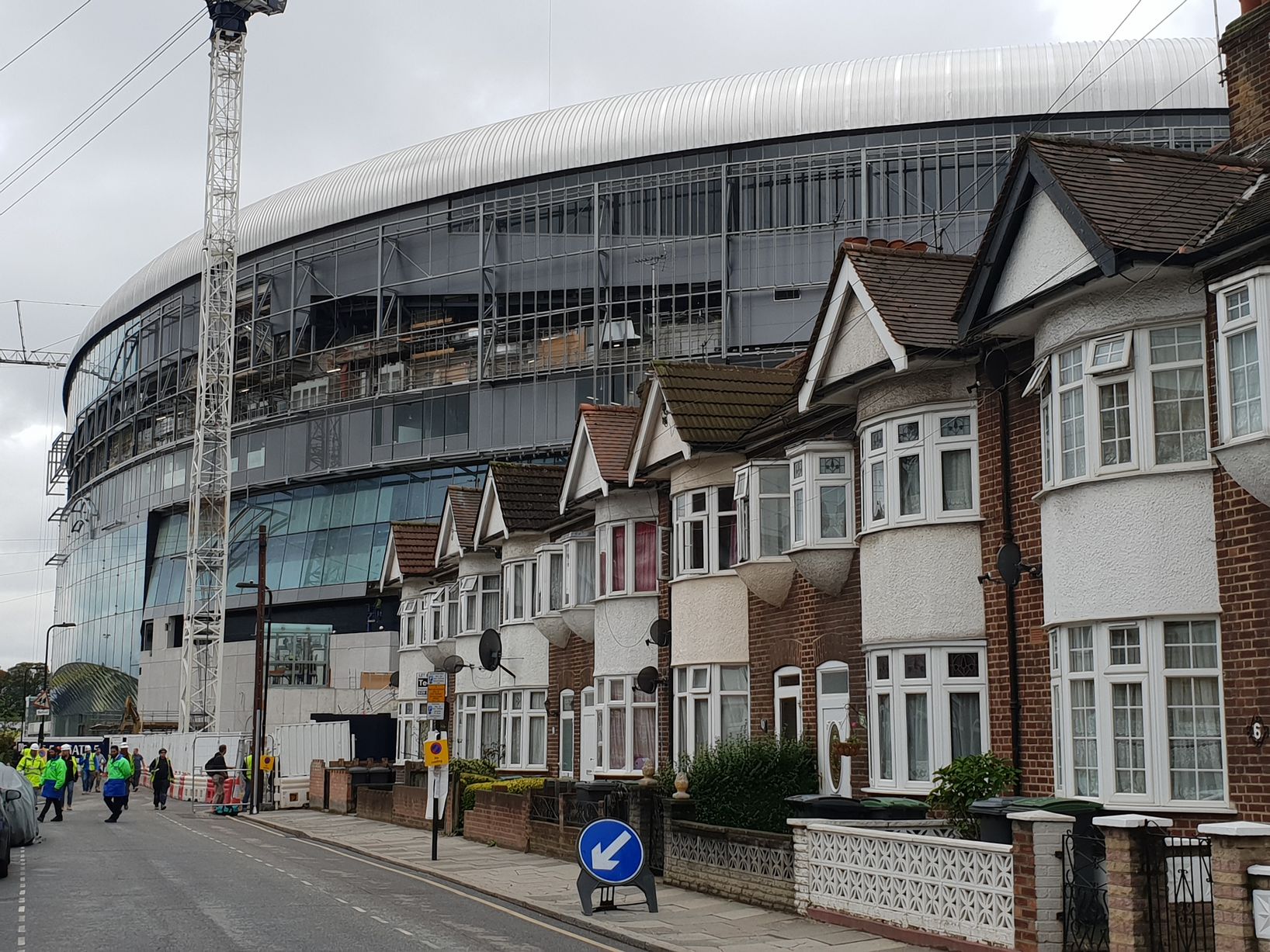 Tottenham's new stadium is inching towards completion as another new time-lapse video of our home was put up on YouTube.
The latest video shows a lot of pavement work being done outside. And the most interesting aspect of the clip is of our pitch.
Cranes can be seen operating on the surface inside the stadium. Once the vehicles leave, our artificial lighting can be seen moving about and illuminating the surface.
There is a lot of work still to be done on the exteriors and Tottenham haven't communicated as to when our new home would be completed.
We had reported that Spurs quashed suggestions that the venue would not be ready before 2019.
Another allegation related to drug and alcohol abuse by the workers in the stadium was also refuted.
Tottenham had earlier claimed that the venue would be complete by 15th September, which was our clash against Liverpool.
Although a lot of effort is being taken to ensure the home is finished as quickly as possible, it is frustrating to see the stadium not looking close to completion as the pitch hasn't been installed yet.
Read more: "I'm happy at Tottenham" – Star claims he has work to do at Spurs despite interest from Bayern Munich
The planning for the stadium seems way off at the moment but hopefully, the team can produce a string of wins and take our minds off this delayed timeline.