Mauricio Pochettino clears air about selling Tottenham star a few years back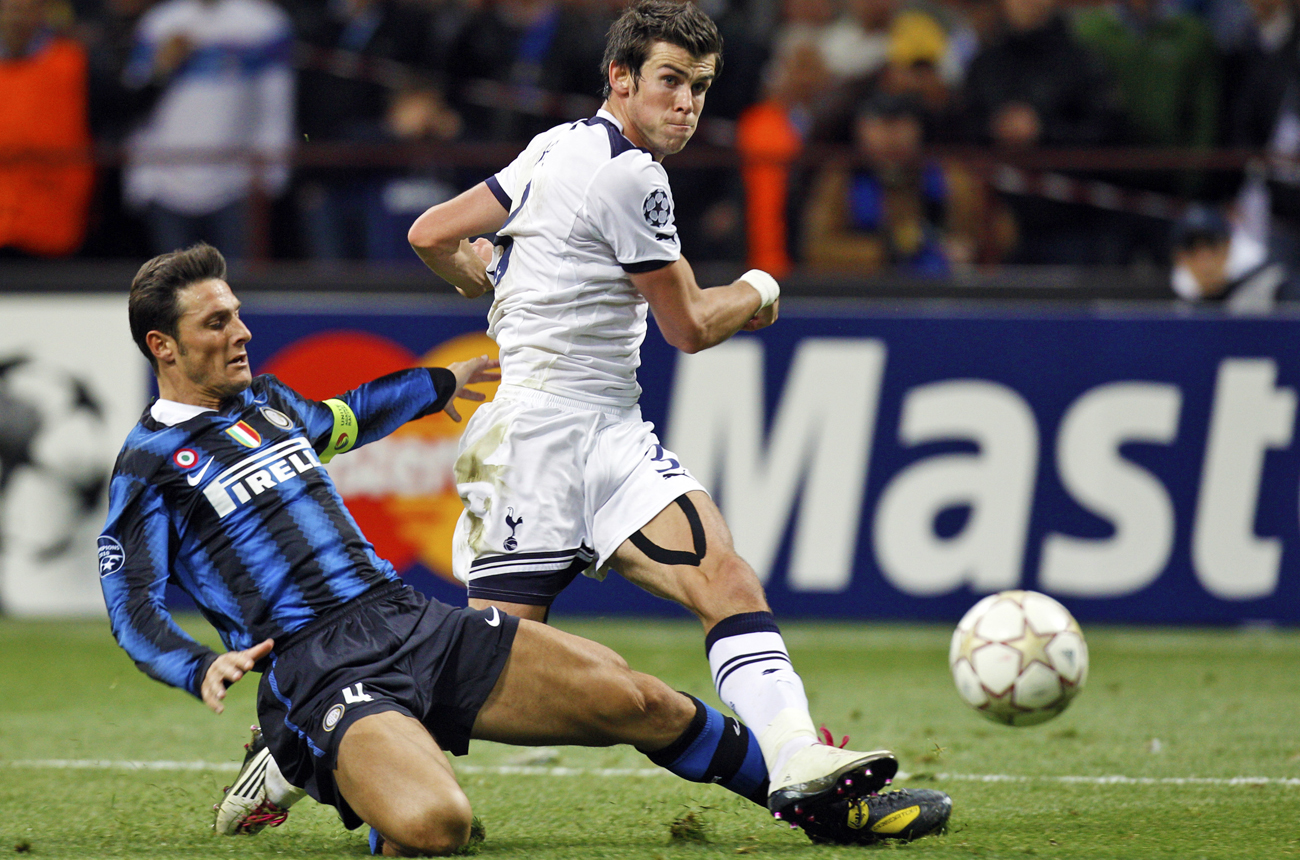 Gareth Bale has become one of the best players in the world but Mauricio Pochettino recently claimed that Tottenham wanted to sell the player off as he didn't start his career in London all that well.
The Welshman left Tottenham to join Real Madrid and has picked up four Champions League medals during his time in Spain.
Bale started his career as a left-back but is an attacker now and Pochettino was questioned as to why Spurs don't sign players from the lower leagues as they did with Dele Alli and the Welshman.
The Tottenham manager was quoted by Football.london as saying:
"Yeah but remember with Bale, after three years he started to be a success. But they believed they signed a left-back and today he's the opposite!

"That was a bit lucky, to be honest. Because after three years, when they told me all that happened, they wanted to [dusts hands to signify getting rid of the player].

"You know better than me the history! In football, sometimes someone is up here but it's so lucky! Yes or no? That's the truth! Come on after four years, we know each other and we need to be honest."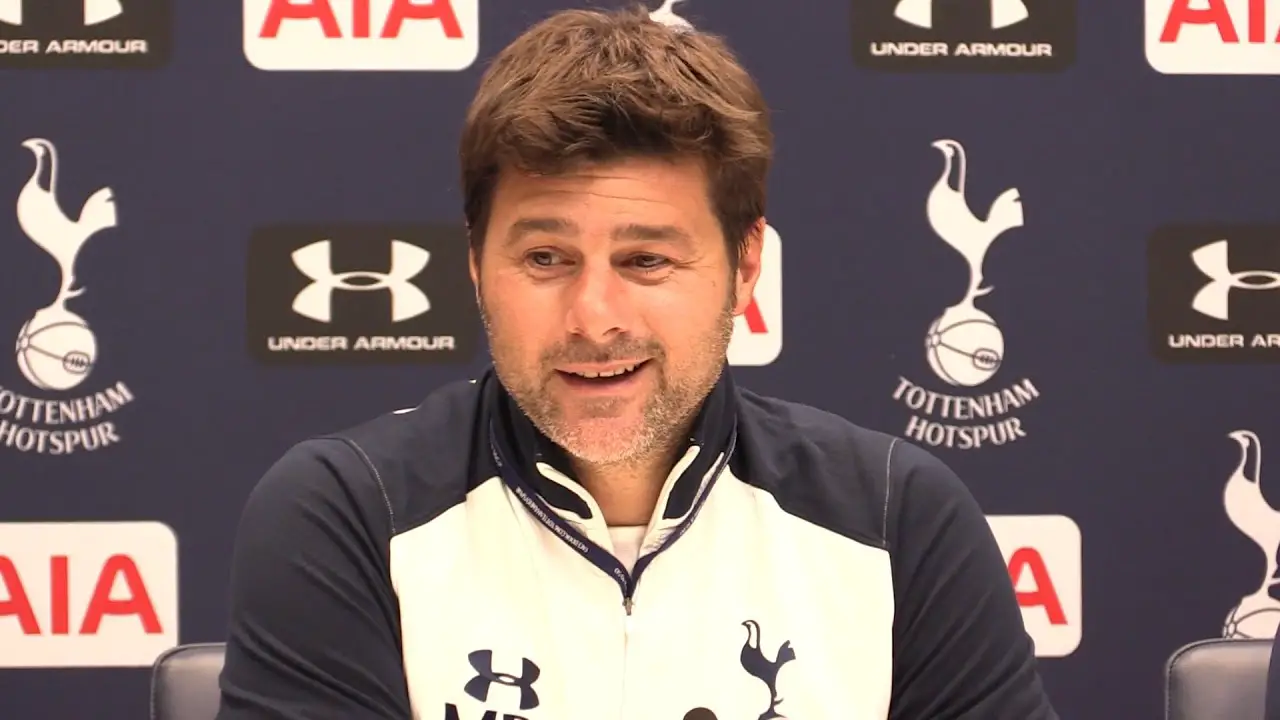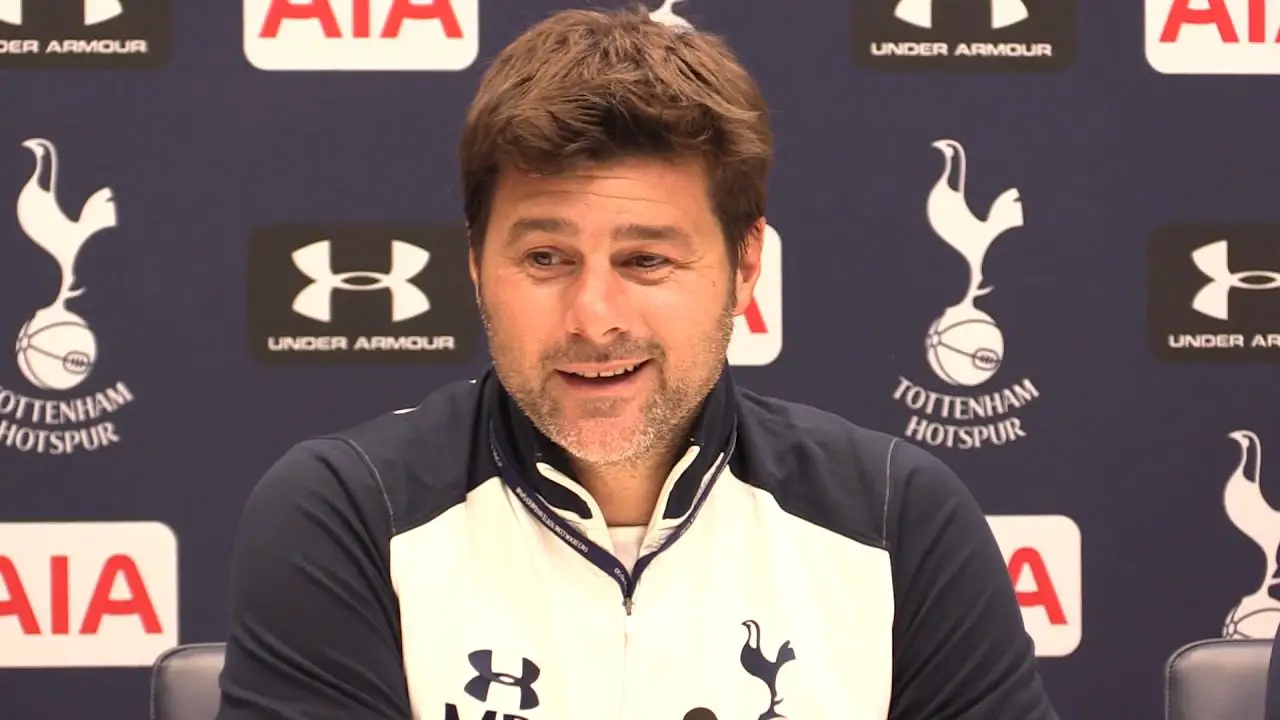 The manager did claim that there are talented players in the lower leagues but there is some luck involved in getting a quality signing.
The Welshman did have that one incredible game against Inter Milan where he scored a hat-trick. That was a sign of him being a quality player but not many would have believed he would become this big.
Read more: Pochettino concerned about Tottenham star's injury after win against Watford
Tottenham got £85m (h/t Football.london) for the Welshman but we wasted it on players such as Roberto Soldado, who didn't fire for the side