"Maybe I would still be managing him!" – Pochettino reveals how close former club were to signing Barcelona legend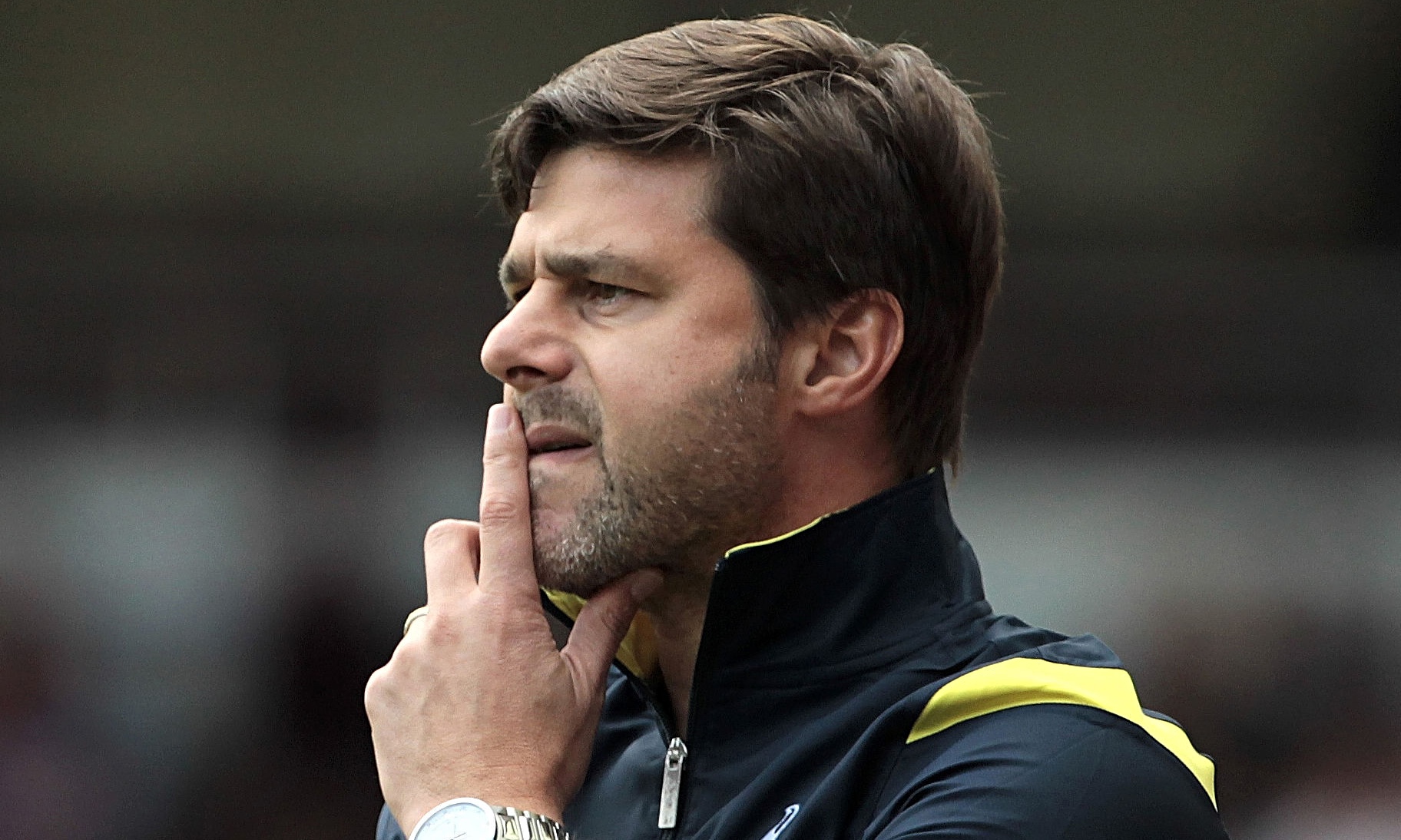 Mauricio Pochettino has revealed that Lionel Messi was close to signing for Espanyol during the Argentine's time at the Spanish club.
The Tottenham manager was a player at the club before taking over the manager's role and was quoted by Sky Sports as saying:
"I started to hear about him when I was a player at Espanyol.

"A small guy, playing in the academy in Barcelona.

"Then I heard he was so close to signing for Espanyol – very close – in the season Barcelona played against Juventus in the Joan Gamper (an annual pre-season tournament)."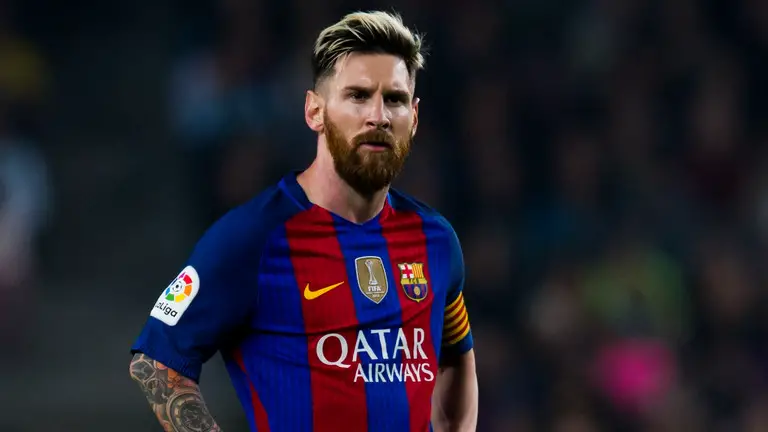 The Argentine claimed Messi's performance in the tournament led to Barcelona retaining him, else he could have been an Espanyol legend.
"But, because he was so fantastic in the Joan Gamper, they changed their minds. They kept Messi at Barcelona.

"So, if you look back in history, maybe if he did not play in the Joan Gamper in that summer, maybe today he could have been the biggest star in Espanyol.

"Maybe I would still be at Espanyol managing him!"
Football is incredible and it is hard to imagine Messi playing for anyone other than Barcelona.
The attacker is possibly the best in the world and Tottenham have to be careful as we play the Catalans in our next Champions League game.
Spurs started their campaign with a 2-1 loss at Inter Milan and Pochettino has to ensure the Barcelona star has a quiet night at Wembley.
Pochettino might not have managed Messi during his time at Espanyol but he has a bunch of world-class players at Tottenham.
Read more: Mauricio Pochettino reveals two more players picked up injuries against Huddersfield
Our team has to play at the highest level and should we do that, three points could be on the way against Barcelona.