(Video) Drone footage shows progress in Tottenham's new stadium but work still remains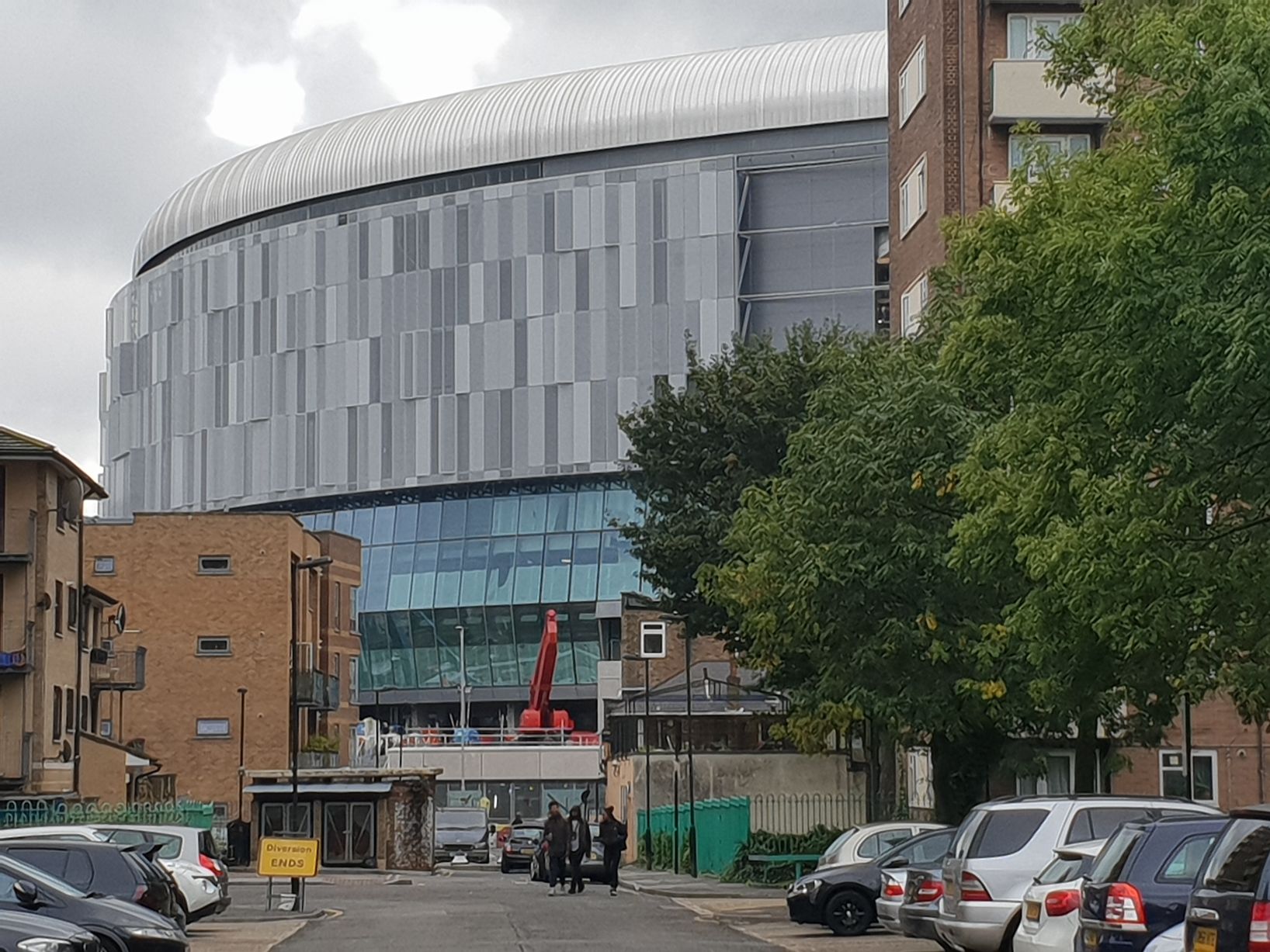 There is more new drone footage of Tottenham's new stadium courtesy Mr Av this week. Our new home is starting to look like the finished article as most of the roof work seems to be completed.
Mauricio Pochettino recently claimed that Tottenham could be playing at the new ground before Christmas and the video does highlight that most of the panels and structures have been installed around the exterior of the stadium.
Cranes are still positioned around the main structure and a lot of pavement work needs to be completed before we can even think of holding some of the test events.
One big hurdle that stands in the way is the laying of the pitch and we had reported that the new grass should be installed this week.
The stadium does look incredible and the experience will be one of a kind when it is open for the fans.
Tottenham missed their original 15th September deadline and have played their homes games at Wembley so far this season. We played our third round Carabao Cup game at Stadium MK and won that clash too.
Read more: Tottenham star opens up about comparisons with Barcelona legends
Although we will continue playing our Champions League home games at Wembley, it will be interesting to see what will happen once the new stadium is available during the knockout phase of the competition.