Mauricio Pochettino unhappy with Roberto Martinez over Jan Vertonghen injury news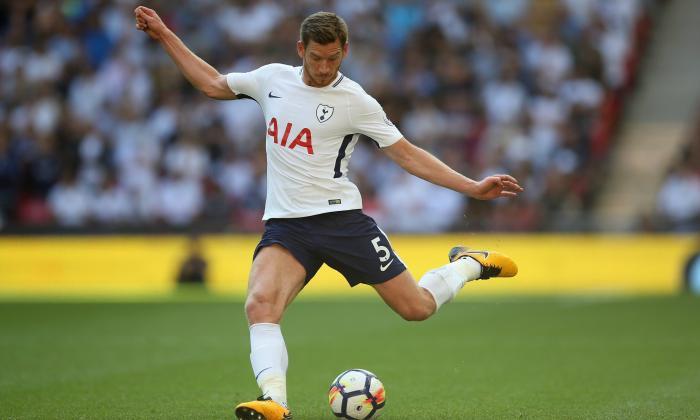 Mauricio Pochettino is unhappy about the manner in which Roberto Martinez revealed the extent of Jan Vertonghen's injury.
The Tottenham defender was replaced in our 2-0 win over Huddersfield, and the Guardian reports that the defender has sustained a hamstring injury.
The report adds that Martinez was speaking at a press conference and claimed that Vertonghen would be out until the next international break, which is 20th November.
Pochettino was upset that the Belgium manager didn't communicate their concerns regarding the injury. The Argentine was quoted by the Guardian as saying:
"It's so difficult to communicate with all the national teams. Before my press conference, you knew about the Vertonghen situation because Roberto told the media in Belgium before us.

"In the end, it's our player, our Tottenham player, … our Tottenham employee. They need to call us. If they call us, we are more than open to talk and give our opinion."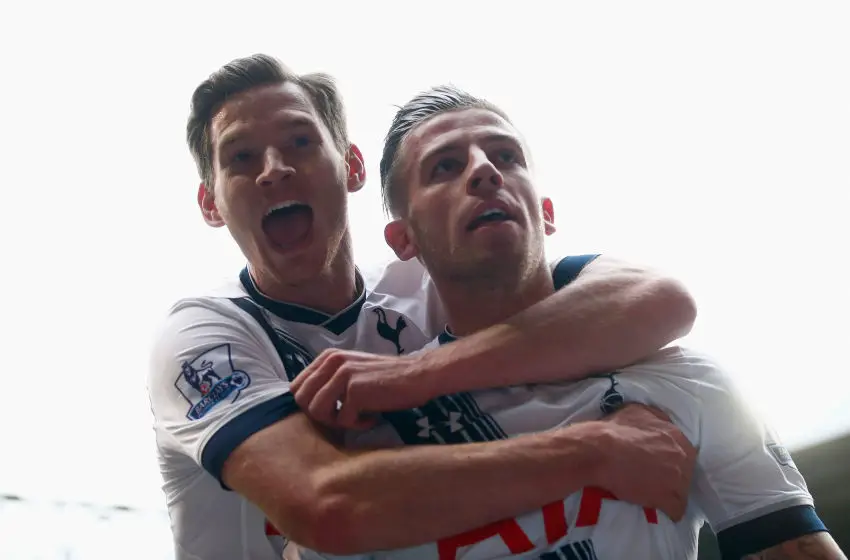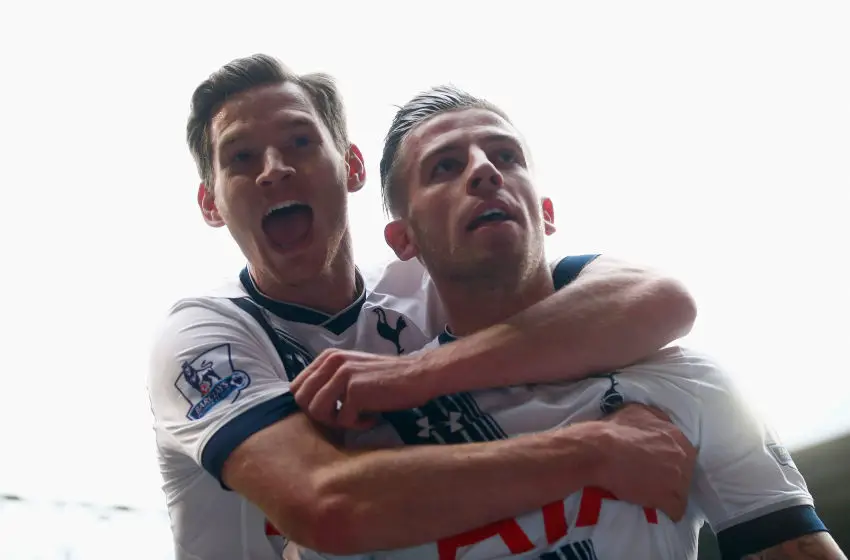 The Guardian adds Vertonghen will get a second scan of the injury on Monday. This would provide the team with a better understanding of how long he would be out for.
Vertonghen is one of the best defenders in the world, and not having him is an immense problem for the team.
If the Belgian is out till 20th November, he would miss some important clashes such as the one against Manchester City in the Premier League at Wembley.
Read more: "That changed everything" – Mauricio Pochettino claims early goal affected Tottenham's plans for Barcelona
Hopefully, the injury isn't serious and the former Ajax man comes back earlier than expected.