"No chance", "We need a CM" – Some Tottenham fans don't want club to sign £25m-rated star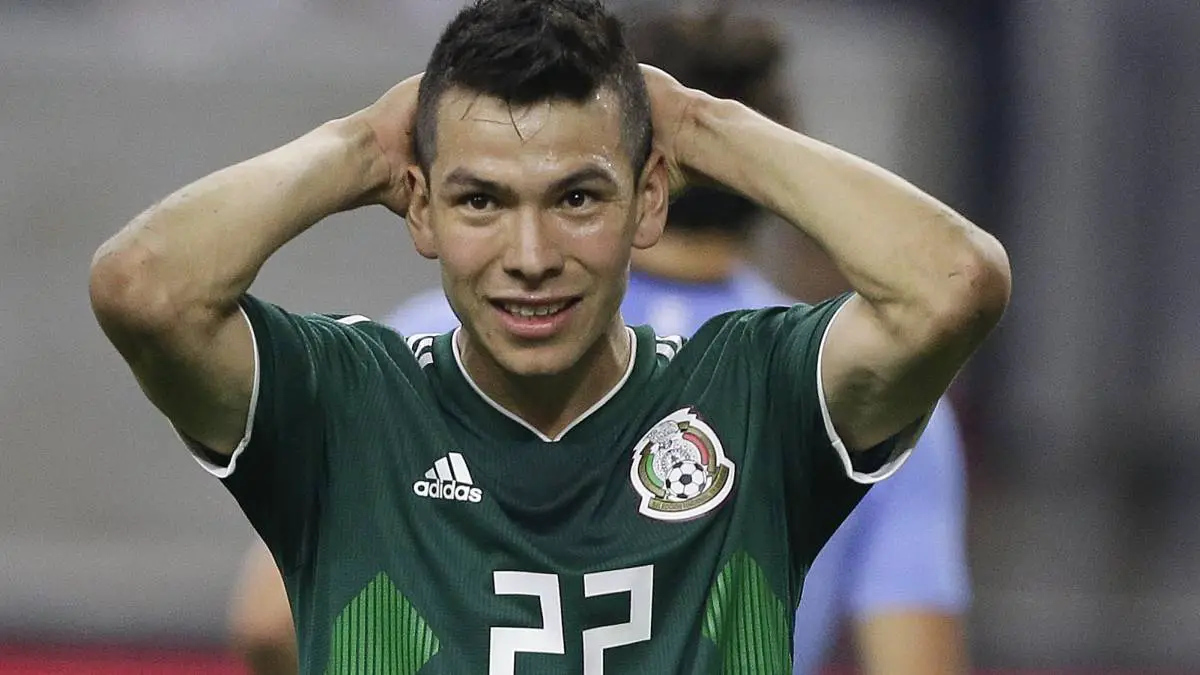 Hirving Lozano scored a brace for PSV Eindhoven against Venlo in their 4-0 win at the weekend. The 23-year-old has been linked (h/t Mirror) with Tottenham and has enjoyed a great start to the season.
The Mexican now has seven goals in the Dutch league in this term and was one of the stars for El Tri in the World Cup.
Tottenham will get a closer look at the winger when we face PSV in our Champions League games. The 23-year-old can play on either side of the attack and could be a cheap buy, as he is valued at £25m (h/t Mirror).
A number of Tottenham fans were quick to suggest the player could be a quality signing for us, but some wanted us to concentrate on the other areas of the pitch which need strengthening.
It's depth and he's also a young promising player who can develop into a world beater. I agree that this wouldn't be the signing we need to really challenge, but it would be a good idea. Besides, this probably won't happen anyway because Levy wouldn't shell out 35+ mill

— Liam (@liam_r_thfc) October 5, 2018
I will only agree to buy another winger if we sell Sissoko in the process. As for the rest of your tweet, you couldn't have said it any better. #COYS

— The White Wall (@Glory_THFC) October 4, 2018
He is one of the best young talents. He would be a a great addition to the Spurs.

— Mario Rodríguez (@marrodc02) October 4, 2018
£3 million plus Josh Onomah should do the job

— Harry C (@HazSpur92) October 4, 2018
25 million won't even get us a Sissoko 😂

— Shreyas Rao (@Spurs_Shreyas) October 5, 2018
Would be a great signing as he can play striker too but do we have too many attackers right now? Maybe we need a fast and/or good quality out and out striker

— Luke (@LukeFortuna1) October 4, 2018
We don't need wingers. We need a CM.

— Gareth McCarter (@g2mcc) October 4, 2018
he played very well at the World Cup 👌

— ⴷero ⵢ (@aeroroyale83) October 4, 2018
You think Levy is going to spend 25m?

No chance.

— 🇮🇱 Gaz Love THFC Hate Levy and Eric Dier (@LevyAndDierOut) October 4, 2018
Read more: Tottenham set to reignite interest in 19-year-old Championship sensation