"That ship has sailed", "Should've signed him last season" – Some Spurs fans don't want club to sign £100million rising star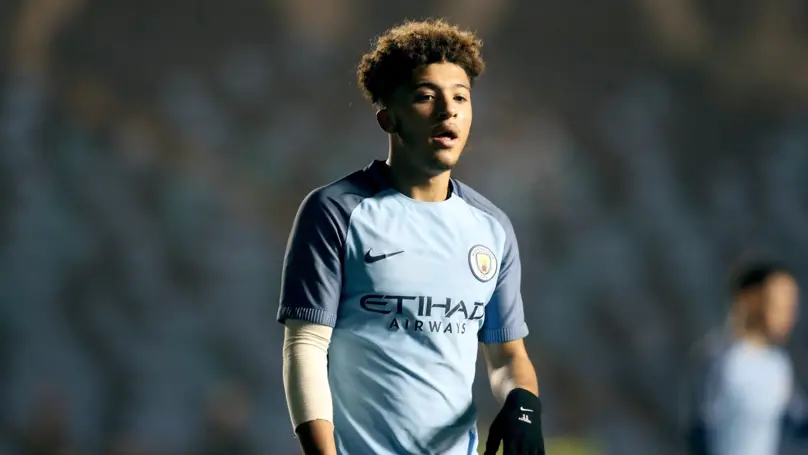 Tottenham are interested in Borussia Dortmund youngster Jadon Sancho, according to the Mirror. The former Manchester City man has lit up the Bundesliga this season with six assists from seven games.
The 18-year-old Englishman left City to join the Bundesliga giants last season and seems to be enjoying his football there.
The report adds that Dortmund are bracing themselves for bids in the coming season and believe the player could be worth £100million.
Manchester United, Liverpool, Arsenal and Chelsea are also interested in the attacker, as per the report. The Englishman has been called up by the national side after his impressive showing this season.
The report further adds that Spurs missed out on the player as they wanted him as part of the deal for Kyle Walker.
Sancho is a talent for the future and could do a great job under Mauricio Pochettino, however, some fans weren't buying the price-tag for the player or a move from Tottenham.
£100m? He'll remain there for the rest of his career!

— Breezer (@scoutbreezer) October 8, 2018
We're going full Ezekiel Fryers on this

— Incognito Spurs (@incognitospurs) October 8, 2018
Forget Sancho, that ship has sailed. We're also pretty stacked in his position. What we need is a Dembele replacement as he's coming to the end

— Manoamano (@Manoama89203646) October 8, 2018
Should've signed him last season for 8 million?

— CELTICS 18/19 SZN (0-0) (@Zooba39) October 8, 2018
Remember City itk's said Sancho was about to be announced as a Spurs player? Seems like we've really missed out can't stop giving assists.

— TottenhamTalk (@tottenhamtalk1) October 6, 2018
Still can't believe Spurs let City take Walker without making Sancho part of the deal. No Sancho, no deal. As usual… 🙄

— Deco (@miamibyrne) October 9, 2018
Always said Jadon sancho was levels above Ryan sessegnon 🙄

— TAS🔵⚪️ (@coys100) October 9, 2018
Read more: Mauricio Pochettino remains unsure about star defender's return from injury