Tottenham could open new stadium against Burnley on 15th December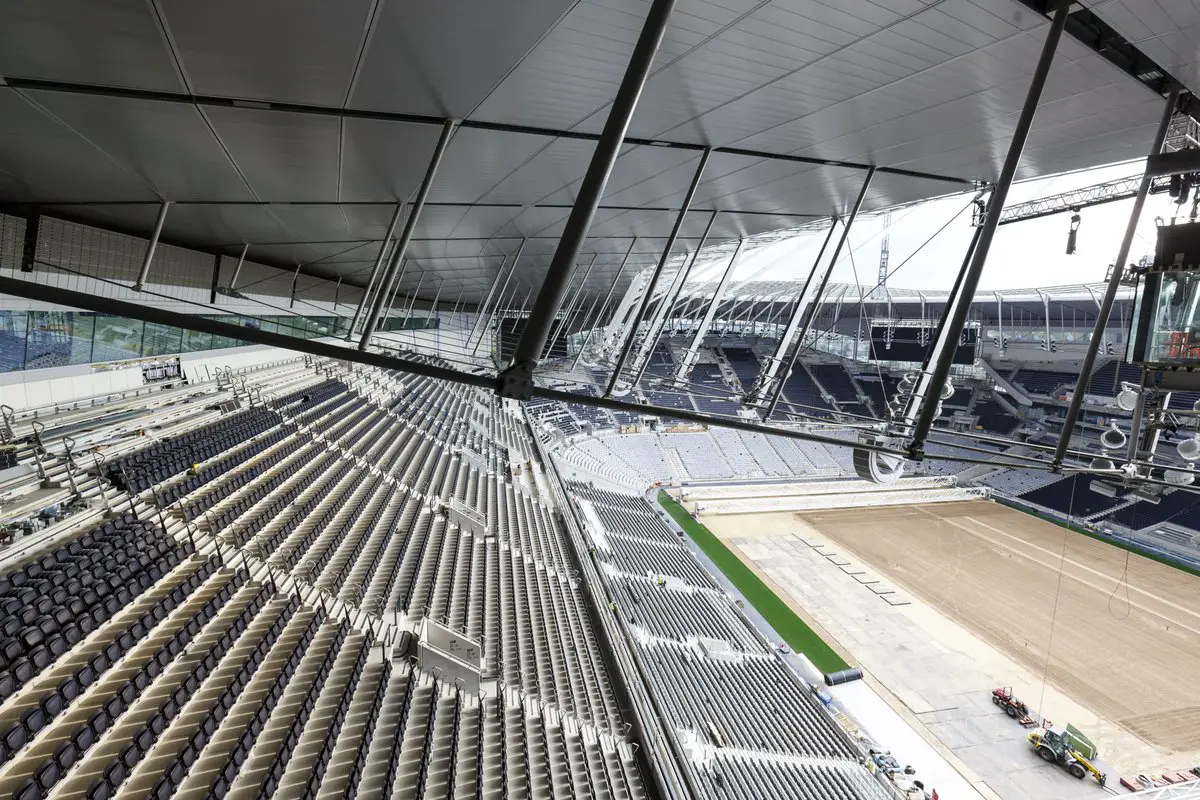 The Telegraph claims that Tottenham could play at their new home against Burnley on 15th December. Spurs were expected to open their stadium against Liverpool on 15th September but numerous issues have resulted in delays.
There is no confirmation as to when we will play at our new ground, however, Mauricio Pochettino recently claimed that the target for the inauguration is around Christmas.
The venue is inching its way towards completion with the pitch being laid last week. A recent image also displayed the goal posts being installed at one end of the ground.
The report claims that Spurs are working towards the 15th December deadline but any minor setback could push the inauguration past Christmas.
The next home game for Tottenham after Burnley would be against Bournemouth on Boxing Day.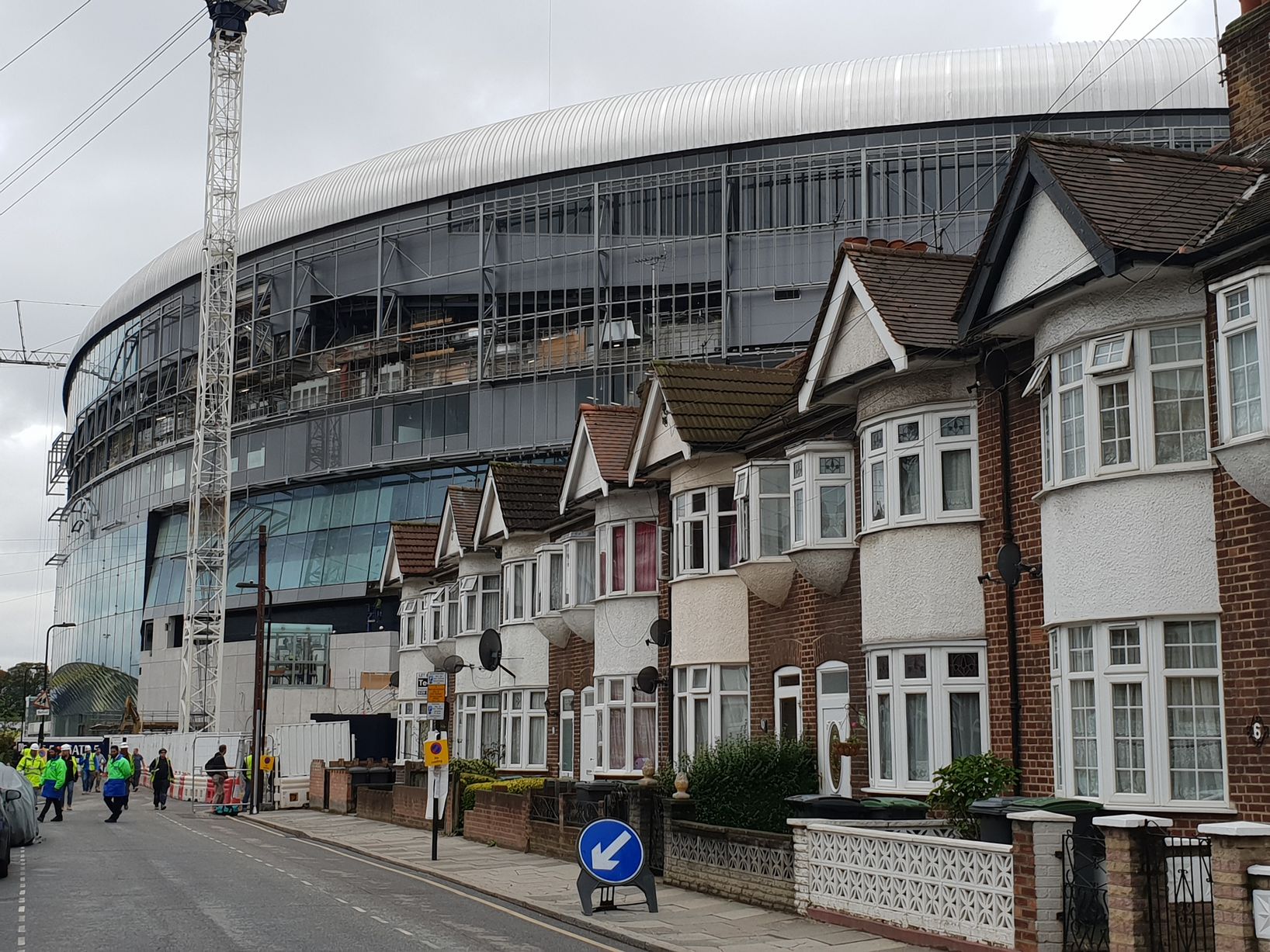 Tottenham played their Carabao Cup clash against Watford at Stadium MK and the Champions League home group games will be played at Wembley. We have also been holding our Premier League games at Wembley as our new home gets its final touches.
The report claims we could play the knockout rounds of the Champions League if the stadium is ready on time and we make it into the next round.
Read more: Tottenham star's agent blames injury on fatigue issues
Tottenham lost their opening games in their Champions League group and face two must-win ties against PSV.