(Photos) Tottenham star shares images from national side's training session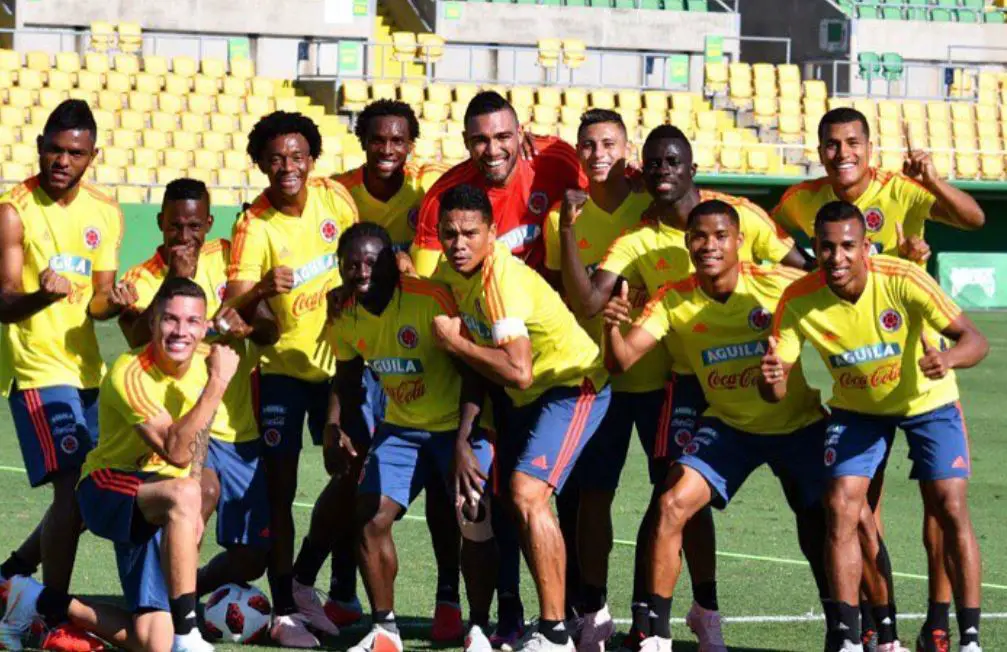 Davinson Sanchez played for Colombia in their recent 4-2 win over the USA in an international friendly. The central defender has started eight games for Tottenham in all competitions this season and played against the likes of Barcelona and Inter Milan.
Colombia face Costa Rica in another friendly and Sanchez was in great spirits as he shared a few images of his team-mates in training.
The defender shared an image of Edwin Cardona and Matheus Uribe as Sanchez seemed to be dribbling the ball.
The 22-year-old also put up another picture of the entire Colombia squad from training. Stars such as Juan Cuadrado and Carlos Bacca were seen posing, and the team will look to pick up another win over Costa Rica in the coming days.
Sanchez had a decent World Cup with the national side but he has had some tough outings for Tottenham this season.
The Colombian played in our losses to Watford, Barcelona and Inter Milan and we need to buck up in the Champions League.
Our next two games are against PSV Eindhoven in the Champions League group and we have to win those fixtures if we have any chance of making it to the knockout rounds.
Read more: Tottenham expect a few players to return from injury ahead of West Ham clash
Sanchez should get more games for the Lilywhites as Jan Vertonghen is out with a hamstring injury and could return in December.