"Look, like I said before in the question about Hugo, because I'm in a different country my English is not so good and I don't follow too much the media. It's compulsory to know before I come in here because Simon explains everything that's happened in two minutes as we come here.

"I have a surprised face and say 'yes? yes?' and sometimes Jesus explain something but because I am not too much involved in social media because I don't have social media, Twitter, Instagram, Facebook, nothing, I don't receive information.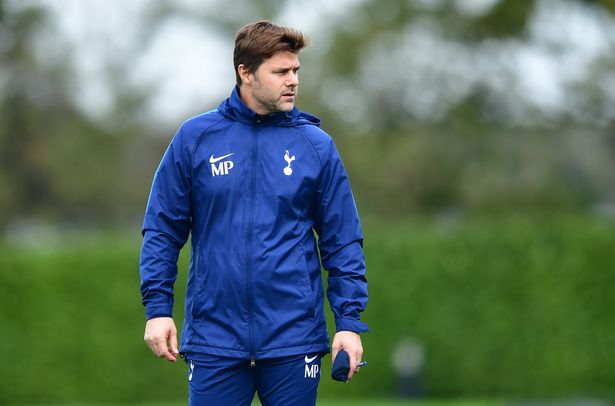 "That's why my head, my face, I look younger than I really am. Stuff like that happens in football. You can not change anything. It's normal in this business."
The boss seems quite clear with his plans and he has completely refuted the claims. It is important to have Poch at the club since we are what we are because of this man.
He is probably one of the best things to have happened to us in recent years and it is imperative for him to stay at our club through this crucial period. His presence could also provide us with a great chance of winning trophies.
We are so close to challenging for the Premier League title and if there's anyone who can make it happen, it is Pochettino.