Tottenham's qualification for the Champions League depends on result against Inter Milan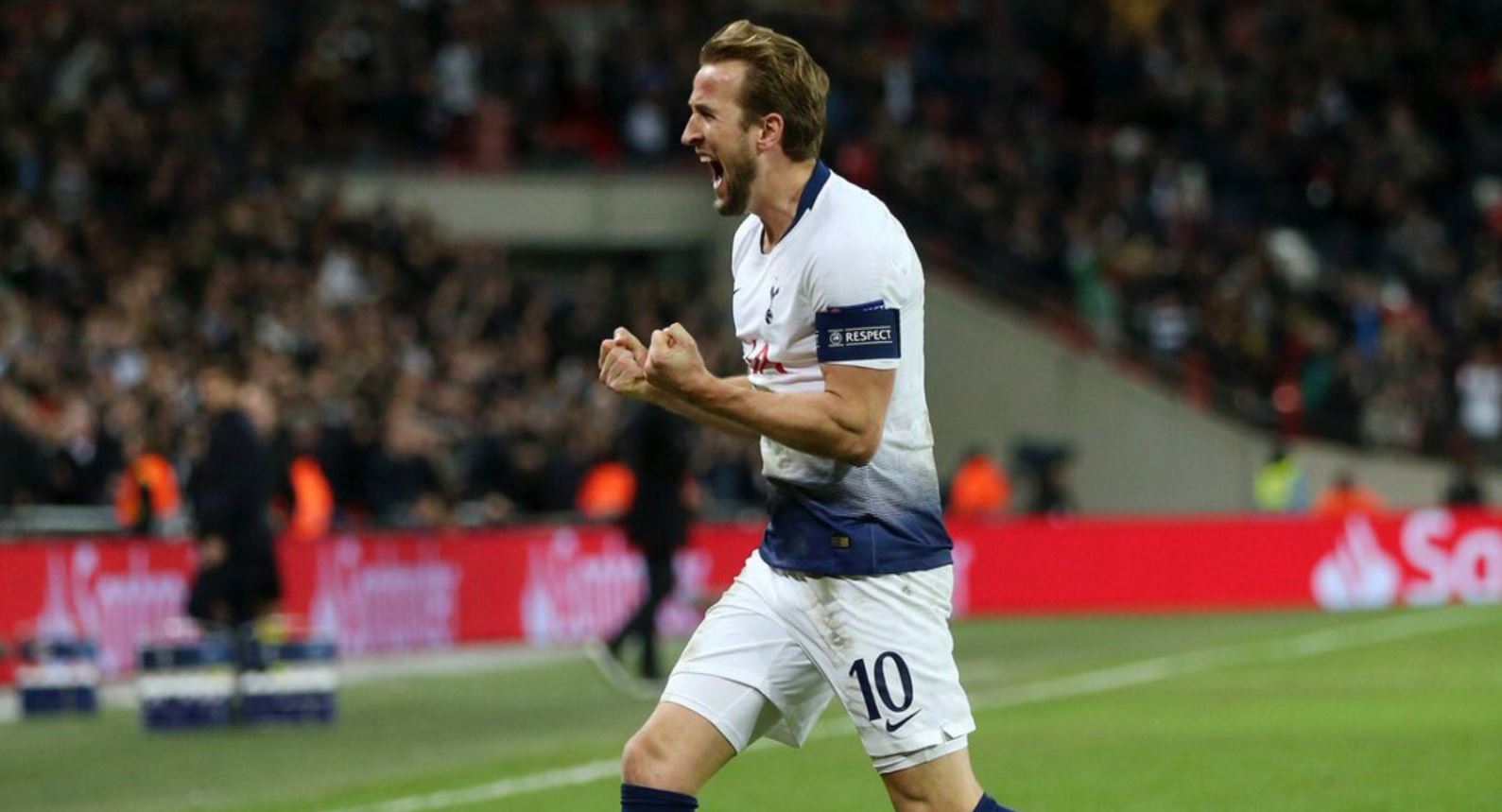 Tottenham winning 2-1 against PSV Eindhoven has given our Champions League hopes a massive boost. This was our first win in this season's group stage, and we can still qualify despite losing our first two games of the group.
The clash against Inter Milan on 28 November will be huge. We lost to the Italians by a scoreline of 2-1, and have to beat them at Wembley.
Currently, we sit three points behind the Serie A side and a win would put us level on the same points. However, our goal difference is not important if we are looking to beat the Italian side.
In the Champions League, head-to-head results matter, so we need to win by at least two clear goals.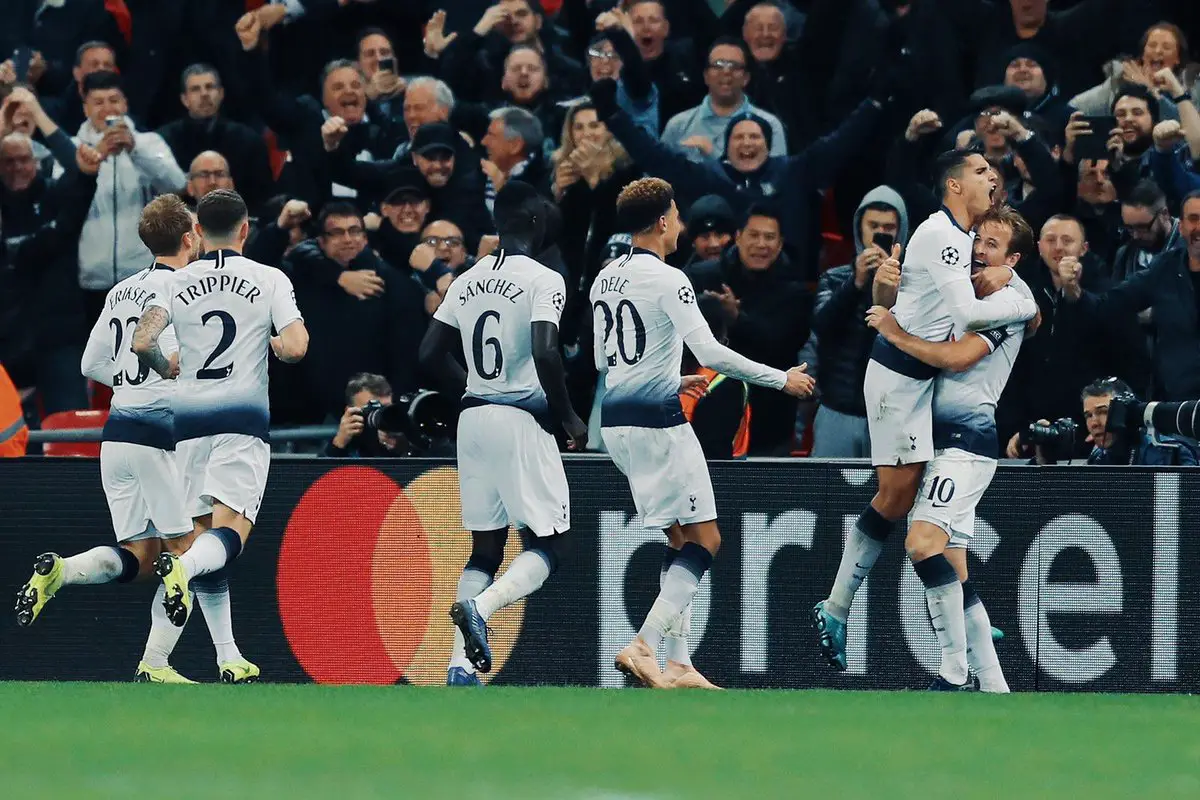 However, there are a number of conditions that will be looked into should we beat Inter by a single goal. Football.london listed out what will be checked until one team is placed over the other:
1) Goals scored in head-to-head matches among the tied teams.
2) Away goals scored in head-to-head matches between the teams
3) Goal difference in group matches.
4) Goals scored in group matches
5) Away goals scored in group matches
6) Wins in all group matches
7) Away wins in group matches
8) Disciplinary points
9) UEFA club coefficient
Barcelona have made it through to the next round, and our final group game against them could see the Catalans making changes to the team.
Read more: Harry Kane saves the day: Tottenham player ratings from 2-1 win over PSV Eindhoven
However, playing at the Nou Camp will not be easy and we first need to beat Inter. The Italian giants would also be playing a tough game against PSV on the final match day and hopefully, we come out on top and qualify for the next round.