"A killer, an assassin" – Mauricio Pochettino heaps praise on star and compares him to Argentine legend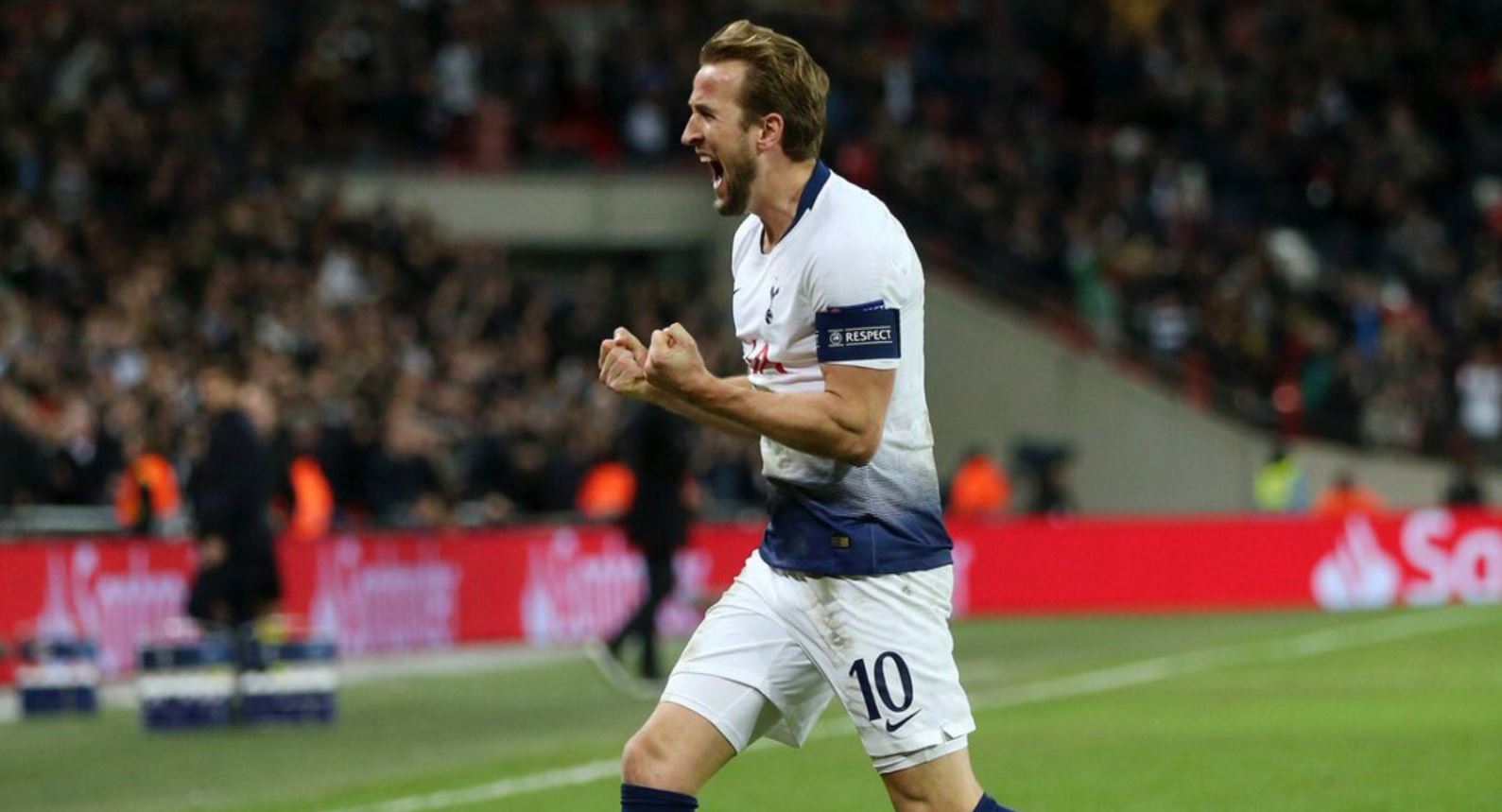 Tottenham manager Mauricio Pochettino has described Harry Kane as an "assassin" thanks to his talents in front of goal.
The Englishman had a slow start to the season after a busy World Cup, and even though he hasn't been firing on all cylinders, the England captain has 10 goals from 15 games this season.
Speaking before the clash against Crystal Palace, Pochettino heaped praise on the striker (h/t Guardian):
"Harry is a killer, an assassin.

"He's always in practice and he wants to kill the keeper. You need to stop him from training because he always wants to train.

"He is so obsessed with scoring that sometimes, when it is against him, he needs more freedom – not to be obsessed. But he is going to learn and he is starting to be really mature."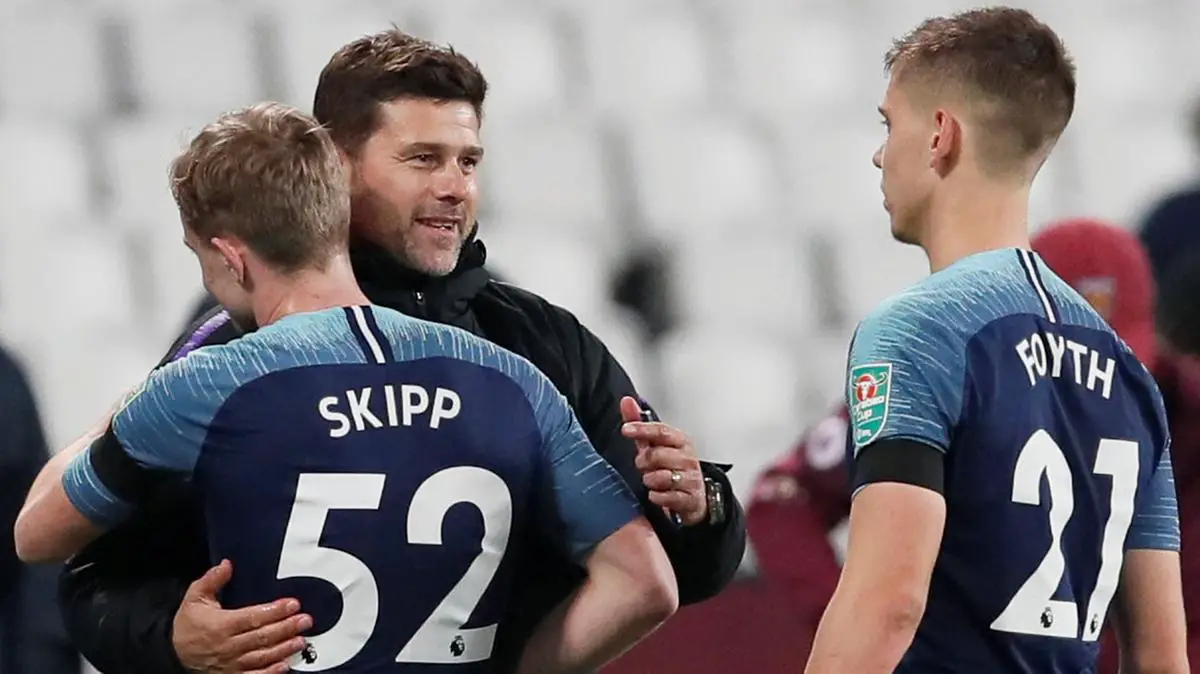 Pochettino then spoke about how Kane is often praised and then ripped apart, possibly by the media. The Argentine claimed the striker would have received more protection had he been Italian or Spanish.
There was more praise for the Englishman as Pochettino compared him to one of the greatest strikers in the game.
"His mentality is similar. Maybe Harry is going to improve on Batistuta's stats. I know Batistuta very well and I know Harry. They are of a similar mind, focus and determination."
Read more: "Looks incredible", "Magnificent" – Some Tottenham fans love latest addition to club's new stadium
Kane has been one of the best players to have put on a Tottenham jersey, and he seems to be getting better with each season under his belt.