"He performed fantastically" – Tottenham players laud youngster's efforts after beating Crystal Palace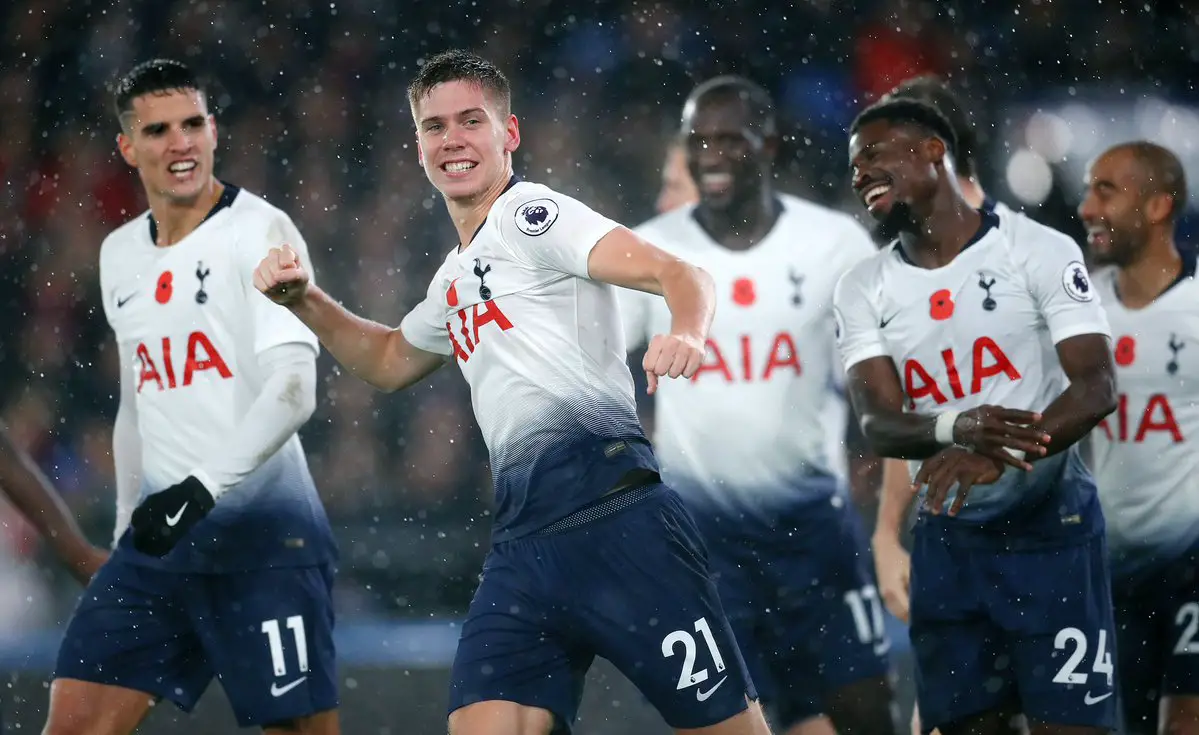 Juan Foyth is the talk of Tottenham, well at least he helped us immensely in our win over Crystal Palace. The youngster scored the only goal of the game over the Eagles, and this certainly has been a week to remember for the 20-year-old.
The former Estudiantes defender gave away a couple of penalties in our 3-2 win over Wolves but made up for it with his goal at Selhurst Park.
Dele Alli was quick to praise the youngster and was speaking to Tottenham's website:
"Juan deserves a lot of credit.

"He performed fantastically and got the goal as well. It says a lot about his character.

Every day he works hard in training waiting for his chance, got it against Wolves and it showed his character to bounce back after giving away two penalties. Things like that build you as a character."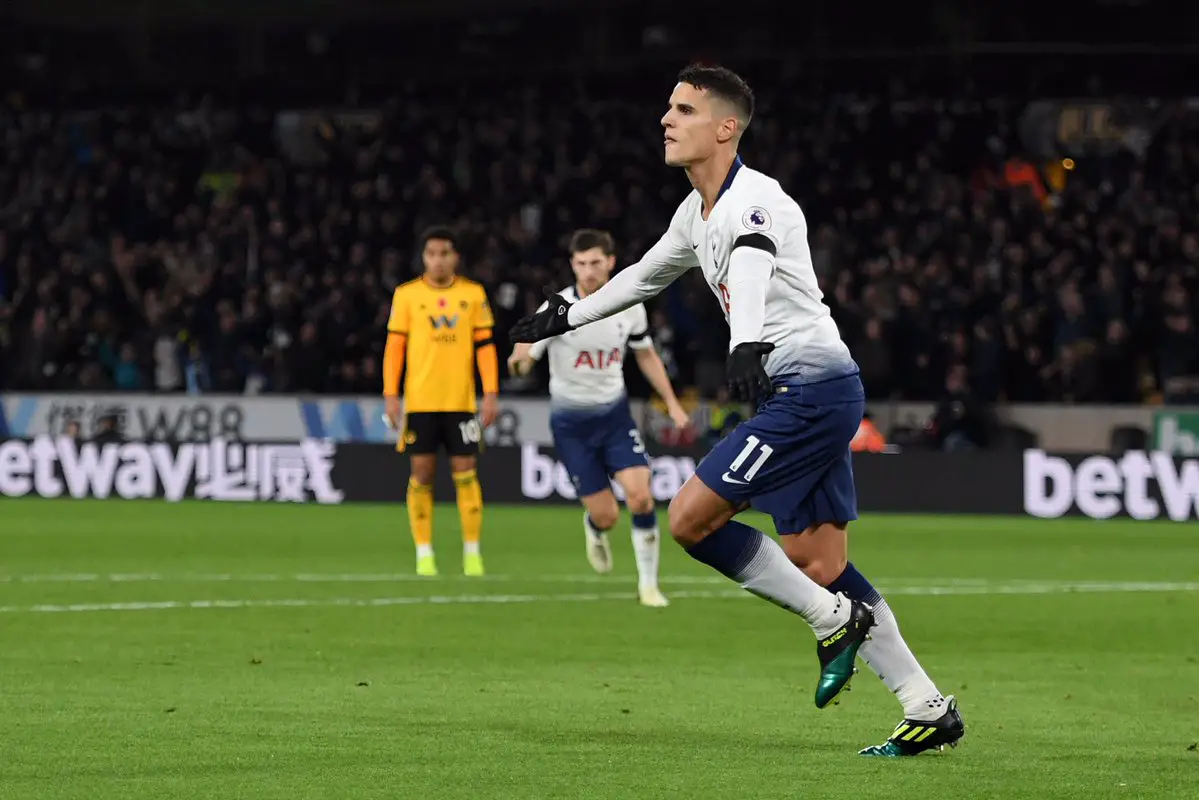 Another Argentine at the club, Erik Lamela, was on the pitch in our win over Palace and also spoke to the club's website:
"It's not easy when you come to England, it takes a little time but in the end, everything arrives and Juan is playing very good at the moment and I'm so happy for him, like Paulo says, he works so hard in training and you can see his quality and I'm happy because he's showing it on the pitch."
The third Argentine in our squad, Paulo Gazzaniga, didn't play against the Eagles and he wasn't surprised at the quality of Foyth.
"For us, it's no surprise because we see the improvement of him from the last year to here and we're not surprised. We see him working hard and this is the proof."
Read more: Mauricio Pochettino provides update on two injured Tottenham stars
The youngster got to play because of injuries to Davinson Sanchez and Jan Vertonghen, however, it seems we have a gem of a player in Foyth.