"It feels like our second home" – Tottenham star unsure about staying at Wembley for the rest of the season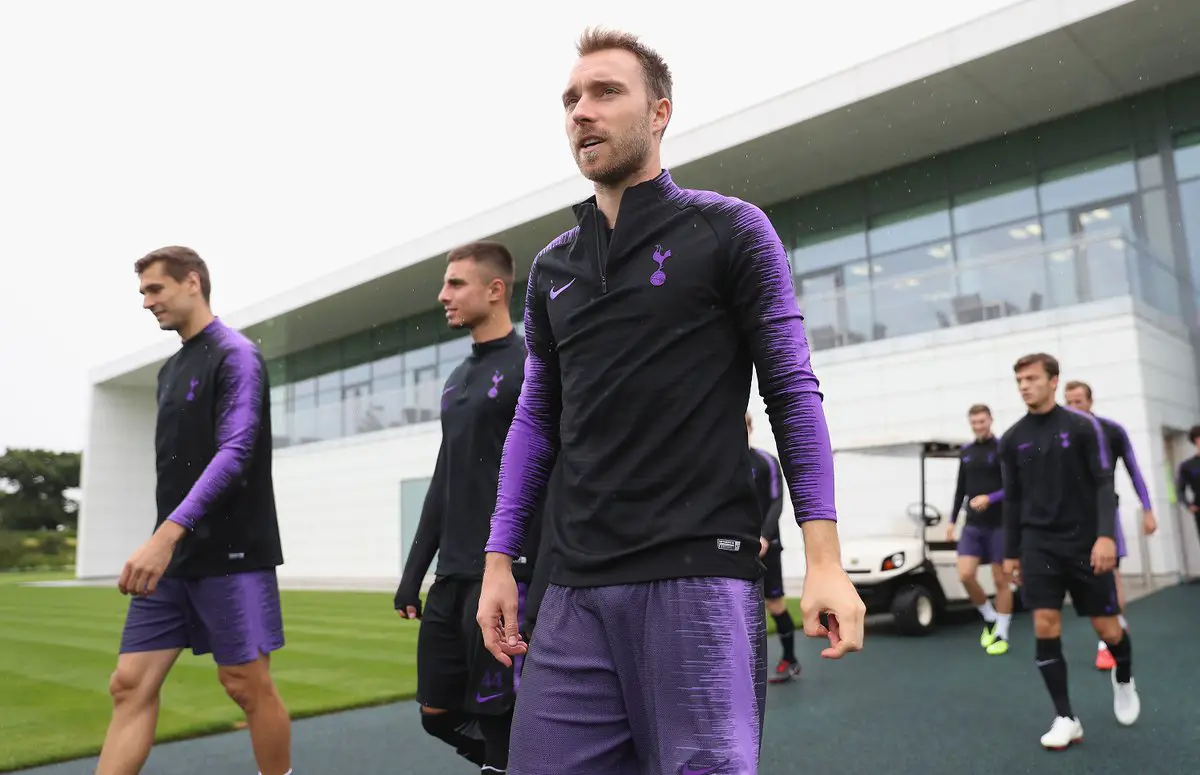 Christian Eriksen has claimed that Wembley is like a second home for Tottenham, and isn't sure if we will stay at the stadium for the rest of the season.
Tottenham's new ground won't be ready this year and Daniel Levy confirmed we would be sticking to Wembley till 2019.
The club also moved to strike a deal to keep playing at Wembley till our home is completed, and Eriksen was quoted by the Sun saying:
"I don't know if we are going to stay at Wembley for the rest of the season.

"We are happy at Wembley for more than a year now and it feels like our second home."
The Dane added that the players couldn't wait to play at the new ground but wanted the stadium to be perfect before the team move in.
The former Ajax star added that the professionals would be working hard to get the stadium done and the players have to concentrate on their job too.
Tottenham are fourth in the Premier League and are five points behind Manchester City, who lead the table.
Our next game is going to be a real battle as we face undefeated Chelsea. The Blues are just a point ahead of us in the Premier League, and a win will put us back in the race for the title.
Read more: Tottenham to swoop for 21-year-old Italian with £35m bid in January
Eriksen hasn't been at his best for Spurs this season, however, a game against our rivals should be enough motivation for all the players involved.